Coach Bob Invitational 2020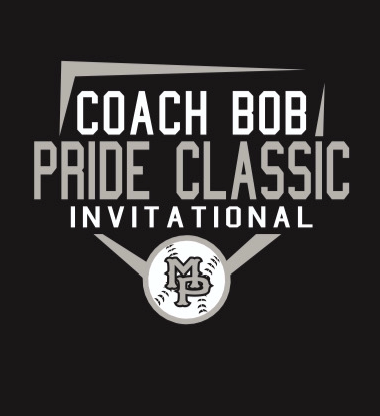 At Meridian CondoResorts you will receive the ultimate vacation rental. We feature resort-style swimming pools, hot tubs, fitness center, and other amenities with the comfort and convenience of an oversized condo. The condos are fully equipped with gourmet kitchens, separate living and dining rooms, and washer / dryers.
We are the perfect lodging for vacationing families, sports teams, or any group looking for spacious accommodations. When walking into one of our 1, 2, or 3 bedroom condos, your first impression of the accommodations is one of spaciousness and light. Each condo is tastefully decorated and uniquely accented by the work of local artisans. The modern design of each condo provides open areas for socializing and dining as well as privacy for getting a good night's sleep.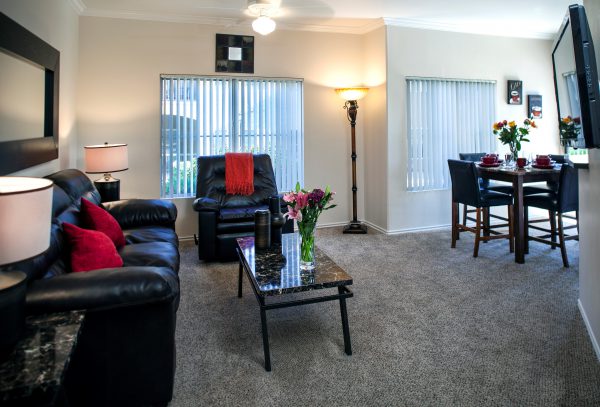 One-Bedroom, One-Bathroom
Offering a generous 900-square feet of space, featuring private balconies where you can relax and enjoy the most beautiful sunsets on the planet. Sleeps up to three. Choose one King-sized bed or two Twin beds.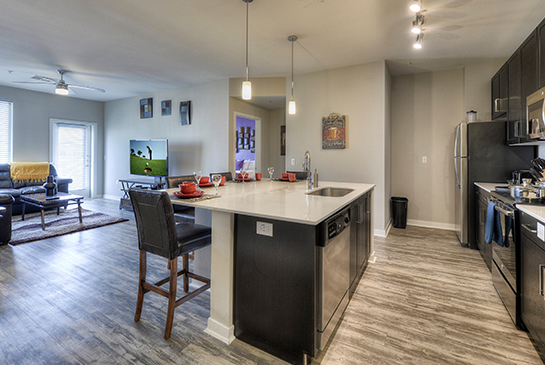 Two-Bedroom, Two-Bathroom
Couples, friends and smaller families will appreciate having 1,200-square feet to spread out, as well as sleeping quarters separated from the living and dining room areas for those seeking a little peace and quiet. Sleeps up to five. Choose from one King-sized bed or two Twin beds in each bedroom.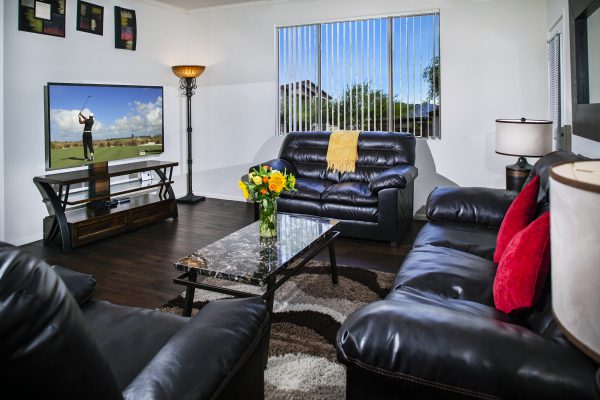 Three-Bedroom, Two-Bathroom
Families and larger groups can enjoy 1,400-square feet packed with plenty of room to sleep and spacious common areas where everyone can gather. Sleeps up to seven. Choose from one King-sized bed or two Twin beds in each bedroom.
Room Amenities
Each condo features an open living room area that draws everyone in for informal gatherings, along with a fully equipped gourmet kitchen for late-night snacks or impromptu pizza parties. Our bedrooms feature hotel-style, pillow topped mattresses. Enjoy the over-sized baths and the convenience of a full-size washer & dryer in every unit.