All Inclusive Golf Vacations In Scottsdale
For over 25 years, Meridian CondoResorts has perfected the art of the golf vacation, especially with large golf groups. Our staff will take care of everything so that everyone in the entire group, even the group leader, will have a stress-free experience while still securing the absolute best price.
Our staff will handle every nuance of your golf vacation, from arranging for rental cars to handling all of the last minute changes that inevitably arise. With having such convenience, you are able to direct all of your attention exclusively towards golf.
Why should your golf group stay at Meridian?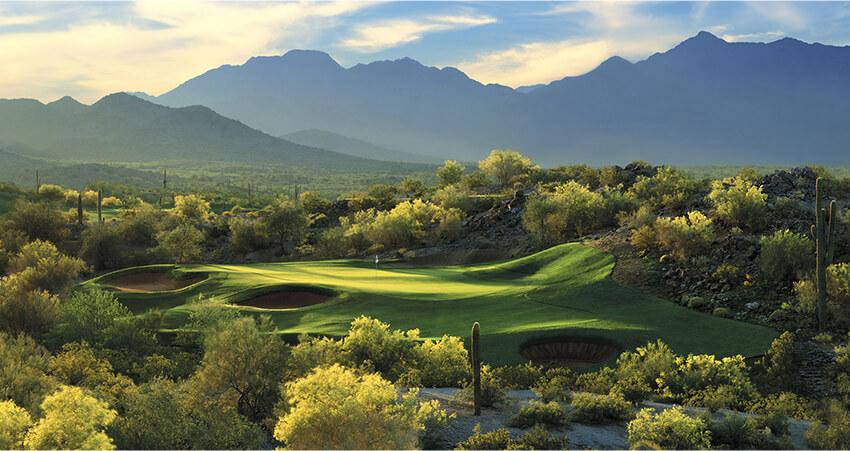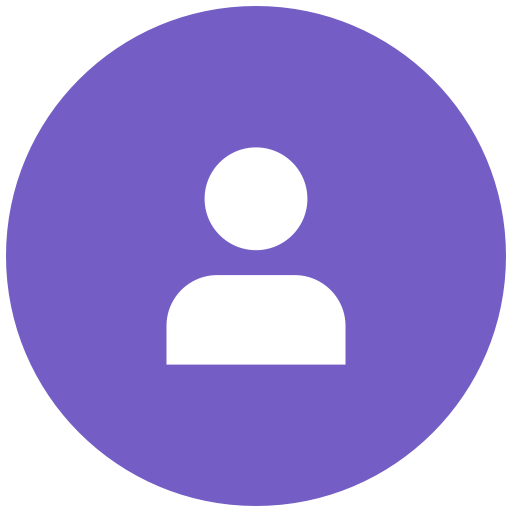 Another great experience

We had another great year working with Meridian in organizing our annual golf trip. Having 12 guys in 4, 3-bedroom condos it was great having all 4 condos clustered together. Our flight was delayed but late check-in was no problem. Since we arrived late the "welcoming basket" in each condo was a great hit. The staff at the golf courses were friendly and welcoming. I would highly recommend Meridian.

Carl H.
Stayed: January 2018, traveled with friends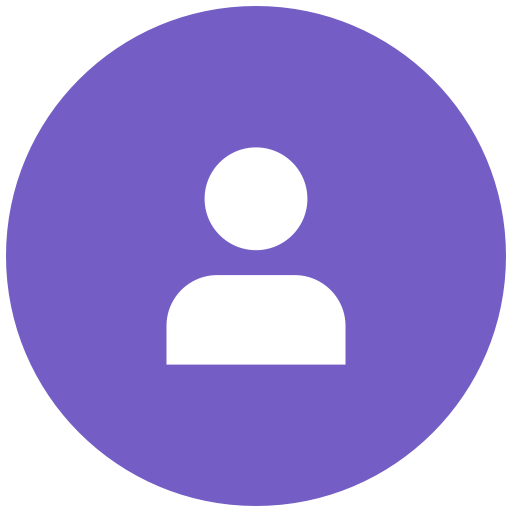 Fall golf trip, Scottsdale Arizona

Meridian put together a three-night golf outing for 16 guys. Everything they did exceed our expectation. The condo rooms and complex were excellent and reasonable driving distance to courses and restaurants. They made all of the tee times and ensured the courses we selected would not have overseeding issues. They recommended several restaurants and made all of the reservation. Truly one-stop shopping with no disappointment. They were very responsive to every question or change we had.

Kjarf, Tucson, AZ
Stayed: September 2017, traveled with friends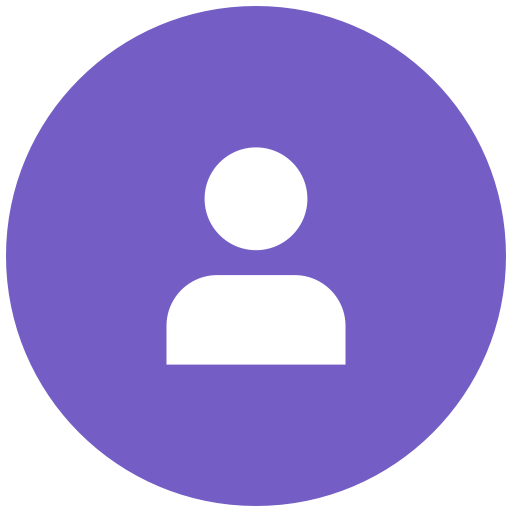 BWC Golf trip

We recently completed our annual golf trip of 24 golfers to Arizona, This was our 11th consecutive year. Steve Watson and his staff at Meridian Condo resorts do an awesome job of setting up our tee times at the best courses. They also arrange our condo's in the heart of Scottsdale where there is excellent dining and entertainment. I'm already working on next year's trip.

Will Jones, Rockford, IL
Stayed: September 2017, traveled with friends