Things to Do in Scottsdale Arizona
Located in the heart of sunny Scottsdale, Meridian CondoResorts will put you in the perfect place to play.
When you come to Arizona, you can count on great weather, great scenery and unforgettable rounds of golf. But, there's so much more to Scottsdale, and our five-star hospitality team can't wait to show you a great night out or help plan group or family-friendly activities.
Our luxury resort condominiums offer can't-miss activities and amenities that will fill your Arizona vacation with fun. You'll love our sparkling swimming pools, whirlpool spas, fitness rooms, outdoor kitchens, and meeting spaces. Learn more about our Legendary Stay and Play Golf Packages.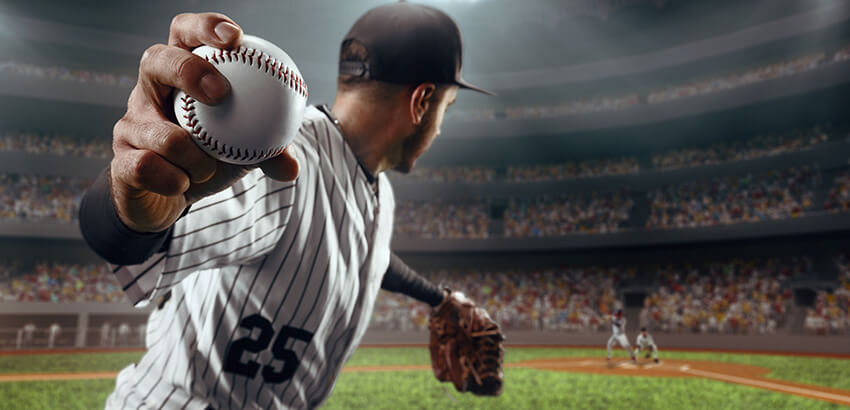 The Valley is one of just 13 big-league sports markets in America, featuring all four major professional sports teams (the Arizona Cardinals, Phoenix Suns, Arizona Diamondbacks, and Arizona Coyotes).
We are also home to the Cactus League, which serves as the Spring Training home for 14 Major League Baseball franchises. Arizona has also become a nationally-acclaimed host of big events, hosting Super Bowls, College Football championship games, NASCAR races, PGA Tour stops and the Final Four.
If your team plays in a city where tickets are hard to find, an away game in Arizona can be a great alternative. Learn more about how we can connect you with professional sports in Arizona.


Shopping, Dining, and Sightseeing
Old Town Scottsdale is a popular excursion for many visitors, offering stunning desert scenery, distinctive architecture, art galleries, museums, acclaimed restaurants, live music, world-famous shopping and one of the most vibrant nightlife scenes on the West coast. Our five-star hospitality team lives and works in Scottsdale, and we love it. Let us show you all of our favorite spots to eat, dance, shop and explore.
Arizona State University is one of the nation's top-ranked schools and located in nearby Tempe. If you are dropping off students, catching a game, going to a reunion or just want to visit a gorgeous Pac-12 university, we'll point you in the right direction. Ask us how we can book you, your family or your large group into a luxury condo with convenient access to ASU!
The world's greatest golfing destination also features world-class sports, dining, entertainment options, and more. Talk to one of our seasoned booking agents today, and find out all that Arizona has to offer.