Scottsdale Golf Deals
Desert golf introduces you to the Wild West, played on bright, sunny days spanning panoramic landscapes, requiring bold target strategies. And in Scottsdale, it's played on the world's best selection of nationally ranked golf courses, famous designs and PGA Tour venues. Pick your trophy course and tee off from dramatic cliffs, into perfectly manicured fairways studded with our trademark cacti. Play until the sun sets and coyotes howl in the distance. It's challenging, invigorating and addicting. And you have a countless number of top tier golf courses to choose from!

At its core, golf is a game of decisions, and the smartest choice is to start your Arizona golf experience at Meridian CondoResorts. Since 1995, we've been creating customized golf getaways at the most affordable, all-inclusive price. You tell us the type of game you're looking for, and we'll make sure you get it.
When you golf with us, you get inside knowledge, local expertise and guaranteed tee times at the most desirable courses. You'll also receive exclusive offerings, like our popular Unlimited Golf option; luxury lodging; rental cars and golf clubs; and premium services like golf schools, lessons and more. Whether you come to Scottsdale to play our world famous courses or want to indulge in the best diamonds in the rough golf Arizona has to offer, we will do everything to exceed your expectations.
Legendary Unlimited Golf Stay & Play packages
You came all this way, and now you want to play. We're known for making that happen, and we do it better than anybody else. Let our seasoned pros create an UNLIMITED Golf Stay & Play package for you, your family or your group. You'll experience world-class golf amid breathtaking scenery, and come home to a fully furnished 1, 2 or 3 bedroom condo perfectly equipped for golfers, especially large groups that want to stay together. See how we can handcraft an unforgettable customized all-inclusive Arizona golf getaway!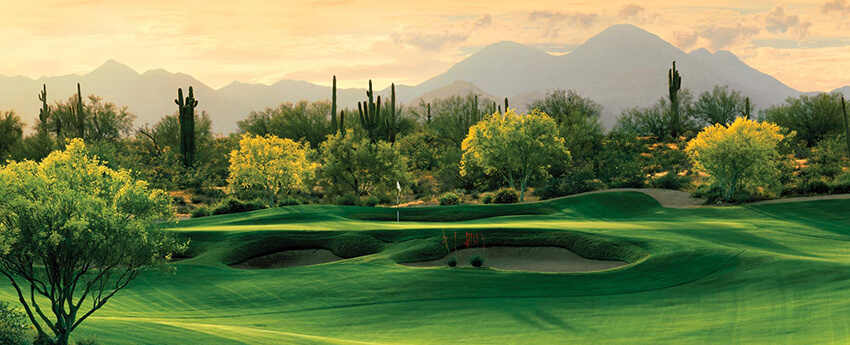 Access and Insight into Area Golf Courses
At Meridian CondoResorts, we can help you conquer the biggest and best courses. We'll show you the hidden gems. We've compiled the most comprehensive collection of Arizona golf course reviews, videos, and photographs for you to explore before you visit. Get an inside take on why Scottsdale and Phoenix are a golfer's paradise, along with tips on which courses to add to your playlist.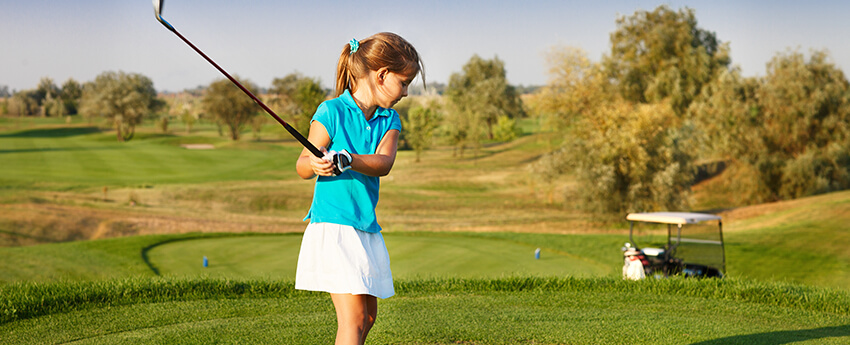 Discover how Meridian CondoResorts can elevate your game by having our team of experts arrange for your golf instruction. We offer personalized individual and group lessons with the best instructors in Arizona and have access to the most exclusive local golf schools that offer video swing analysis, along with opportunities to play with the pros. This will redefine your game and teach you about the subtleties of desert golf in Arizona so you'll be shaving strokes and be the envy of your friends!
Arranging for larger groups of golfers is no easy task – and being the group leader is a thankless and daunting job! From arranging for tee times and pairing at each golf course, booking hotels and rental cars, making dinner reservations, to stocking the room with food and libations, our team at Meridian CondoResorts have perfected the art of the golf vacation and will take care of it all. Discover how to become your group's hero and take advantage of our incredible rates.