Extended Stay in Scottsdale and Phoenix, Arizona
These are unprecedented times and Meridian CondoResorts understands your need for travel, relocation, relaxation, and other reasons for extended stay reservations. That's why we are offering long term furnished condo rentals during quarantine. Even as social distancing regulations become increasingly relaxed across the US, you still need a safe and secure place to stay.
For travelers looking for seasonal rentals, Scottsdale, AZ is the best place to spend your downtime. Whether your home is currently being renovated or you are receiving medical treatment at the Mayo Clinic or other hospitals, we offer an extended stay equipped with everything you'll need for your home away from home.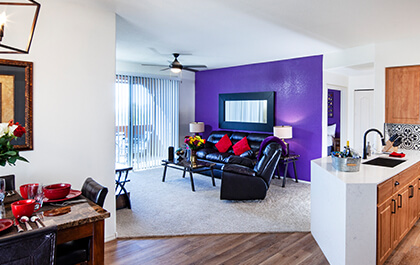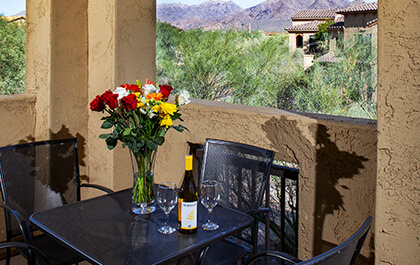 Why Choose Us for Your Extended Stay?
An Elevated Experience Like No Other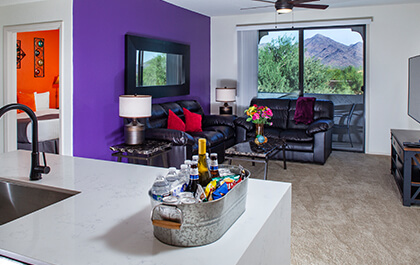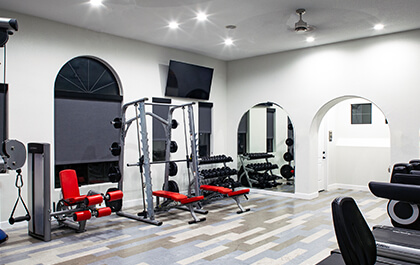 Reach out to us today to book your extended stay!

If you are looking for the perfect golf vacation, choose Meridian CondoResorts,
the home of Unlimited Golf.