Extended Stay in Scottsdale and Phoenix, Arizona
Whether you're seeking a getaway, a change of scenery, or simply a peaceful retreat, we at Meridian CondoResorts have got you covered with our long-term furnished condo rentals for an extended stay in Phoenix, AZ, and Scottsdale.
Why settle for anything less than the best when it comes to Scottsdale seasonal rentals? Scottsdale, AZ, is the ultimate destination to unwind and recharge. Whether you're renovating your home or undergoing medical treatment at the prestigious Mayo Clinic or other renowned hospitals, our extended stay accommodation offers everything you need for a home away from home.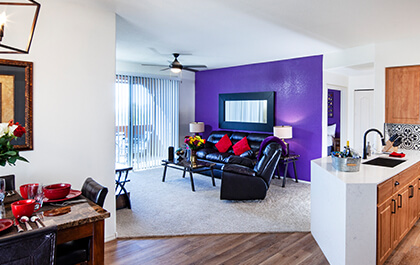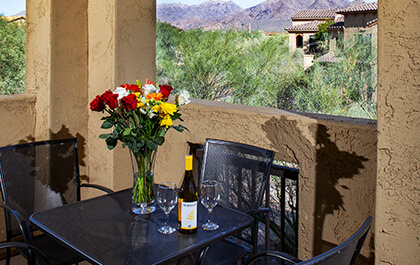 Why Choose Us for Your Scottsdale
and Phoenix Extended Stay?
Located in the heart of Scottsdale, our prime location ensures easy access to the city's finest entertainment and an array of amenities right at your fingertips. Indulge in a variety of grocery stores, delectable eateries, and breathtaking hiking trails, all designed to break free from the confines of everyday life and provide comfy long-term stays.
Worried about the details? Our dedicated concierge service is here to assist, from providing local expertise to stocking your fridge before your arrival. Unlike elusive private owners, our team is available round-the-clock during your extended stay in Scottsdale, ensuring peace of mind and uninterrupted support. With over 25 years of experience in the vacation rental business, we are a trusted and reliable choice, eliminating any concerns about last-minute cancellations.
Unparalleled Extended Stay in Phoenix,
AZ, and Scottsdale
Prepare for an extended stay in Scottsdale and Phoenix, like no other, with our all-inclusive rates, making your time with us effortless, affordable, and truly unforgettable.
With easy access to freeways, exploring the vibrant city and surrounding areas is a breeze during your stay. From snowbirds seeking sunnier skies to families relocating from afar, our exceptional amenities elevate your experience to new heights:
Enjoy full cable TV and high-speed WiFi to stay connected and entertained.
Rest easy knowing that all utilities are included with no caps.
Experience the convenience of free weekly housekeeping services.
Our dedicated hospitality team is ready to cater to your every need.
Each unit of Scottsdale seasonal rentals features full-size washers and dryers for added convenience.
Fully equipped gourmet kitchens allow you to unleash your inner chef.
Stay in shape at our state-of-the-art fitness center on-site.
Take a dip in our heated resort-style swimming pools or unwind in our relaxing whirlpool spas.
Host the ultimate outdoor gathering with gas BBQ grills for delicious meals and memorable entertainment.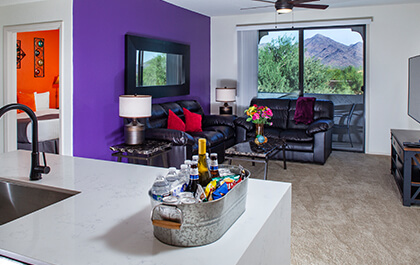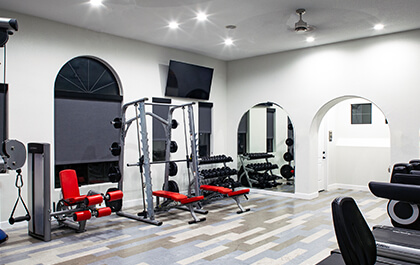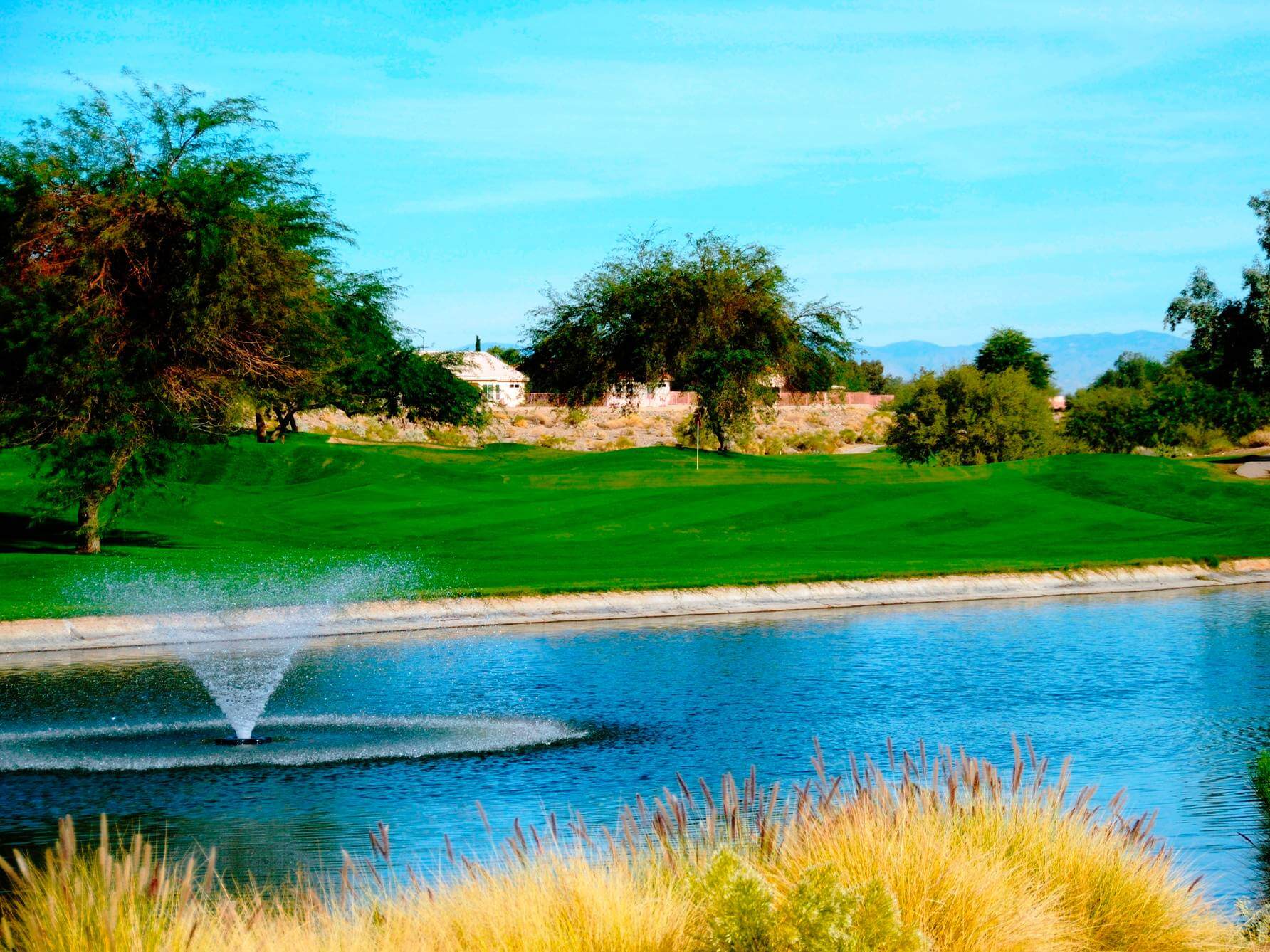 Your Safety Is Our Priority
We value your well-being above all else. That's why we've implemented a range of precautions to guarantee safety and comfort during your Scottsdale and Phoenix extended stay:
Flexible cancellation and modification policies for your peace of mind available for long-term stays
Limited face-to-face interaction with a virtual front desk, allowing you to head straight to your condo hassle-free
Meticulous cleanliness standards, with extra precautions taken to sanitize your condo and high-traffic areas
Upon request, enjoy condos with stunning views and private attached garages, ensuring both convenience and security
Golf enthusiasts can hit the green with confidence as we maintain strict cleanliness measures, including disinfecting carts, keeping flagpoles in the hole at all times, and spacing out tee times
Don't settle for the ordinary, embark on an extraordinary extended stay accommodation
with Meridian CondoResorts. Book your unforgettable escape today!

If you are looking for the perfect golf vacation, choose Meridian CondoResorts,
the home of Unlimited Golf.