When you're not out golfing, sightseeing or enjoying the fine shopping and restaurants of Scottsdale, Arizona, sit back and relax in our beautiful pools and whirlpool spas and let the Arizona sun melt away your worries and post-golf
muscle aches.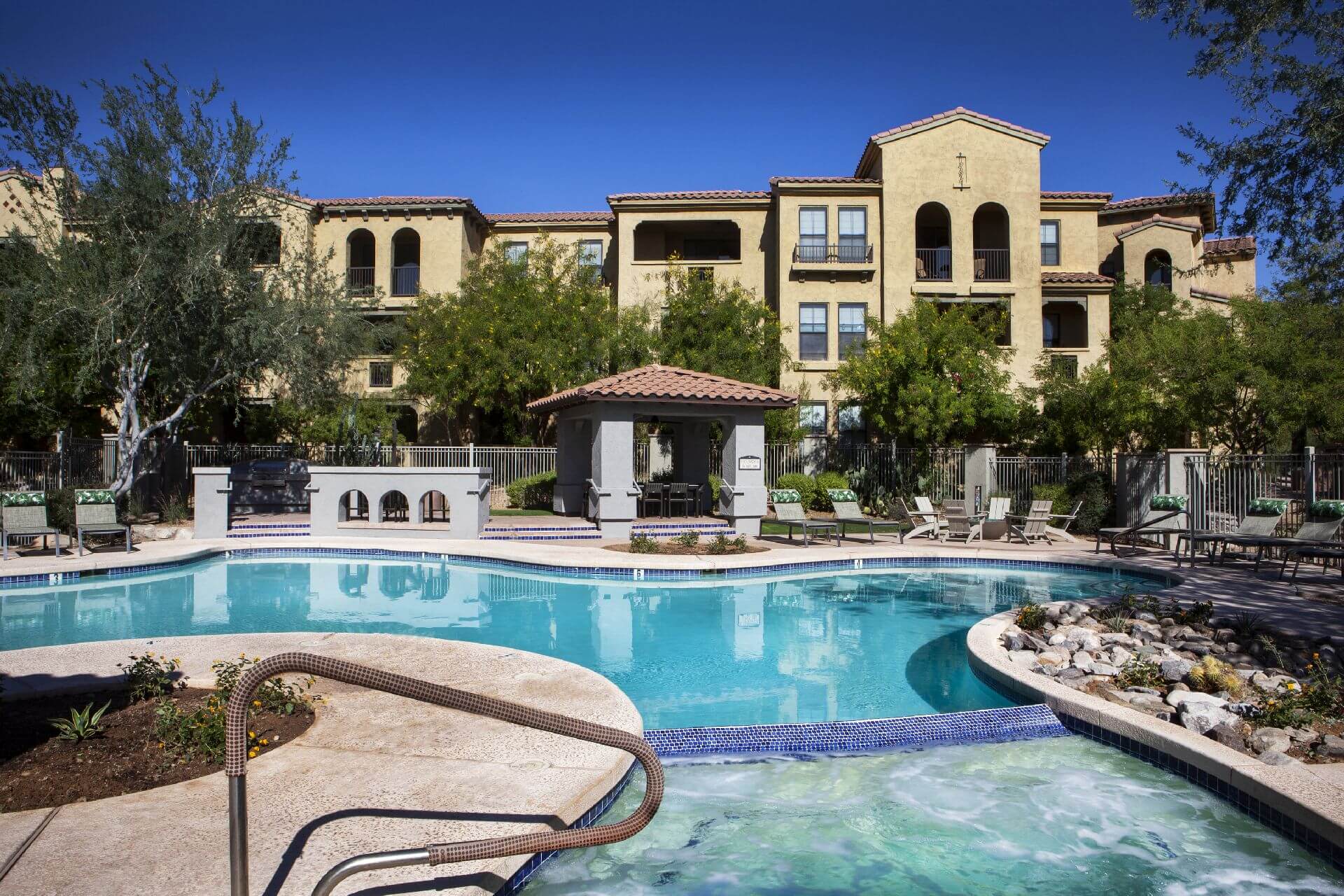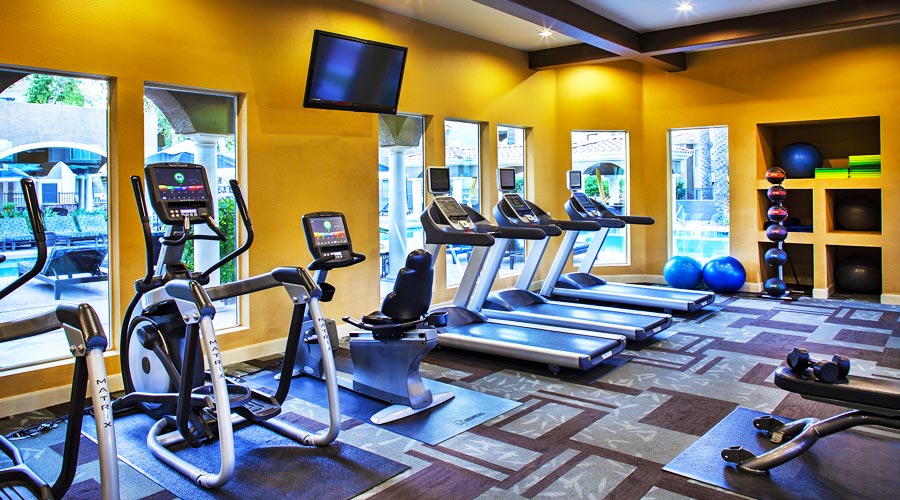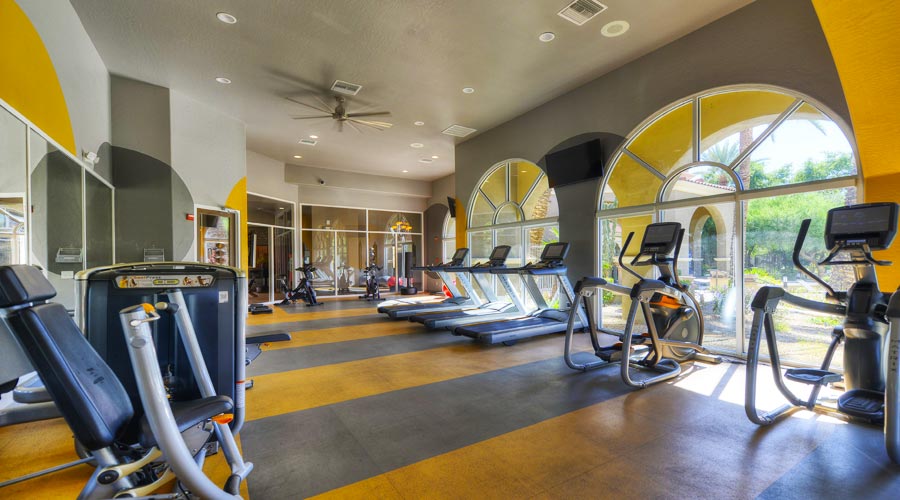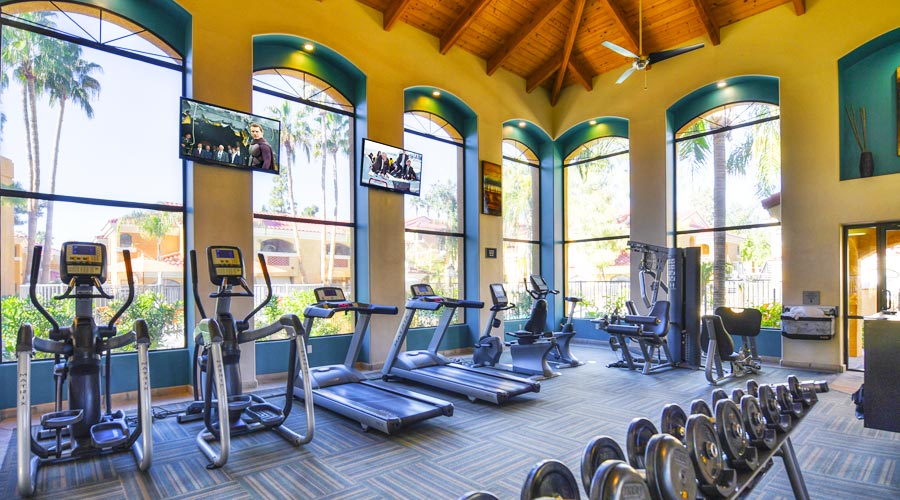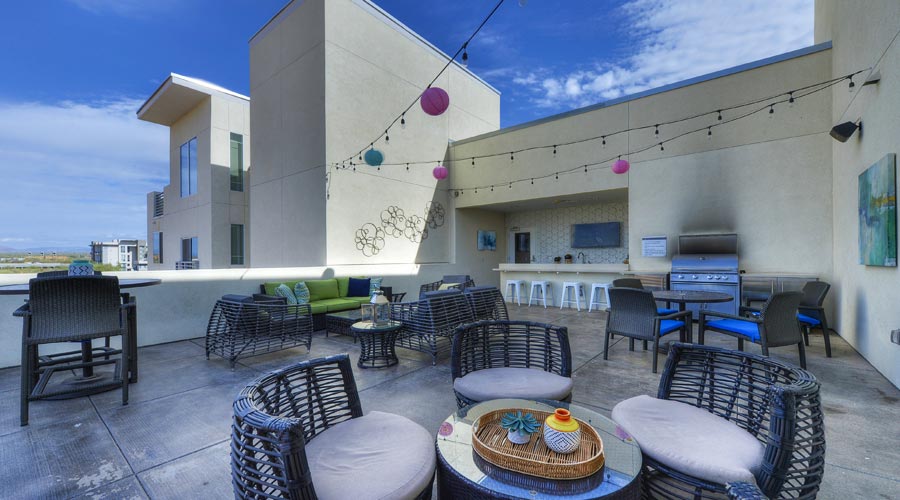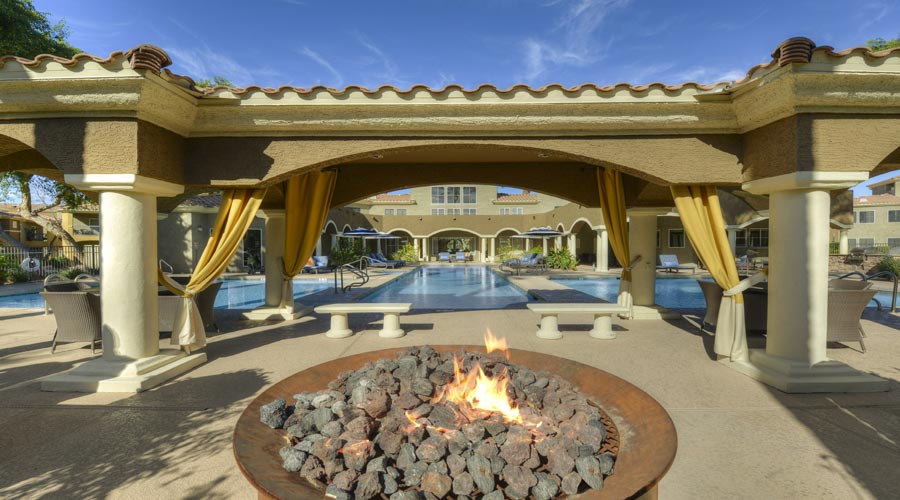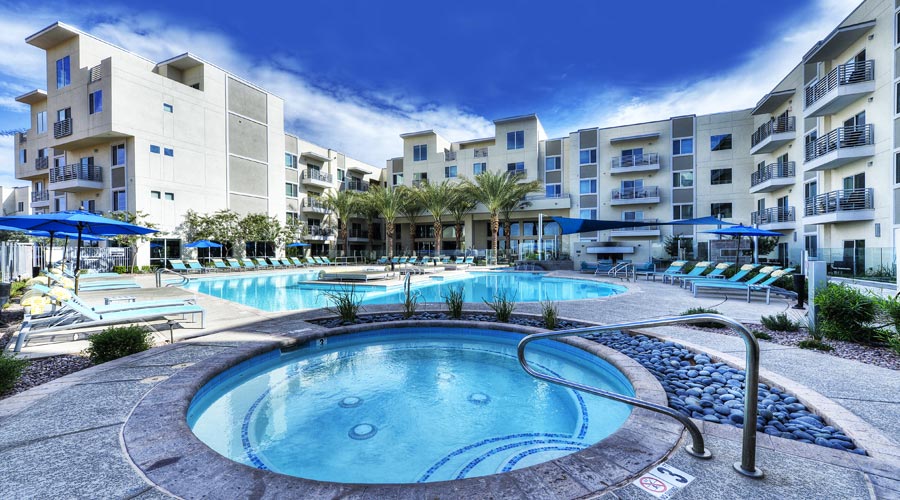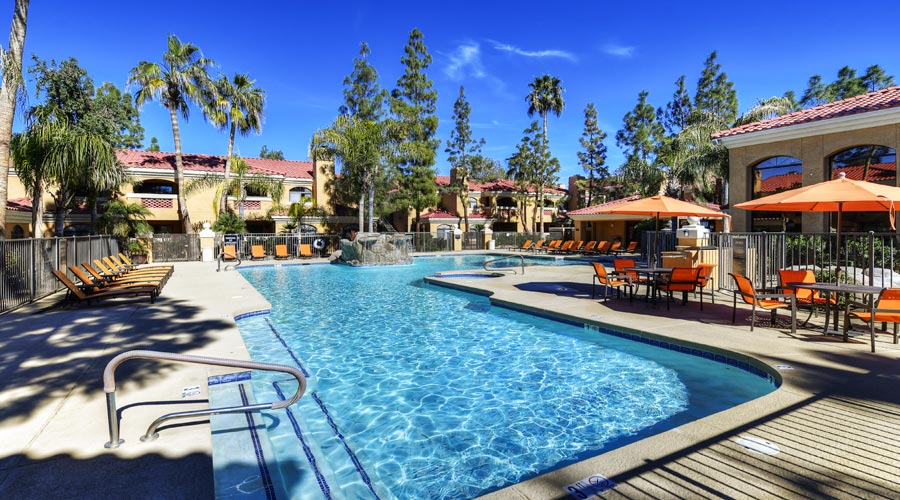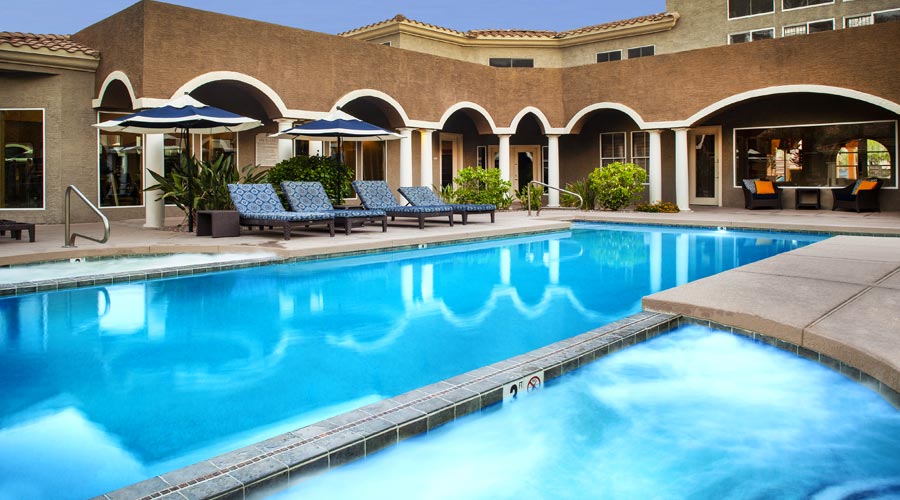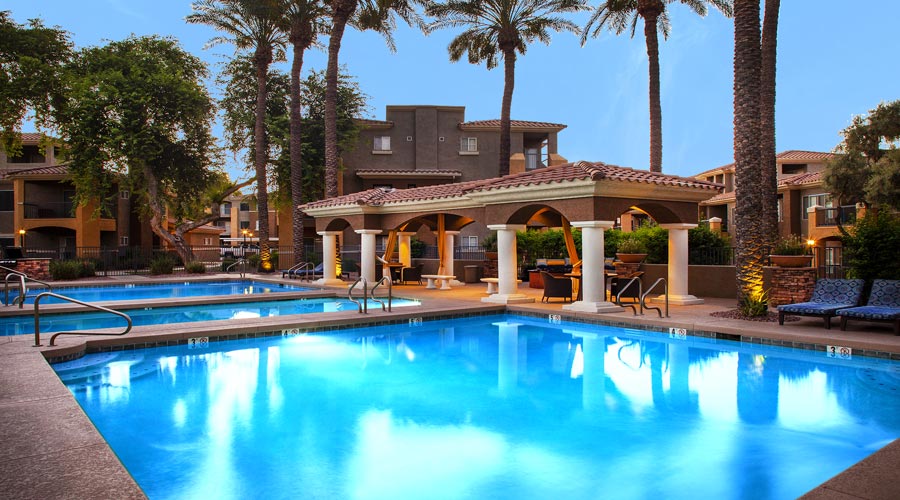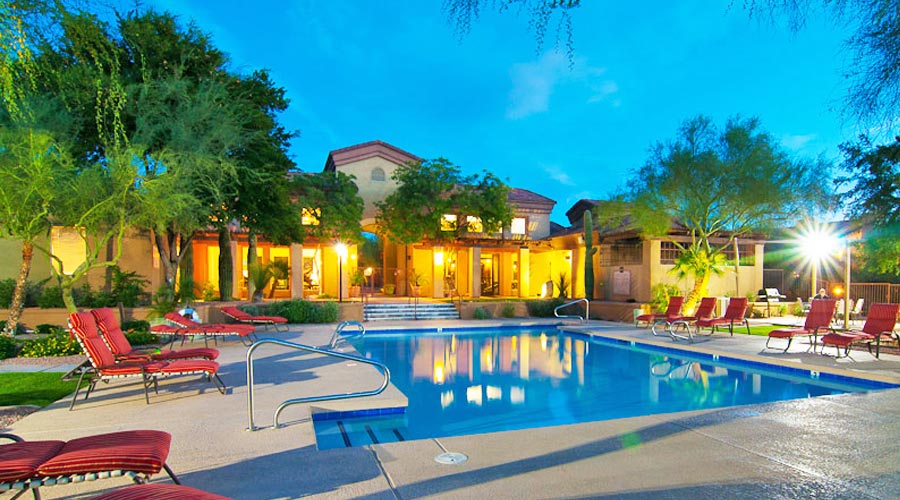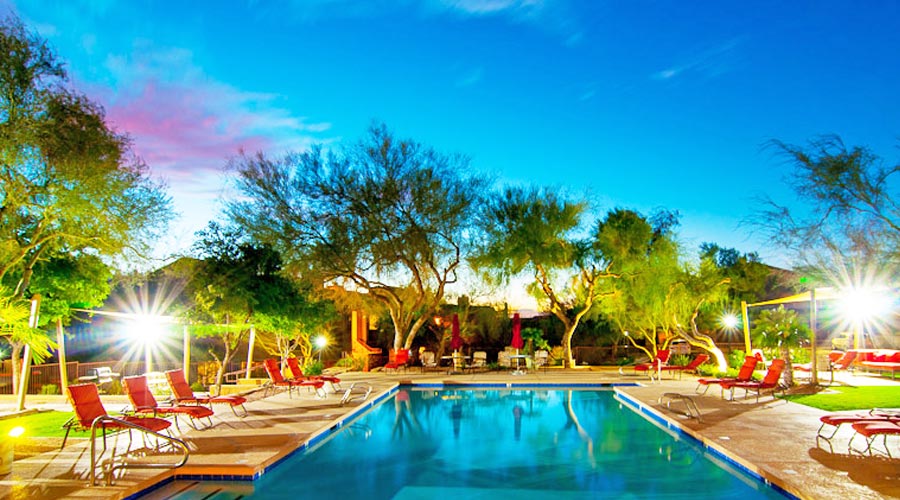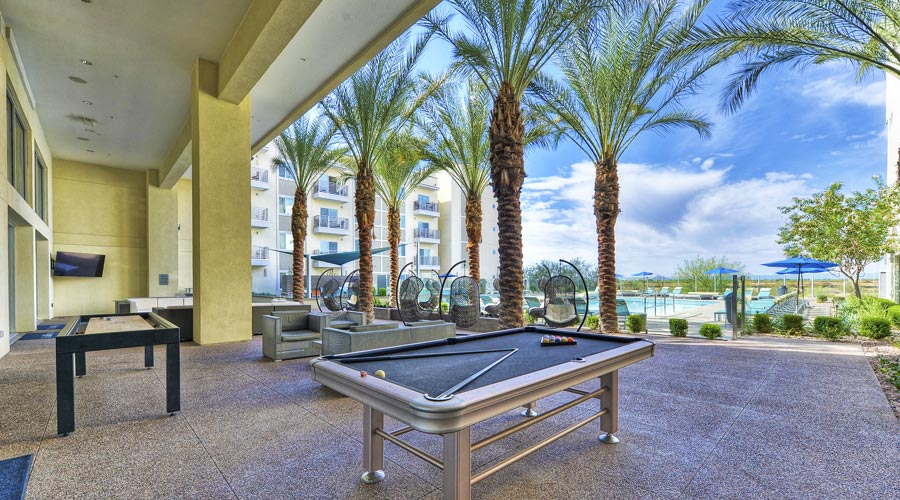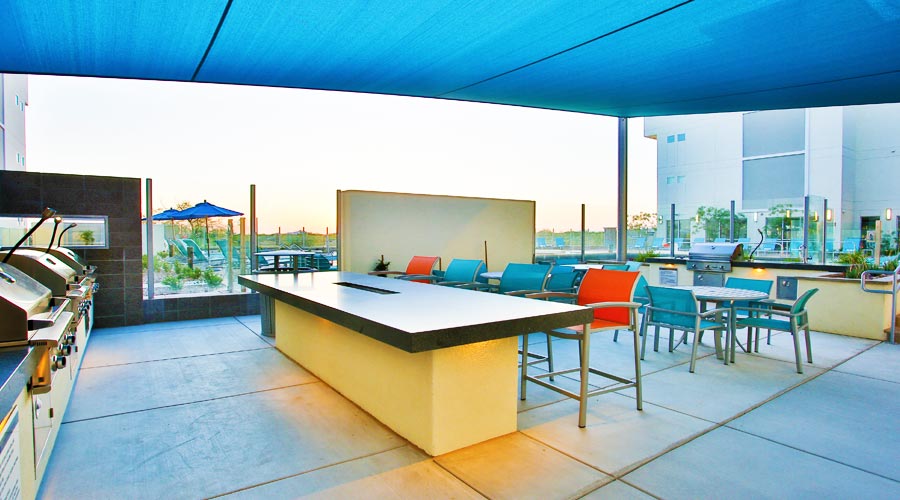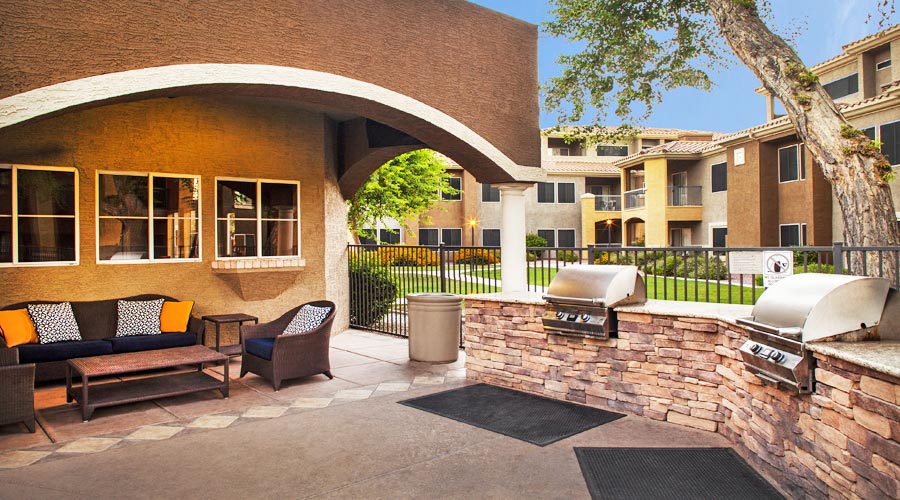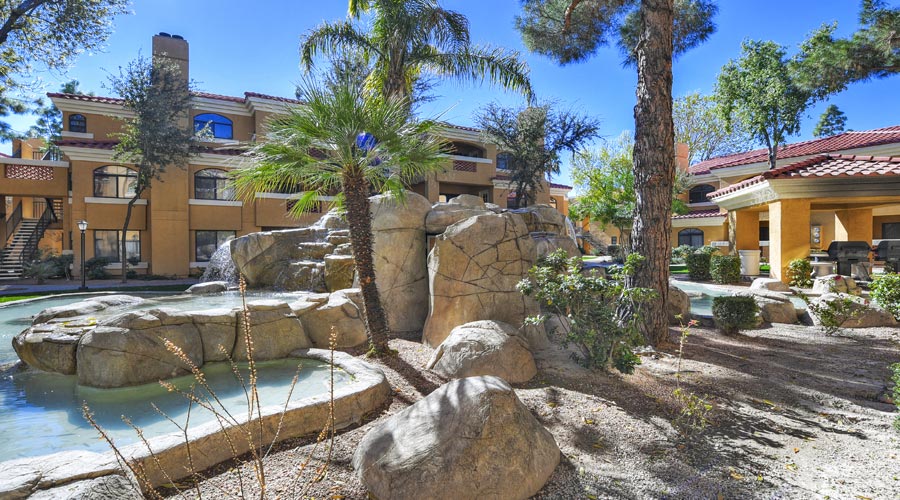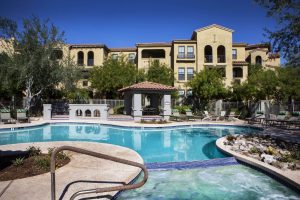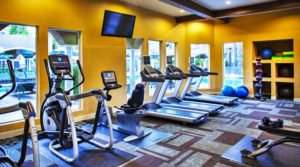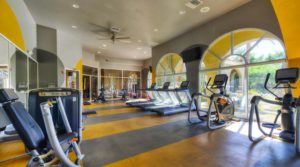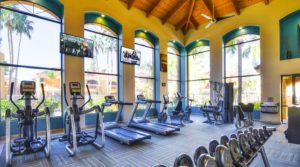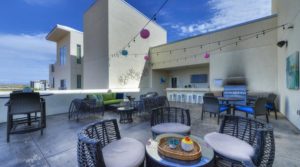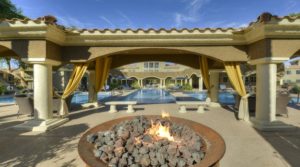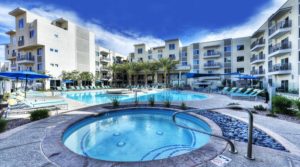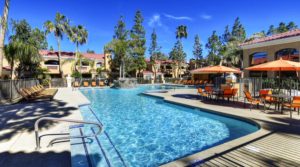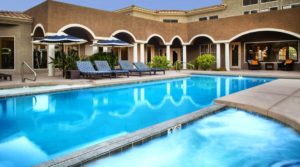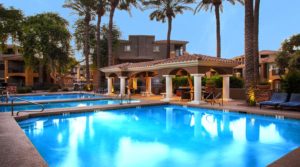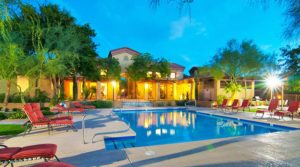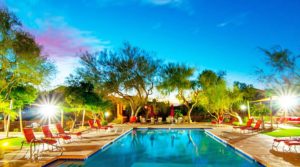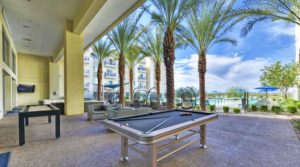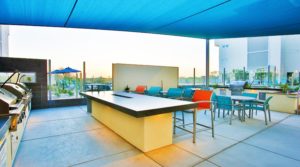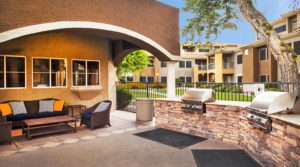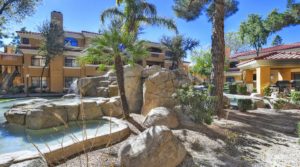 We offer a full concierge service to assist with golf course tee times, rental cars, grocery delivery service, adventure excursions, dinner reservations, and much more. Someone is on call 24 hours a day/ 7 days a week. Feel free to reach out to us at any time.
Please contact our concierge at (800) 213-6446 and a representative will be able to assist you.
There is no Restaurant or Bar on site, but there are a plethora of places to eat and drink within just a few minutes of the condos.