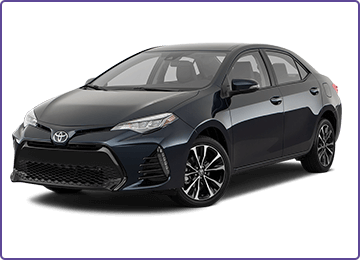 MIDSIZE
Toyota Corolla or similar
Seat belts x5
Capacity 1x Big Suitcase
1x Medium Suitcase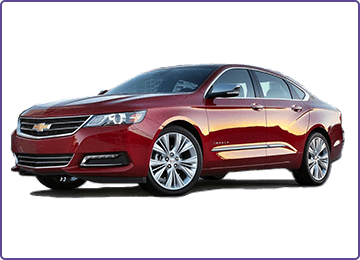 FULLSIZE
Chevrolet Impala or similar
Seat belts x5
Capacity 2x Big Suitcase
3x Small Suitcase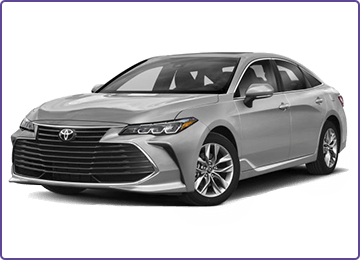 PREMIUM
Toyota Avalon or similar
Seat belts x5
Capacity 4x Big Suitcase
2x Small Suitcase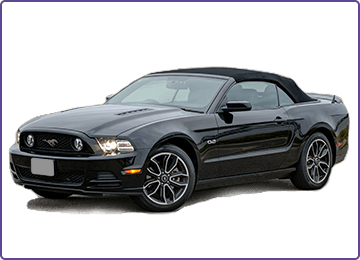 CONVERTIBLE
Ford Mustang Convertible or similar
Seat belts x4
Capacity 2x Small Suitcase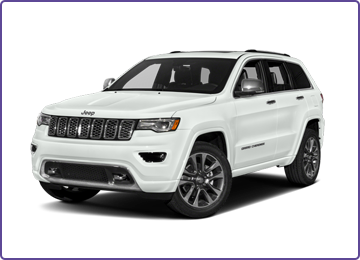 STANDARD SUV
Jeep Grand Cherokee
or similar
Seat belts x5
Capacity 2xMedium Suitcase
2xSmall Suitcase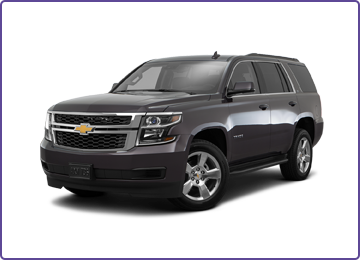 FULLSIZE SUV
Chevy Tahoe
or similar
Seat belts x7
Capacity 1xBig Suitcase
2xMedium Suitcase
2xSmall Suitcase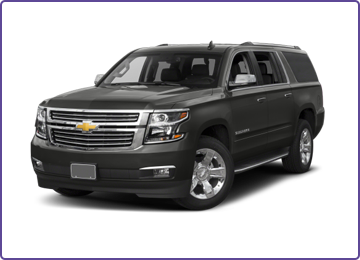 PREMIUM SUV
Chevy Suburban
or similar
Seat belts x8
Capacity 4xBig Suitcase
2xMedium Suitcase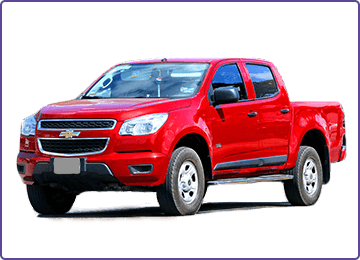 STANDARD PICKUP
Chevy Colorado or similar
Seat belts x4
Capacity 3x Big Suitcase
2x Small Suitcase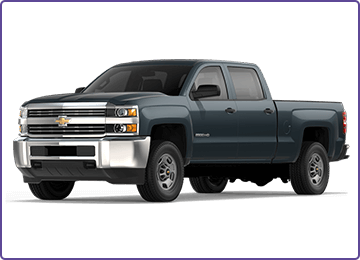 PREMIUM PICKUP
Chevy Silverado or similar
Seat belts x4
Capacity 3x Big Suitcase
2x Small Suitcase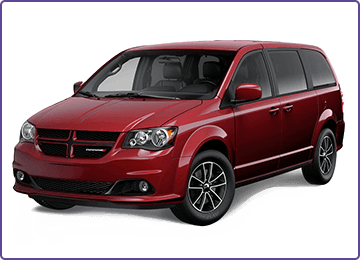 MINI VAN
Dodge Grand Caravan or similar
Seat belts x7
Capacity 3x Big Suitcase
1x Small Suitcase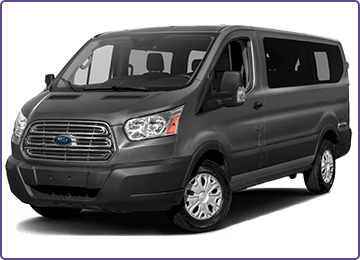 15 PASSENGER VAN
Ford Transit Wagon or similar
Seat belts x12
Capacity 4x Big Suitcase
2x Medium Suitcase
Reserve your rental car with Meridian CondoResorts and you'll receive preferred rates, professional customer service and a second driver option absolutely FREE.
You don't need to golf or stay with us to take advantage of our preferred pricing on rental cars through one of the country's biggest providers. Meridian CondoResorts offer special discounted rates on rental cars through Alamo at Phoenix Sky Harbor International Airport (PHX), Scottsdale Airport (SCF) and Mesa Gateway Airport (AZA). We have access to a full complement of vehicles, from economy cars to minivans to those who want to peel away in a Mustang.
We offer discounted rates and never charge a second driver fee. By contrast, many Scottsdale car rental companies charge $10 extra per day. If you're comparison shopping, remember that all of our rental car pricing includes all taxes and fees. At our regional airports, the tax on rental cars is over 40 percent.
Details and Requirements
There is a 59-minute drop-off window for rental cars. For example, if you pick up your car at 1 p.m., you'll have until 1:59 p.m. to drop off the vehicle at the end of your vacation. After 59 minutes, you'll be charged for an additional day.
Upon Your Arrival
After collecting your luggage from the baggage claim area, please proceed to the Alamo Car Rental counter located inside the airport terminal. Present them with your confirmation number, and you'll be directed to your vehicle, which will be within walking distance.
Renting Your Vehicle
You will be required to present a valid Driver's License. Meridian CondoResorts has prepaid and reserved your vehicle (rate only).
 Please read over the car rental contract thoroughly. You are responsible for any
OPTIONAL coverage, including pre-paid fuel, car upgrades, overtime, extra days,
optional products and/or protections. If the car rental agent pushes for unwanted
optional car class upgrades, products and/or protections, please request to speak
with the manager on duty.
 Present a major credit card in your name.
 You must be at least 25 years of age.
 You will be offered three OPTIONAL protection options. You may select any of
these at your discretion:
Protect yourself against financial loss in the event the car is stolen or returned
damaged. The two tiers of protection are $500 worth of coverage and $3,000 worth
of coverage. This covers damage to the vehicle only, and the prices vary from
$11.99 to $26.99 per day.
(PAI) provides accidental death and accident medical expense benefit for the renter and their passenger(s). Coverage is provided for the 'rentee' during the coverage period. Coverage is provided for 'passenger' while within the enclosed portion of a 'rental vehicle' only. The death benefit will both pay in addition to any other coverage that might be applicable to the 'rentee' or 'passengers'. This coverage is $5.95 per day.
(SLP) protects you against claims made by a third party for bodily injury and/or property damage sustained as a result of an accident while you are operating a rental vehicle. This option costs $12.95 per day and provides coverage up to one million dollars in coverage.
* All three products can be purchased by choosing Alamo Protection Plus for $35.43 per day.

World Famous UNLIMITED GOLF Stay & Play Golf Packages