Fall in Phoenix features warm, sunny, and delightful days, making it the best time for outdoor activities. After all, you simply can't go wrong with a vacation in Scottsdale or Phoenix area during this season. If you're trying to decide what adventures to include on your fall bucket list, we hope the following list picks will help. 
Best Fall Activities in Arizona
View the Gorgeous Fall Foliage
Although Arizona isn't usually associated with fall foliage, Mount Lemmon actually has some stunning displays of color in the fall months. Driving along the Catalina Highway, also called the Sky Island Scenic Byway, you may see the highest point in the Santa Catalina Mountains. Even though the road doesn't reach the very top, it's much more pleasant here in the fall because of the lower temperatures and the spectacular views. Marshall Gulch, Bear Wallow, and the Summit Region are popular places to view fall colors.
Enjoy a day trip to Arizona Snowbowl near Flagstaff to take in the stunning fall colors of the region's golden aspens. To witness these majestic trees in all their autumn splendor, travel a 1.5-mile trail suitable for all hikers. Or, if you want to stay in the car, you can take the 15-mile trip up the beautiful Snowbowl Road, which winds through forests with vibrantly colored foliage and culminates at the height of 9,500 feet in the town of Snowbowl.
Go to a Pumpkin Patch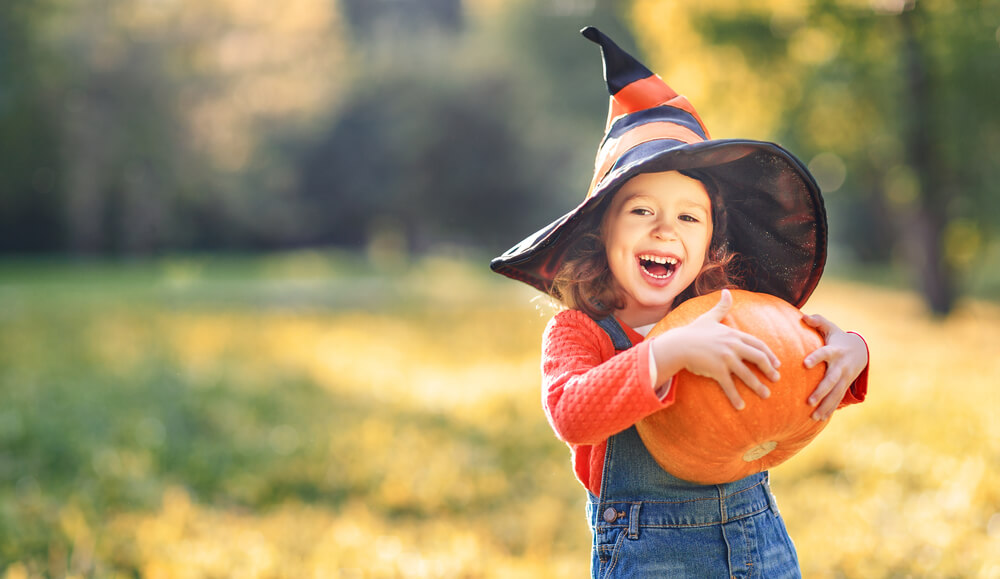 As a home to many pumpkin patches, fall activities in Arizona can't go without a visit to one. 
While pumpkins are the main attraction, many pumpkin patches provide other activities, including petting zoos, corn mazes, refreshments, games, and hayrides. The Enchanted Pumpkin Garden in Carefree, MacDonald's Ranch near Scottsdale, and Mortimer Farms in Dewey are just a few.
Schnepf Farms near Queen Creek, Marana Pumpkin Patch in Tucson, and Vertuccio Farms in Mesa are a few of the other well-known pumpkin fields in the area.
Camelback Mountain Hike
If you're looking for fall things to do in Phoenix and you're an avid hiker, you definitely can't go wrong with hitting the trail up Camelback Mountain. 
This mountain, at a height of 2,704 feet, is perfect for a day of hiking because of its stunning vistas. Along the path, you'll encounter a wide variety of cactus and mesquite trees, as well as native fauna, including cottontail rabbits and rattlesnakes.
Only 20 minutes from the heart of Phoenix, this landmark is accessible via two challenging hiking trails. There is a 1.2-mile loop on Echo Canyon Trail and a 1.5-mile one on Cholla Trail.
Rock Climbing Adventure
Those interested in things to do in the fall that guarantee an adrenaline rush can try rock climbing. 
The Grand Canyon is a favorite destination for rock climbers, as are Piestewa Peak and the Echo Canyon Trail on Camelback Mountain in the Phoenix vicinity. First-timers should always hire a local guide to ensure their safety and find routes within their level of expertise.
You can also get your Arizona guide to sign you up for a day of rappelling activities, a climbing clinic, or a climbing and yoga retreat.
Check Out the Local Farmer's Market
Many people associate farmer's markets with warmer months, but in Arizona, you can still find them open all through the fall. These spots are ideal for stocking up on seasonal veggies like squash and pumpkins. For instance, the lively Ahwatukee Farmers' Market makes the fall in Phoenix all the more vibrant and fun. 
Play a Game of Golf
Golfing in Phoenix and the rest of Arizona is a popular choice when it comes to enjoying the outdoors in the fall. Around Phoenix, you can choose from more than 200 different golf courses.
Experts at Meridian CondoResorts can help you pick the best Scottsdale or Phoenix course for your preferences, abilities, and budget, among many outstanding options. You may enjoy your game while taking in these courses' stunning scenery of the surrounding desert and mountains.
Arizona Fall Fest 2022
Still undecided on things to do in the fall? A visit to a festival may be just right. The 2022 Arizona Fall Fest is a free, family-friendly festival featuring over 200 local merchants, restaurants, food trucks, Sports and Kid Zones, a Hensley Beverage Garden, live local entertainment, and more to celebrate all things Arizona.
Phoenix Pizza Festival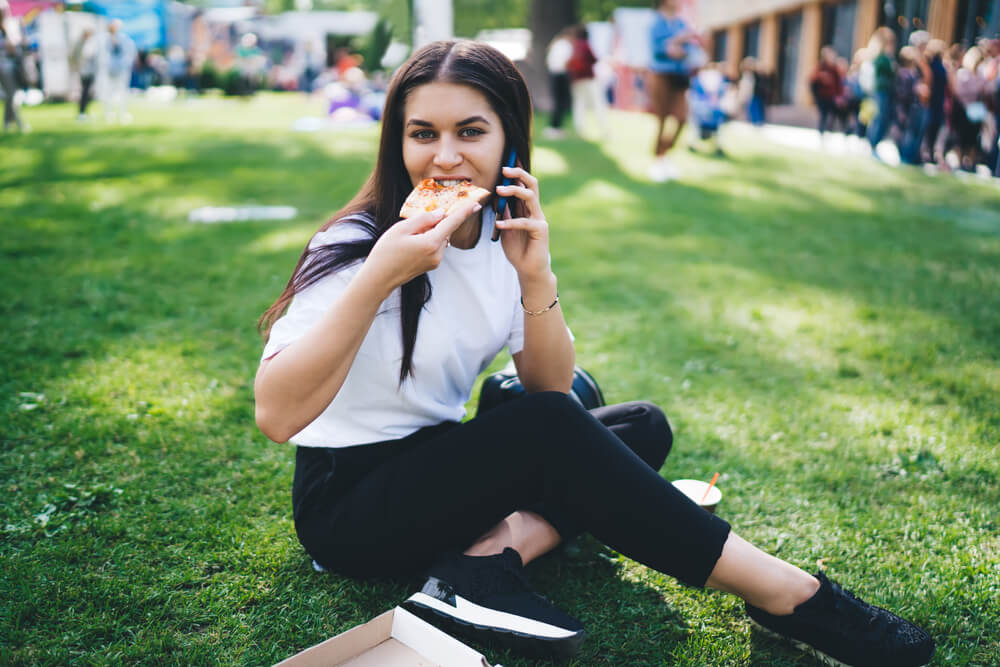 Among the many fall things to do in Phoenix, about 20 pizza vendors provide a wide variety of pizza at the annual Pizza Festival in November. Prices range from $2 for a slice, with great discounts for half and a whole pizza. This event will have live music, sweet treats, lawn games, local vendors, kid-friendly crafts, and more. Beer, wine, cocktails, and other drinks will be available in the bars.
Take a Stroll in the Gardens 
Fall in Phoenix can be romantic and cozy. If you're one for relaxing walks, this might be the perfect time to stroll the twisting trails of Desert Botanical Garden, which displays the best collection of arid plants in the world, from soaring cacti to dainty flowers, all gathered from different deserts across the globe. 
Japanese Friendship Garden is discreetly located on the city's outskirts. It is a collaboration between Phoenix and its sister city in Japan, Himeji. The garden was designed to serve as a peaceful retreat from the hustle and bustle of daily life, a place to reflect and recharge one's batteries via contemplation, and a true spiritual sanctuary.
Best Entertainment Center 
For some indoor fall fun, Mavrix is definitely a great spot. There are 85 arcade games, 22 bowling lanes, billiards, a state-of-the-art laser tag arena, dozens of 4K screens, and a 5,000-square-foot restaurant and bar with a chef-curated menu, craft cocktails, and local beers at Mavrix.
It's common knowledge that Arizona experiences some of the nation's hottest summers. However, with the arrival of cooler fall weather, locals and visitors alike can finally enjoy the outdoors again. Those mentioned above are some of the best fall activities in Arizona, whether you're looking to maintain a zen mood, work up a sweat, or simply discover the state's rich and varied natural landscapes.
Experience in the Valley of the Sun is unparalleled if you want some golfing excitement. Meridian CondoResorts can tailor this experience to fit your preferences, so you can make the most of your time in Arizona and your golfing vacation. For a rather reasonable price, we offer our famous Unlimited Golf Stay and Play packages, perfect for families, couples, individuals, and large parties alike looking for a luxurious getaway.
Your individualized golf package features five-star accommodation, unlimited golfing, discounted vehicle rentals, special perks, insider knowledge from a local expert, and round-the-clock support from a dedicated team.