Regardless of whether your family is big or small, organizing a family reunion can be rather challenging without a proper plan. In order for this family gathering to be successful, it's crucial to bring enthusiasm and overall enjoyment into the whole process, not to mention a lot of patience. In case the family members are coming together from different states, it's more than recommended to utilize popular reunion resorts. After all, it's much better to plan a vacation in Scottsdale for everyone instead of arguing about whose house the next family reunion will be in. If you're the appointed organizer for your family's next gathering, the following tips will definitely prove to be helpful.
How to Plan a Family Reunion
1. Set a Time and Date for the Meeting
The organization process of a family reunion starts even before the actual get-together. After all, you have to take into account everyone's schedules and wishes, including your own. That said, make sure to set a time and date for the family meeting that you can either hold in person or online. Pick a time and date that works for you at least two weeks in advance, and then send an invite to your family members. This will give you enough time to make the changes and accommodate everyone's schedules so that the whole family can participate.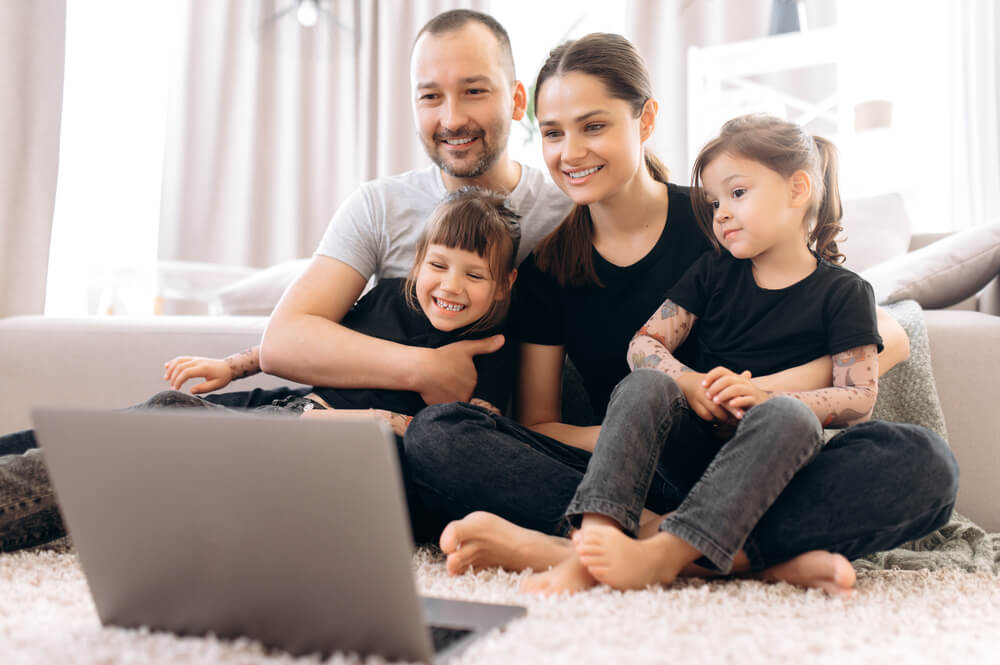 2. Prepare Some Ideas Yourself
Since you're organizing this meeting in the first place, you shouldn't waste time by leaving everyone to discuss potential family gathering ideas simultaneously. Ideally, you should already have some ideas for your upcoming family reunion, such as a golf vacation for example. Visualize and prepare different steps of this meeting where you will present your ideas. This way, everyone in your family will be able to vote and pick out the option that they like the best. Of course, if someone else has a good idea, make sure to include it.
3. Assign Different Tasks to Family Members
If you want to know how to plan a family reunion successfully, you have to understand that one person simply can't do it all. That said, it's crucial that you ask for help and involve as many of your family members as possible in the organization of the family gathering. For instance, if you've decided to have a family vacation in Scottsdale, you can take it upon yourself to do the research and plan the itinerary, but someone else can gather everyone's availability. Another person can collect potential dietary restrictions that you'd have to share with the resort you'll be staying at. Divide and conquer is the best practice in this case.
4. Deal with the "Boring" Stuff First
After the initial meeting where you've decided on the theme and potential place of your family reunion, it's essential to get the exact availability for everyone. Once this bit is confirmed, you can then proceed to look for available hotels and resorts in order to book adequate accommodation. Considering that a family gathering involves a bigger group of people, it's important to call the resorts you're interested in well in advance so that you can ensure there are enough rooms to book.
If you've all decided to meet at the place of your reunion, there will be the matter of plane tickets to deal with as well. Of course, one person doesn't have to book the tickets for everyone. However, you can help out your family members who may not be traveling too much and point them to the right websites and best airline companies. Make sure to communicate the chosen date and location clearly so that all the tickets are booked in time.
5. Plan Different Activities for the Whole Family
For a family reunion to be successful, there have to be enough activities that everyone can enjoy. What's more, these activities have the purpose of helping you all bond and strengthen your relationships. Not to mention that you simply can't have a big group of people in one place without an actual plan on what to do. That said, make sure to explore all of the possibilities that your chosen reunion location offers.
For instance, a vacation in Scottsdale provides fun options for everyone. While it can turn into a full-blown golf vacation for interested parties, it can also be a place of relaxation for others. There are plenty of artistic and culturally rich activities to engage in, beautiful and architecturally pleasing spots for exploration, as well as many different cafes, bars, and restaurants for both a daily coffee stop and a night out. Make sure to inquire about all the amenities available to you in the resort you're staying at so that you can plan everything around your lunchtime as well as make the most out of your stay there.
6. Consider Fun Activities for the Kids
The answer to how to plan a family reunion successfully is that you also have to think about the kids. After all, a golf vacation or exploring the older parts of the town may not be the ideal fun time for youngsters. Therefore, don't forget to include appealing activities for them in your itinerary as well. Aim for as many activities as possible that involve both the kids and adults. For example, while in Scottsdale, you can all pay a visit to the Ice Den, where children can have fun on the ice rink and parents can take a break in a café within the premises. Or, you can all make the most out of the Six Flags Hurricane Harbor and enjoy some of the most amazing water rides.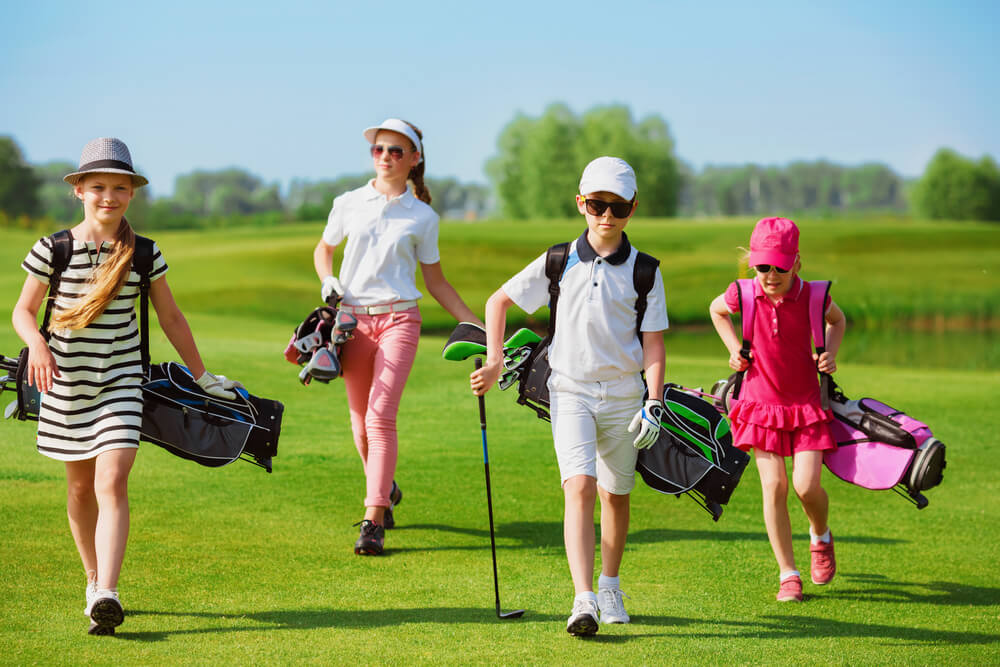 7. Always Be Prepared for Emergencies
When organizing a destination family reunion, it's important to also prepare for potential emergencies. That said, before you even start packing for the trip, get all the necessary service numbers that you might need. This also includes daycare for the kids, car renting and towing, emergency healthcare, etc. What's more, while the weather forecast might look very promising, you never know how your plans could be affected by the unexpected rain. Therefore, always have a backup plan that involves indoor activities. As mentioned, don't hesitate to check all of the options available to you within the resort where you'll be staying at.
You can always trust Meridian CondoResorts to provide your whole family with a luxury and memorable resort experience. We are famous for our Unlimited Golf Stay and Play Packages, but you don't have to be a golfer in order to enjoy our hospitality. A fully furnished condo with an open living room area perfect for family gatherings, comfy bedrooms, a kitchen set up, spacious bathrooms, and available washers and dryers will make your stay truly enjoyable. We also invite you to explore and utilize all the amenities and services of our hotel. Located in the heart of sunny Scottsdale, we're confident that we can help you organize the perfect family reunion.