We know you need a getaway, and we have customizable Scottsdale golf packages that will fit your needs. As pandemic restrictions slowly lift, now is the best time to take advantage of our golf stay and play packages Scottsdale AZ. With so many options available, you'll get the VIP treatment from our seasoned and local staff at reasonable rates. Fully committed to providing excellent customer service, our luxury accommodations are second to none, but they are just the beginning. If this is your first time making the trip, you'll need some quick tips for creating Scottsdale golf packages. Since this is not our first rodeo, we are glad to be of assistance to you! 
Get to Know the Area 
The locals have witnessed the expansion and growth of the Scottsdale area and will be the first to mention it. That's because Scottsdale is one of the largest metropolitan cities in the US. The Sky Harbor Airport is conveniently located within the heart of the city for easy access to all the action. It is relatively easy to book an affordable direct or international flight into Sky Harbor. 
Scottsdale golf packages are never complete without a little nightlife. Grab a cocktail in the evening at any of Old Town's hottest restaurants and bars or go bar hopping all night on golf cart taxis that work for tips. Whatever extra activities you chose to include in your Scottsdale golf packages, you'll find something for everyone to enjoy.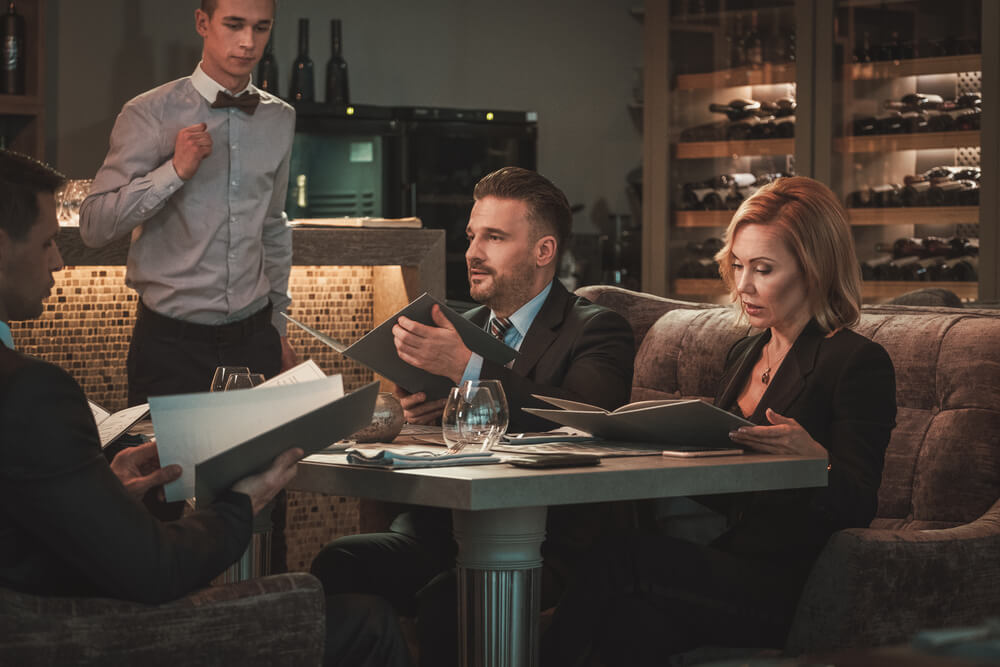 Timing is Everything
Looking for the best time to plan Scottsdale golf packages? We recommend planning your trip between December and March, particularly during the Waste Management Phoenix Open Week. Tickets never sell out, so you'll want to make sure to plan your first of many Scottsdale golf packages around this time to see how the pros do it! Since the TPC Stadium is a public golf course, you'll be able to play the course for the rest of the year. The weather is much cooler, and golf courses are in excellent condition. It's also prime time for festivals, events, and fun outdoor activities. You should expect to pay premium prices since this is the best time for golfing and resort stays. 
During March and April, courses are exceptionally manicured, and the best tee times are highly sought after. This season is a transitional time for golf rates as summer approaches and fighting for the best tee times can be challenging. As late spring gets closer, the condition of the greens changes as the seeding process begins. During this time, the soil is turned to produce a fresh layer of green grass.
As summer approaches, you'll be able to get better golf rates due to the slowdown in tourism. If you don't mind high temperatures, this may be an excellent time to book golf stay and play packages Scottsdale offers. During the heatwave, premium golf courses that typically charge $250 may only cost between $60 and $70 with a complimentary lunch! Preparation is critical if you chose to golf during high temperatures. For are truly dedicated golfers during a heatwave, here are some items you'll want to bring:
Plenty of water

Sunscreen

Hat
There is a strategy to taking advantage of the reduced golfing rates for summer golf packages Scottsdale AZ. Golf courses open very early during the summer months, so you should set up a tee time for after 6 am. You'll want to plan your round of golf to end, preferably before temperatures reach 100 degrees. The rates in the afternoon are considerably lower because it takes a special kind of devotion to golf to enjoy playing the game in over 100-degree heat. However, there's no judgment here. We salute you! 
Monsoons are frequent between June and September. During these episodes, you'll experience high winds and rain, blowing dust, and occasional thunderstorms. After the storm ends, you'll want to contact the golf course to see what the conditions are for golfing. 
Plan Your Costs and Value-Added Experiences
Northern Scottsdale attracts the most tourism and for good reason. It has some of the most expensive and premium golf courses in the country, including the TPC Stadium. If you're looking for a good value deal without the premium prices, you'll have to head west or south for rates under $200. Make sure to schedule plenty of time for other experiences. Scottsdale is too beautiful of an area to leave unexplored. Some places you'll want to visit for free after your round of golf include: 
Sonoran Desert

– With more than 400 miles of hiking trails, a hike is one of the best ways to see the beautiful hues of the Sonoran Desert. If hiking is not your style, a Jeep tour will do. However you chose to explore this geographical beauty you will not regret it. Surrounded by stunning mountains and scenic landscapes, the Scottsdale McDowell Sonoran Preserve is a great place to start. You'll enjoy over 225 miles of shared trails with the McDowell Mountains. 

Desert Botanical Garden

– On the second Tuesday of every month, explore five garden trails and seasonal butterfly exhibits for free. The

Desert Botanical Garden

features some of the world's most beautiful arid land foliage. 

Artwalk – Every Thursday evening, the Scottsdale Arts District galleries remain open late for Art Walk. This is a tradition that has been in place for 45 years and is free to the public. The fun and festive atmosphere features displays of one of a kind exhibits, live entertainment, and international artists from various genres.
Book Your Scottsdale Golf Packages Today
Are you ready for the VIP treatment at Meridian CondoResorts? Our famous stay and play Scottsdale AZ packages are second to none and include many of Scottsdale's premium and championship golf courses. We will help you create affordable, memorable, and exciting Scottsdale golf packages that will leave you wanting more. In fact, we encourage you to return to explore what Scottsdale has to offer since one trip won't cover it all. When you stay with us and book golf stay and play packages Scottsdale, you'll receive a first-class customizable experience that includes the following: 
Unlimited play

Spacious luxury accommodations

Stunning decor

Sparkling swimming pools

Whirlpool spas

Flat-screen TVs in bedrooms and living rooms

Car rentals at preferred rates

State of the art fitness facilities

24/7 concierge
Imagine golfing at some of the best golf courses and resorts in the country like TPC Stadium or Troon North. You will have the opportunity to golf at the highest-ranked golf courses in the country while staying in luxury accommodations conveniently located by shopping, restaurants, and vibrant nightlife. We work with surrounding resorts and golf courses to offer you the most memorable experience. 
Thinking of bringing some friends? We have group Scottsdale golf package specials that can be customized. Our luxury accommodations can be adjusted to suit your groups' needs. Give us a call today and speak with one of our local accommodation experts to book your next stay!