As the holiday approaches and pandemic restrictions are loosened, it may be hard to decide where to travel next. While we offer the best lodging in Scottsdale, having an idea of what you want to do and who you want to go with can be daunting. Before taking that step and booking your reservation, we recommend taking inventory of your "must-haves" on a vacation. We're confident that with our luxury accommodations and unlimited stay and play golf packages, you'll be relaxed and refreshed by the end of your stay with us. 
How to Decide Where to Go on Vacation
With so many great places to travel to, it can be overwhelming choosing how to decide where to go on vacation. When making plans, considerations like travel buddies, budget size, and preferred destinations can make even simple plans seem complicated. Using this checklist will help you uncomplicate your vacation plans and help you decide where to travel next. 
Timing check

– How much time do you want to commit to relaxation? When do you want to travel? Before deciding on where you want to go, it's best to allocate the days, weeks, or months you want to spend on your vacation and narrow your focus. Factoring in your travel time is also important. Road trips will require a few days to get to a specific destination or international travel may take a day or two. Sometimes, it takes a couple of days to adjust to a new time zone as a result of jet lag to fully enjoy the experience. 
Booking a long vacation over a span of a couple of months has many advantages. You'll be able to visit multiple destinations while having a variety of different experiences. Booking a vacation over several weeks has the same impact. You have the opportunity to diversify your schedule with multiple fun trips and new destinations. This works well when there are several local attractions you're interested in. Long cruises are great for scheduling several different cities and activities without worrying about travel costs. 
Shorter vacations that last for a week or a few days are perfect for spending time in one location and exploring. With premium lodging in Scottsdale, our luxury accommodations and excellent location is the perfect choice. Only minutes away from Old Town, you can experience art, culture, fine dining, shopping, and golf in the same area!
Budget check

–

Establishing a budget is one of the most important elements of planning where to travel next. Reviewing your finances and organizing your expenses will help keep you on track and stay within your budget. Items that should be included in this category are transportation, meals, accommodations, entertainment, souvenirs, and miscellaneous. Planning for all of these expenses will give you peace of mind. If you are leaving the country, you'll want to convert to your destination's currency. Once you've totaled the items, check to make sure they are within your budget and finance review. If you're headed to Scottsdale, your budget will have plenty of room. Since we offer unlimited stay and play packages, you'll be able to bundle entertainment and accommodations together for an awesome savings package you never expected!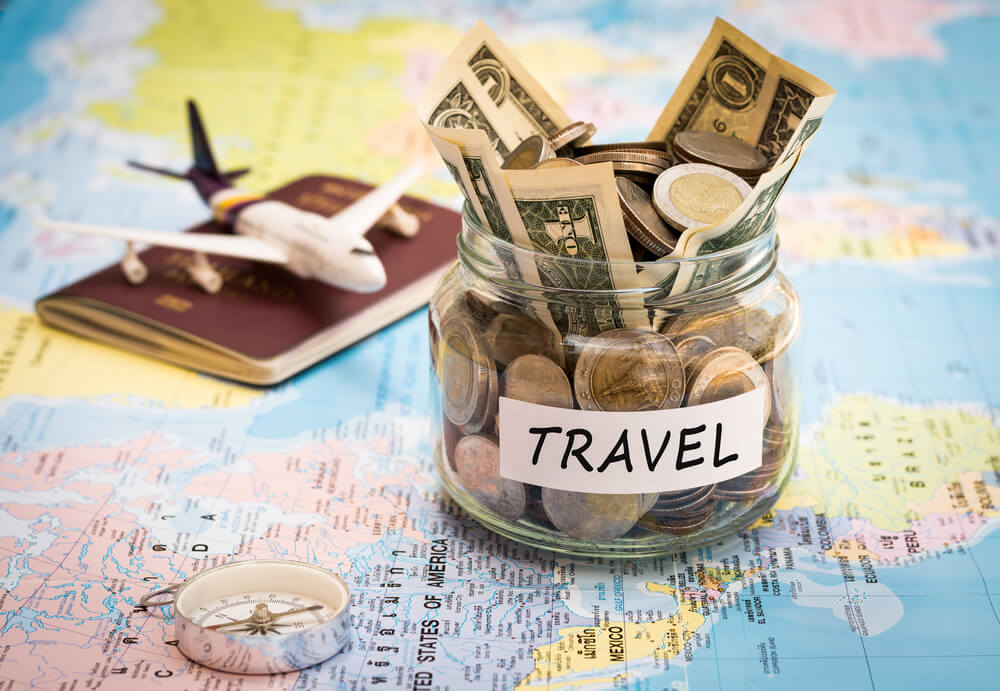 Companion check

– Are you bringing a significant other or the whole crew? Depending on who you are traveling with, your budget and timing may change. Accommodations will look different with a group of 5 and you should consider what everyone else wants to do for entertainment. 
If you're traveling alone, how far are you willing to travel, and will you know anyone in the area you're going to? Everyone has different tolerance levels for venturing outside of their comfort zones. Our accommodations are excellent for both group and solo travelers alike. Our 1, 2, and 3 bedroom luxury accommodations can be customized to fit any size group. For those couples wanting a more intimate and romantic experience, our 24 / 7 concierge can help set the mood with flower bouquets and wine ready upon arrival. 
Preference check

–

 

What kind of environment do you prefer to spend your vacation in? Do you prefer warm and sunny or cool and damp? When traveling with a group, you'll have to take a survey to find out what kind of landscapes everyone desires. The average temperature in Scottsdale falls in the 80s during the fall season and attracts snowbirds from around the world. Our weather is perfect for hiking, biking, swimming, outdoor dining, and of course, golfing. Book our unlimited stay and play golf packages and you'll be golfing among stunning, colorful mountain views and landscaped green hills. It doesn't get much better than this! 

Recommendation check

– All of us have friends and family that are well traveled and can make informed recommendations to us. While you're thinking of how to decide where to travel, don't be afraid to ask questions like: 

What's your favorite vacation destination so far?

Where would you like to visit? 

What is your favorite memory from a vacation? 

What advice do you have for a traveler? 

How much time do you need to travel? 

What was your favorite food while traveling? 

What was your greatest inspiration while traveling? 
An experienced traveler will be able to give you great advice that will enhance your vacation experience but only you can make the final decision to go where you are inspired. 
Experience check

–

What kind of experiences do you want to have? Are you a foodie looking for a destination with a well-known restaurant or are you going for entertainment? Maybe you're an explorer who prefers visiting historical and cultural locations or attending a concert of a legendary performer is on the itinerary. Whatever experience you are looking for, the destination you chose should include at least one of your favorite experiences. Scottsdale can satisfy any experience with Instagrammable scenic views, vibrant nightlife, numerous hiking trails, and various cultural and historical destinations.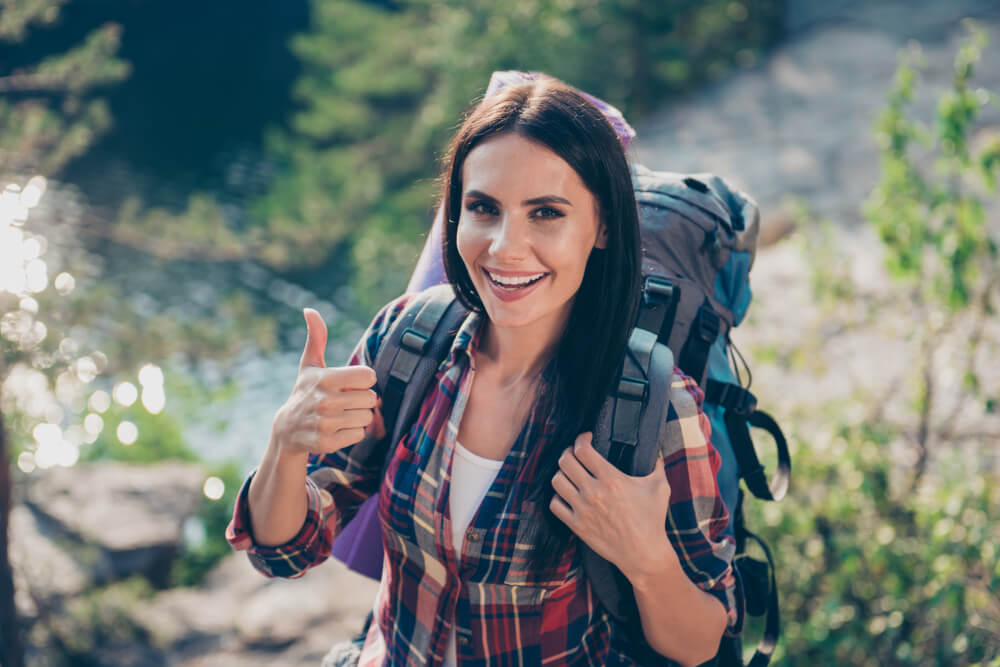 Culture check

– You don't have to leave the country to experience new cultures but it's a great way to do so! Culture can encompass many different aspects from food to language. Traveling to another country is a wonderful way to experience new food, languages, art, religion, and history. If you'd like to stay closer to home, Scottsdale can provide an immersive experience in Native American culture through museums and art centers. While you're here, you'll want to try a Native American inspired spa and wellness retreat that will have you so relaxed, you may not want to leave! 

Weather check –

You will never have to worry about the weather coming to Scottsdale. Arizona is known for our sensational sunny weather all year round, no matter what the temperature is! You will be able to choose a variety of outdoor activities to enjoy the sun. If you're in cold rainy weather, book a trip with us today! 

Inspiration check

–

Lastly, check out the social media pages for the destinations you are interested in. They will provide you with a good idea of what to expect. You'll find pictures, information, and reviews that will paint a vivid picture of what your experience may look like. Travel books and guides are other good sources for finding travel inspiration.   
We Have the Best Lodging in Scottsdale
Our luxury accommodations are second to none. Since we are located near Old Town, you won't have to go very far for cultural and entertainment experiences. Our exceptional amenities and unlimited stay and play packages may be just what you need to rejuvenate and stay within your budget. With heated swimming pools, whirlpool spas, state of the art fitness facilities, gas BBQ grills, and beautiful golf courses to fit any budget at your fingertips, it's no wonder why so many of our guests keep coming back!
Call us and book your next vacation with luxury accommodations with us today!