Phoenix, Arizona, is a lively city in the Arizona desert with beautiful scenery, delicious cuisine, and comfortable year-round temperature. The city indeed attracts many visitors for its fantastic hiking opportunities and vibrant downtown, but there's also a side to it that few know about: its awesome emerging arts scene.
Phoenix's Roosevelt Row is a great place to find galleries, cafes, pubs, and shops, all within easy walking distance of one other. The neighborhood is situated on a beautiful boulevard filled with vivid artwork and a busy crowd. Their monthly First Fridays Art Walk is one of the country's largest, free, self-guided art walks. To see a wide variety of artwork and experience the city's culture, visitors can check out over 70 museums, theaters, art shows in Phoenix, and other cultural institutions that call this area home.
Among the festivals in Arizona, the annual M3F Music Festival, which draws famous names like Lukas Nelson and Kid Cudi, is held on Roosevelt Row and is entirely self-funded by the musicians who perform there. The street is lined with food trucks, and the atmosphere is similar to a market day. The event is conveniently located, with free shuttles running around the area.
While out and about, you'll come across numerous examples of street art, many of which are large, wildly imaginative murals created by local artists. Don't leave without perusing the eclectic selection of galleries, art shows in Phoenix, and shops selling original artwork and handcrafted goods created in the neighborhood. There is also a diverse selection of eateries and breweries to check out.
Of course, for the best experience during the festivities, it's vital to enjoy comfortable accommodation. If you're looking for the best condo rental rates in Scottsdale and the greater Phoenix area, go no farther than Meridian CondoResorts, conveniently located in the heart of town.
About the Phoenix Festival of the Arts 2022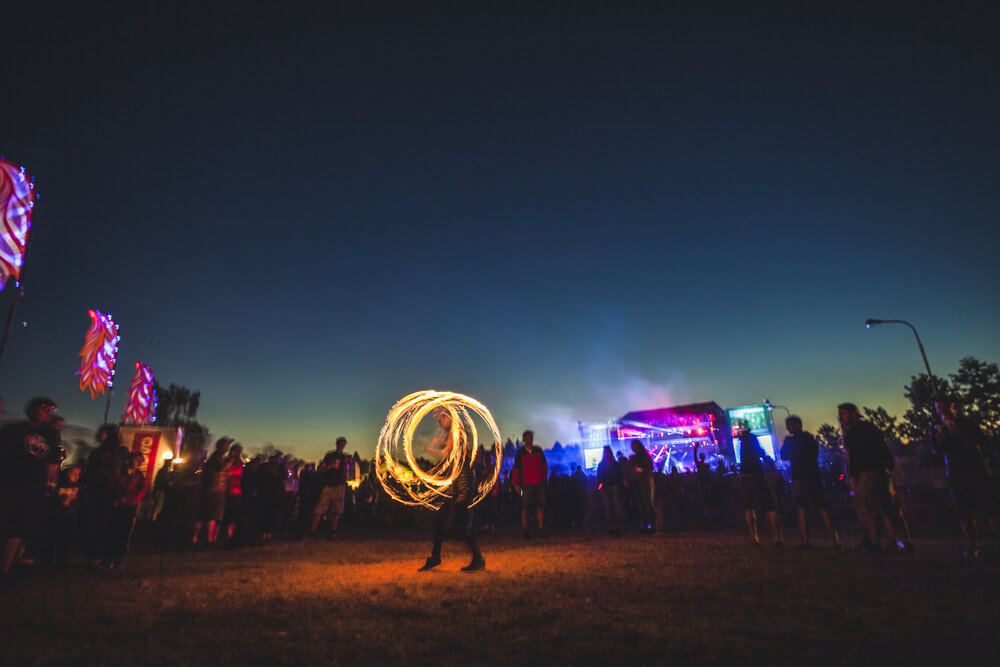 The Phoenix Festival of the Arts is one of the city's most anticipated annual events and festivals in Arizona in general. According to their website, the festival is held annually to promote the area's cultural and economic development and encourage residents and visitors to take advantage of the city's rich artistic resources and art shows in Phoenix. On December 10-11, Phoenix Festival of the Arts 2022 will return to Hance Park to celebrate its 10th anniversary.
With more than 150 artists selling their wares, this is an excellent Phoenix arts festival for the whole family to enjoy a day of art and culture. Local bands will perform live music, and there will be a wide variety of other activities as well, including a circus, dance performances, poetry readings, and choral ensembles. The art displays at this Phoenix arts festival encourage participation from visitors of all ages, including adults, and are particularly well received. It's all there, from pottery to handmade jewelry, to photography, and more. 
Dogs are welcome at this free festival, which also features a variety of food and drinks vendors. This year's festival iteration features the return of popular attractions, including the Valley Food Trucks and three stages of live entertainment with interactive art. Listen to live music while dining on food from some of the best food trucks at the festival and sipping drinks from local vendors like Hensley Beverage Company and Dos Cabezas Winery. You can buy extra refreshments, including coffee, snacks, and desserts.
An arts festival is only complete with both adult and children-friendly artistic activities. The Phoenix Mural Project is a signature event of this Phoenix arts festival because it allows community members to paint murals alongside established artists from the area. The Teen Artist Guild presents the Phoenix Festival of the Arts Family Zone, which is filled with free and engaging activities for kids and their parents throughout the day.
In pursuit of something exceptional, almost 12,000 people flock to this yearly free festival hosted by the Phoenix Center for the Arts. Phoenix Center for the Arts, a 501(c)(3) nonprofit, puts on the festival to give people of all ages in the area access to high-caliber visual and performing arts, activities, and education. The Phoenix Center for the Arts is grateful for the city of Phoenix's parks and recreation department's continued support of the venue. The Arizona Commission on the Arts is a state organization that provides funding to the Phoenix Center for the Arts, while the arts and culture fund in Phoenix receives some of its money from the city council.
Festivals in Arizona: Accommodation and Condo Rental
Scottsdale is a sun-drenched utopia, a center for professional sports, and a glittering metropolis with many dining options, casinos, shopping, hiking paths, and lively nightlife. Panoramic views, gorgeous desert golf courses, luxury condo rental, and the thrilling activities that have made Scottsdale and Phoenix famous are all nearby. Staying here means you'll be in the heart of some of Arizona's most beautiful and popular destinations.
Scottsdale, Arizona, nestled in the scenic Sonoran Desert, is often regarded as the most desirable vacation spot and premier golfing destination worldwide. What's more, 330 sunny days every year are guaranteed! If you're in the Valley for business or pleasure, you should stay at the Meridian CondoResorts in beautiful Scottsdale. For a reasonable fee, you can count on the finest accommodations fit for a king or queen and a wealth of local knowledge.
A Weekend-Long Celebration of the Performing Arts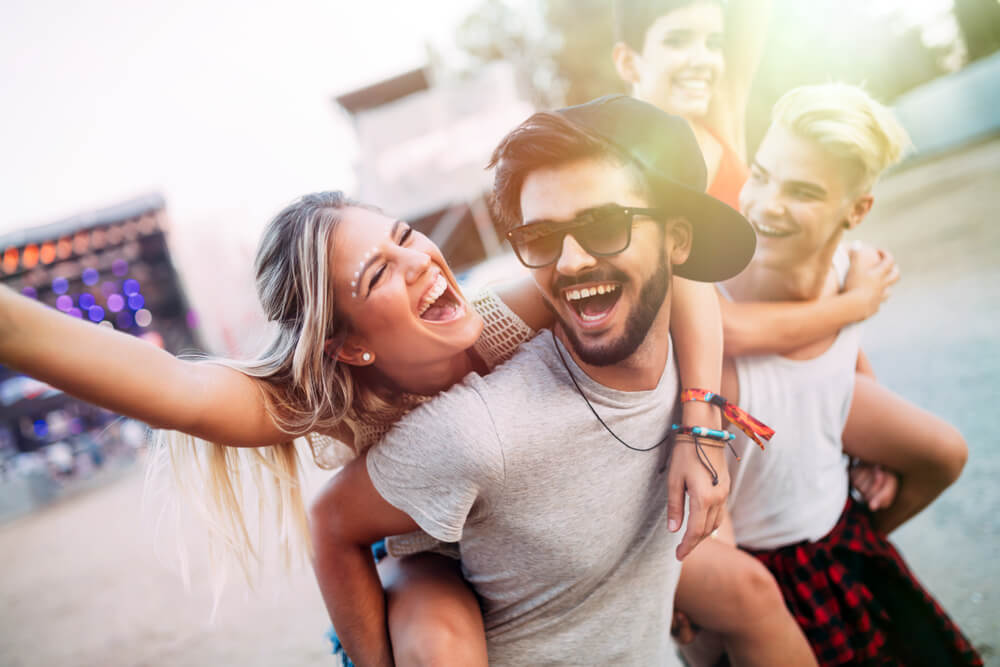 Phoenix has established itself as a city to watch in the art world with the help of its thriving downtown arts sector and a significant yearly festival. There is tremendous community pride in the city's local art scene, making even the largest city seem more like a little town in terms of the visual arts. Seeing the murals created by local artists and getting a taste of Phoenix's diverse cuisine can all be accomplished on foot by strolling down Roosevelt Row. 
The Phoenix Festival Of The Arts 2022 offers a day of family-friendly enjoyment while giving you a close and personal encounter with the artists themselves. Every art lover, gourmet, and gallery goer should make the journey to this fascinating desert city at least once! Detailed information about the artists, exhibitors, food and drink vendors, entertainment, and more can be found on the festival's website. 
Meridian CondoResorts, with its five-star service and luxurious rooms in the center of Scottsdale, Arizona, is the ideal spot to base your vacation in the Grand Canyon State. While there are many beautiful hotels in Scottsdale, Meridian CondoResorts is your best bet for a luxurious stay at an unbeatable price. Top-rated on TripAdvisor, the 1, 2, and 3-bedroom condominiums at Meridian provide all the amenities of a home and more.