Arizona is a golfer's paradise, offering some of the world's most challenging and beautiful courses. With year-round sunshine and mild temperatures, it's no wonder that the state plays host to a number of major golf tournaments. From PGA Tour events to amateur tournaments, there are plenty of opportunities to watch top-notch golf in Arizona. In this article, Meridian CondoResorts pros will take a look at some of the top Arizona golf tournaments to watch in 2023. 
High-Profile Golf Tour in Arizona 
Waste Management Phoenix Open 2023
Right here in Scottsdale is where "The Greatest Show on Grass," one of the world's most prestigious and well-known golf events, is played out each year. PGA Tour golfers are treated to a very vocal soundtrack provided by a passionate audience, particularly on the 16th hole, which is noted for its stormy atmosphere.
Waste Management Phoenix Open 2023 will take place at TPC Scottsdale Stadium Course from February 6 to February 12. Fans can watch the game on NBC/Golf Channel, too. 
Cologuard Classic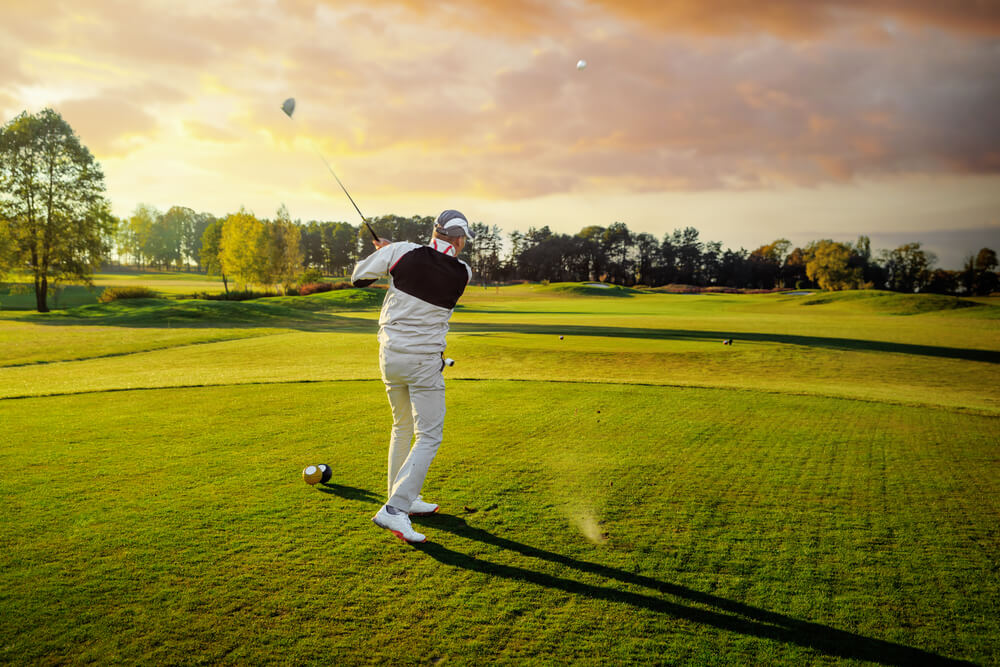 The tree-lined Catalina Course, which played host to the PGA Tour 30 times between the middle of the 1960s and the middle of the 2000s, will once again play host to the Champions Tour this year. Kevin Sutherland is currently holding the title of champion.
Cologuard Classic will be held at Omni Tucson National between March 3 and 5. To continue the golf tour in Arizona, fans can watch the Golf Channel games. 
Carlisle Arizona Women's Golf Classic
Epson Tour (previously known as the Symetra Tour) players compete in events like the Carlisle Arizona Women's Golf Classic to hone their skills before moving on to the LPGA Tour. The top ten finishers on the Epson Tour's final money list will be invited to join the LPGA Tour 2022 membership.
Carlisle Arizona Women's Golf Classic will take place at Longbow Golf Club, Mesa, from March 16 to March 19. Unfortunately, it won't be televised, so you better book your seat if you wish to watch it. 
2023 NCAA Men's and Women's Division I Championships
National championships for the top women's and men's Division I collegiate teams are played annually on the Raptor Course, which Tom Fazio designed. The top eight teams in the standings are then seeded for the match-play portion of the competition, following 54 holes of stroke play. Current champions in their respective divisions are the men's team from Pepperdine University and the women's team from the University of Mississippi.
This Scottsdale golf tournament will be held at Grayhawk Golf Club. Women will play from May 19 to May 24, while men will play from May 26 to May 31. Those who wish to watch the games on TV can do so on the Golf Channel.
Charles Schwab Cup Championship
The season-ending event of the PGA Tour Champions features the best 36 players aged 50 and over, including many former PGA Tour regulars, such as Phil Mickelson. This is a private club, and it happens to be one of Arizona's oldest and most prestigious ones.
This golf tournament in Phoenix, Arizona, will be played within the grounds of the Phoenix Country Club from November 8 to November 12. Fans will be able to watch it on the Golf Channel as well. 
Golf tournaments in Phoenix and Scottsdale golf tournament events are only the tip of the iceberg when it comes to major golf tournaments in Arizona. If you're planning to visit and enjoy the popular golf tourneys, we at Meridian CondoResorts welcome you to discover all the comforts and amenities of our luxury condo rental options at a bargain price.