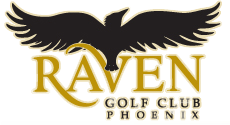 Raven Golf Club Phoenix
3636 E. Baseline Road Phoenix, AZ 85042
| Quick Info | Tee | Par | Length | Rating | Slope |
| --- | --- | --- | --- | --- | --- |
Holes: 18
Par: 72
Length: 7078 yards
Slope: 130
Rating: 73.3
Year built: 1995
Architect(s): David Graham, Gary Panks, Gary Stephenson
Greens: TiffDwarf Grass
Fairways: Bermuda Grass
Season: Year round
Raven
72
7078 yards
73.2
132
Silver
72
6722 yards
70.8
127
White
72
6264 yards
68.3
121
Gold
72
5759 yards
71.9
124
Family
72
4044 yards
0
0
Carts (included in green fees)
Clubs
Driving range
Pitching/chipping area
Putting green
Teaching Pro
Walking
The Raven Golf Club Review
The Raven Golf Club Phoenix, often referred to simply as Raven Phoenix, is a prestigious golf course located in Phoenix, Arizona. Renowned for its unique blend of beauty and challenge, this course offers golfers an exceptional playing experience that is synonymous with luxury and quality.
Designed by David Graham and Gary Panks, the Raven Golf Course opened in 1995. The architects carefully crafted the course to showcase the natural beauty of the surrounding Sonoran Desert while incorporating strategic elements that appeal to golfers of all skill levels. The layout features rolling fairways, well-placed bunkers, and greens that demand precision in approach shots and putting.
One of the most distinctive features of Raven Phoenix is its lush green fairways contrasted against the vibrant desert landscape. The course is characterized by native vegetation, water features, and stunning mountain views that create a sense of serenity and immersion in nature. The use of water elements adds both visual appeal and strategic challenges, as they come into play on several holes.
The Raven Golf Course is designed to provide a fair yet challenging test of golfing skills. With multiple tee boxes, the course accommodates players of varying abilities, ensuring that both beginners and seasoned golfers can enjoy the experience. The layout requires thoughtful shot placement and rewards strategic thinking, making it a favorite among those who appreciate a combination of beauty and challenge.
The 18th hole at Raven Phoenix is particularly noteworthy. This par-4 finishing hole features a picturesque waterfall that flows into a stream that crosses the fairway. The waterfall adds a unique and memorable touch to the closing moments of a round, leaving a lasting impression on players.
In addition to its golfing facilities, Raven Golf Club offers a range of amenities to enhance the overall experience. The clubhouse features a pro shop stocked with top-notch golf equipment, apparel, and accessories. Dining options are available, providing golfers with the opportunity to relax and savor a meal after their rounds.
Raven Phoenix Golf Club is also known for hosting various tournaments, events, and outings. Its beautiful setting and impeccable service make it an appealing venue for corporate events, charity tournaments, and private functions.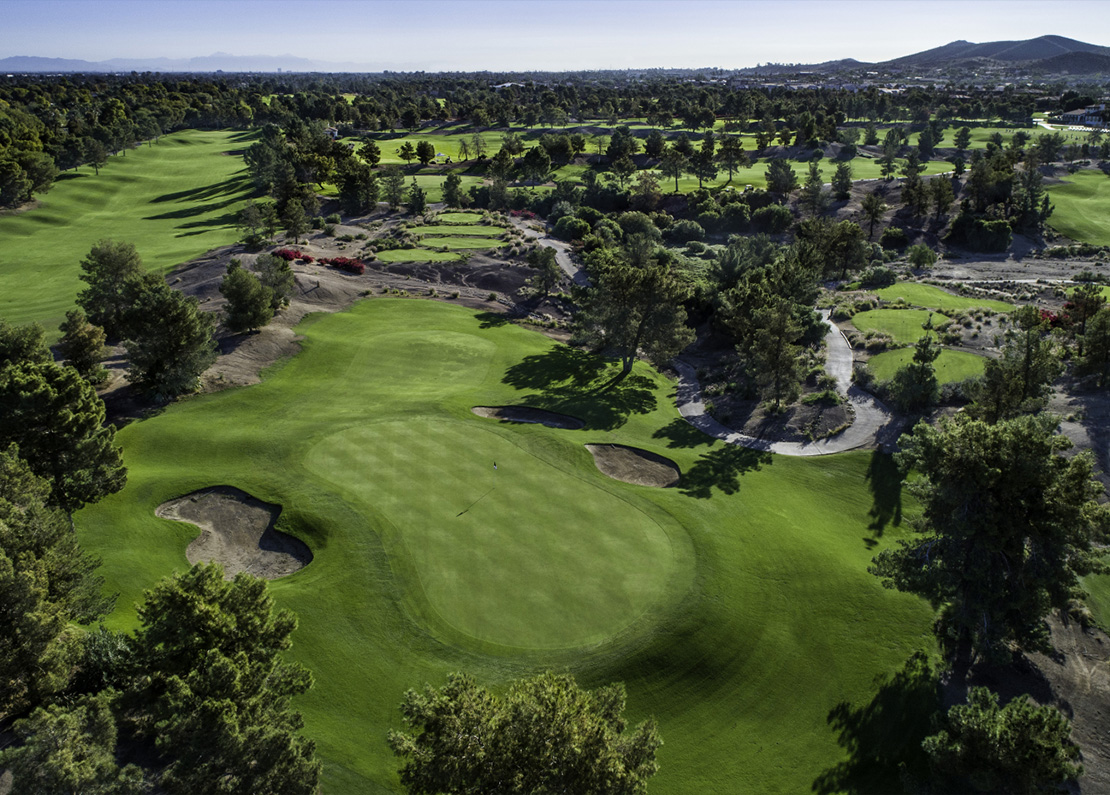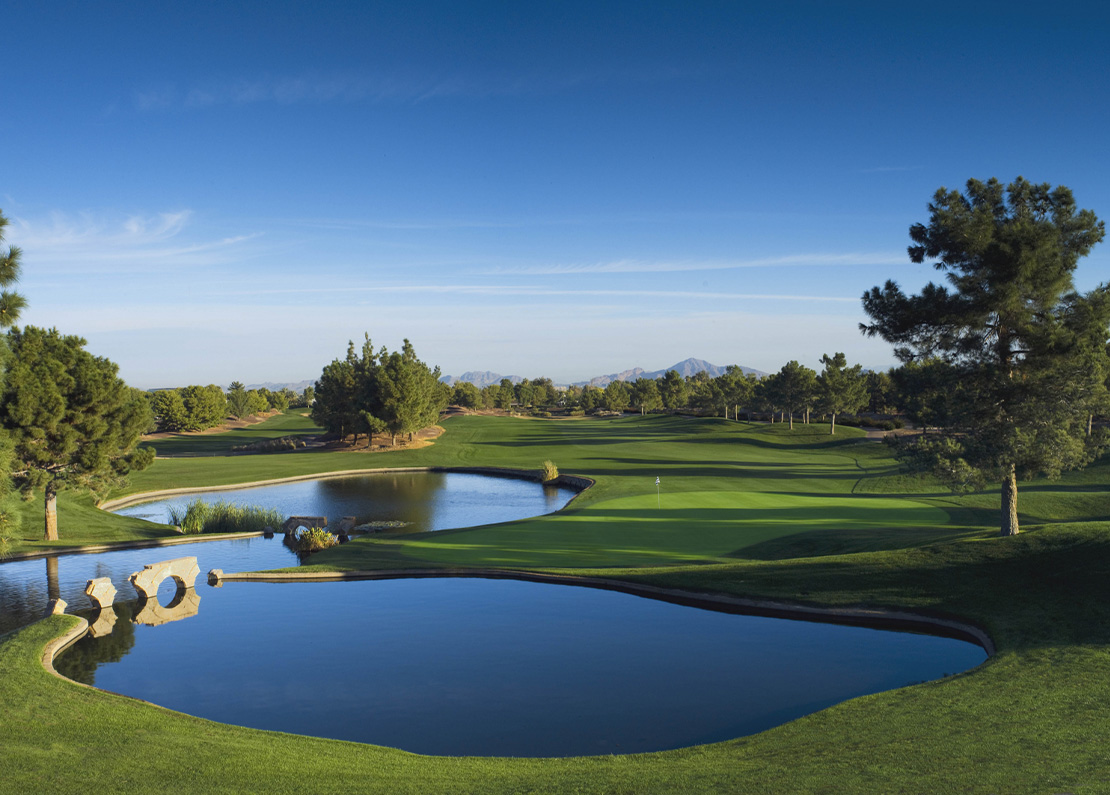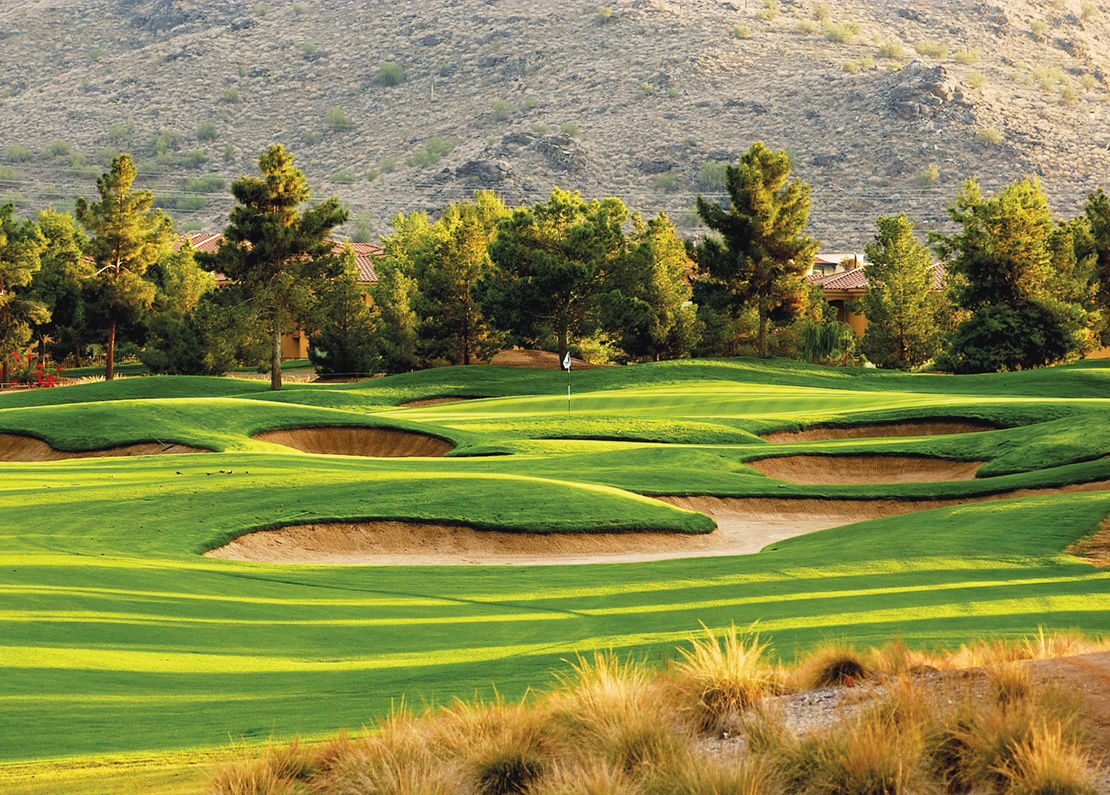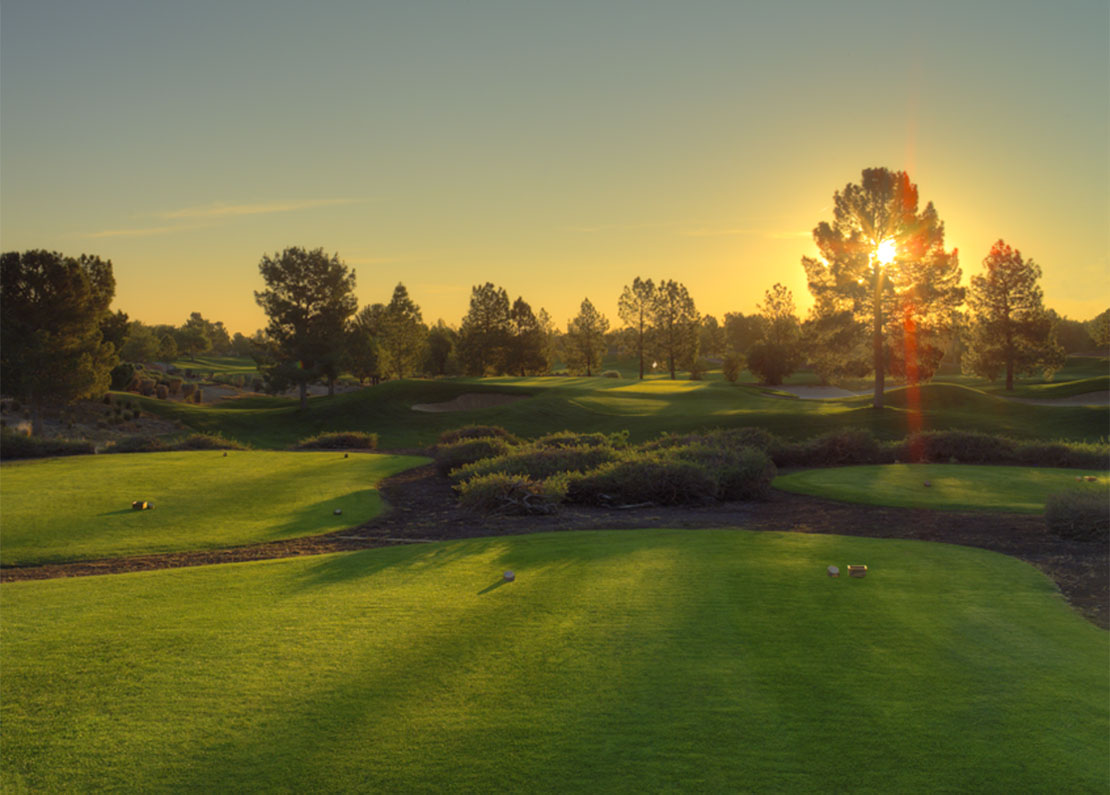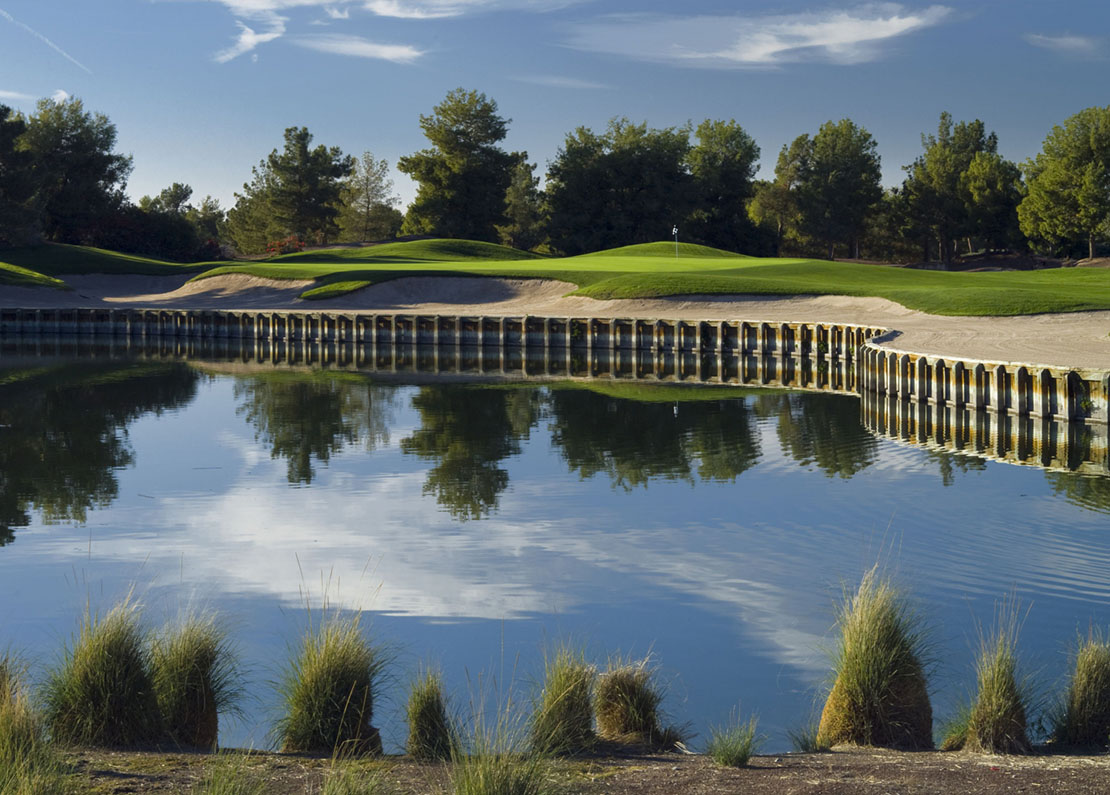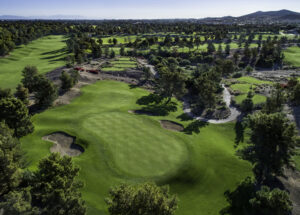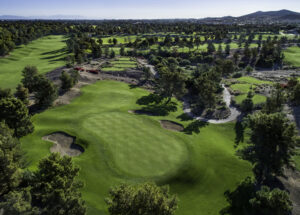 Raven Golf Club Phoen
#image_title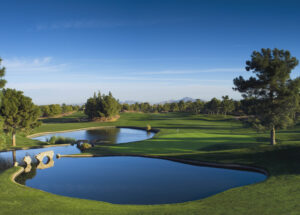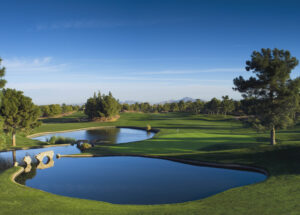 Raven Golf Club Phoen
#image_title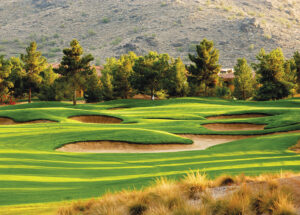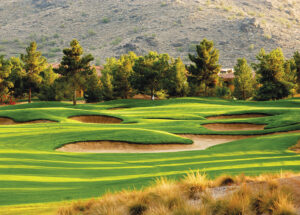 Raven Golf Club Phoen
#image_title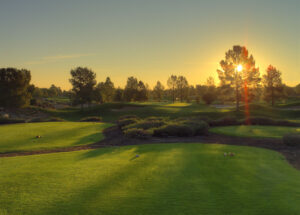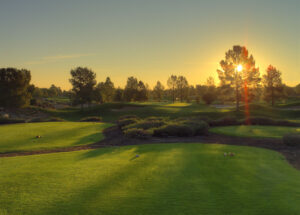 Raven Golf Club Phoen
#image_title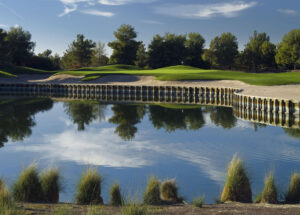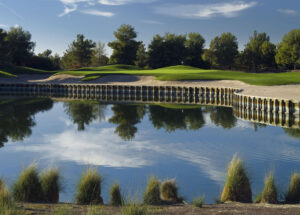 Raven Golf Club Phoen
#image_title
The Raven Golf Club Review – Additional Info:
Credit cards accepted: VISA, MasterCard, Amex, Discover
Dress Code: Collared shirt and bermuda shorts required. No denim.
Drive: Rancho Manana Golf Club is about a 10-minute drive from Phoenix Sky Harbor International Airport (PHX).