Stonecreek Golf Course Review Phoenix AZ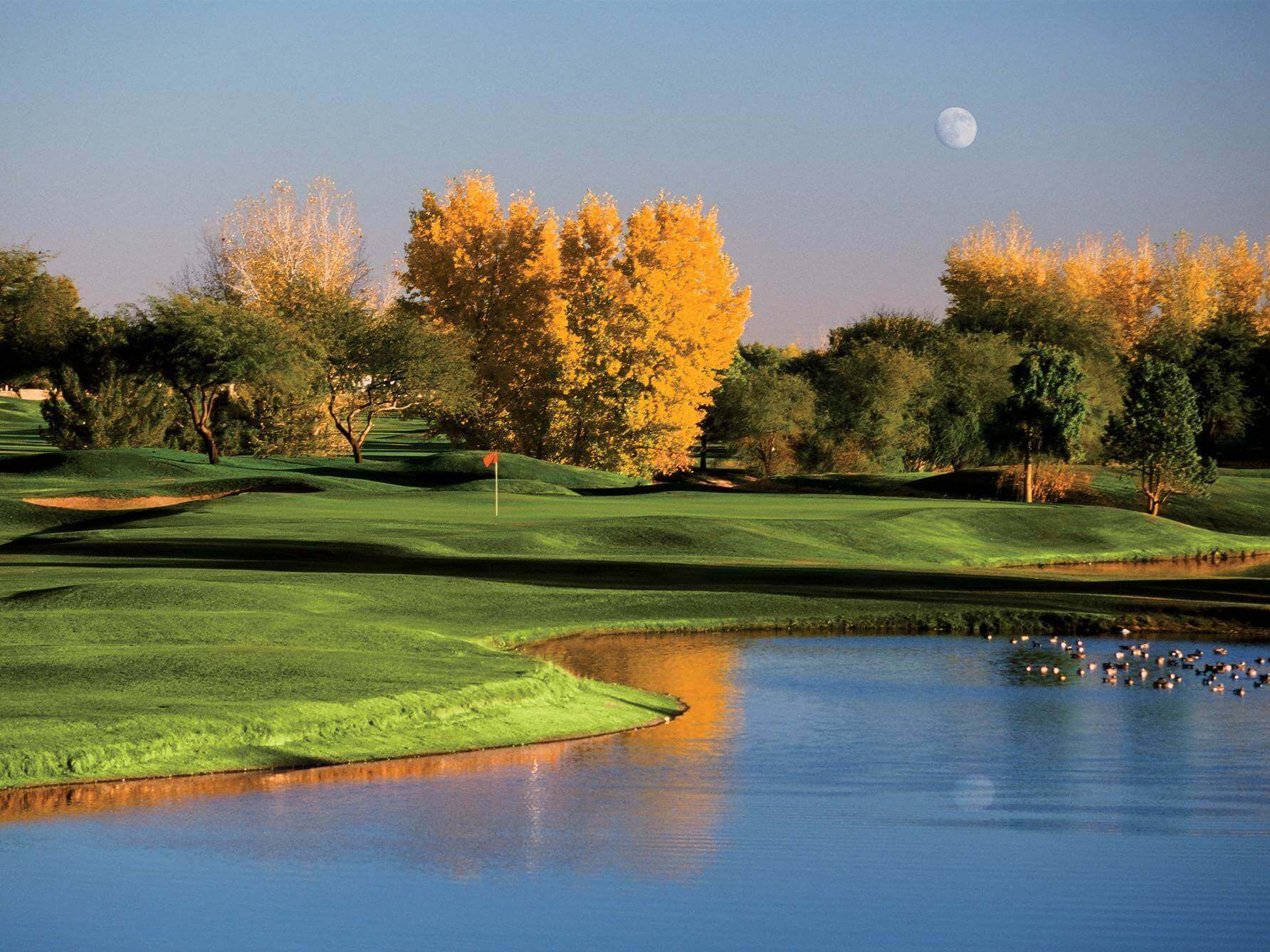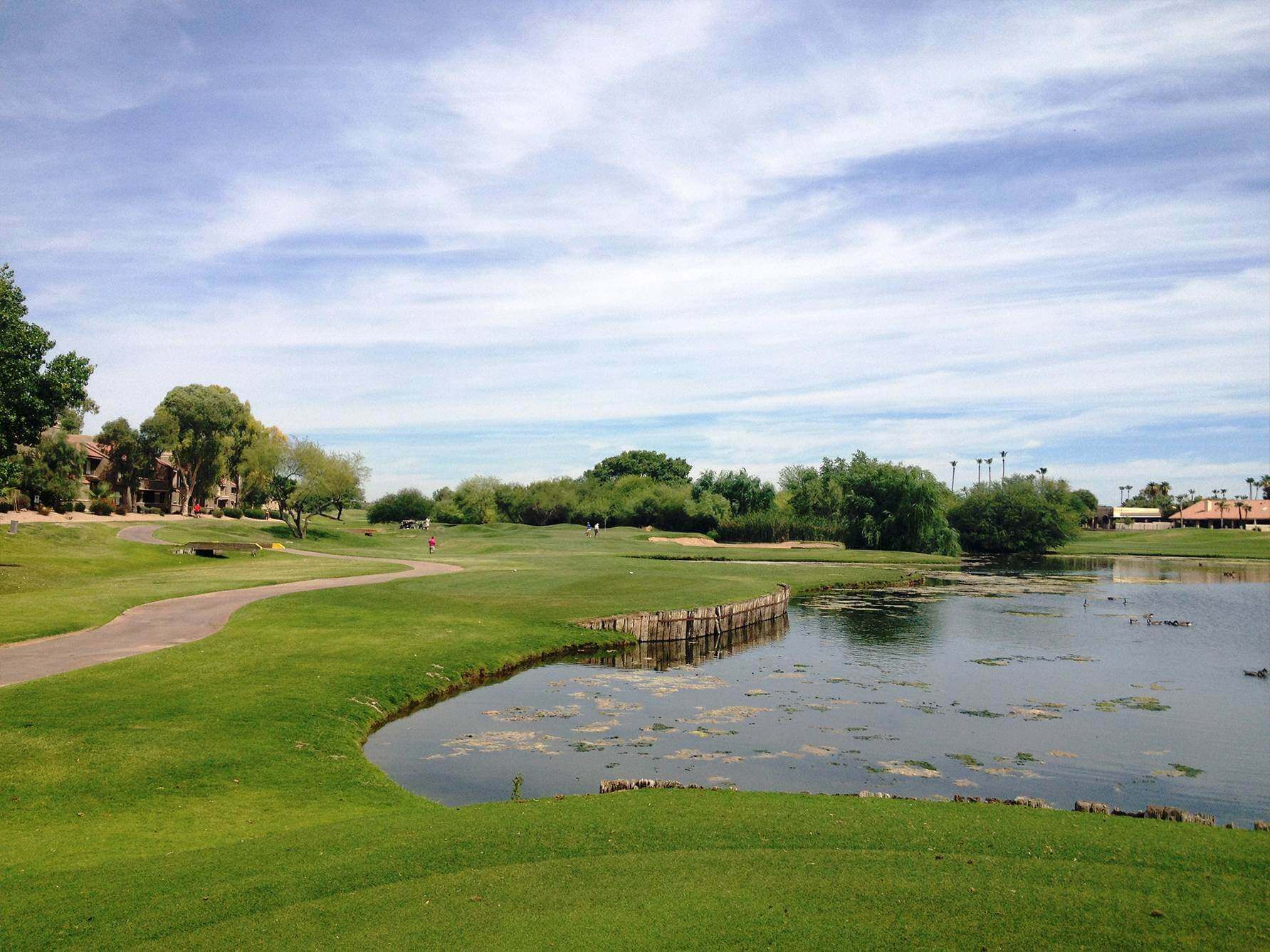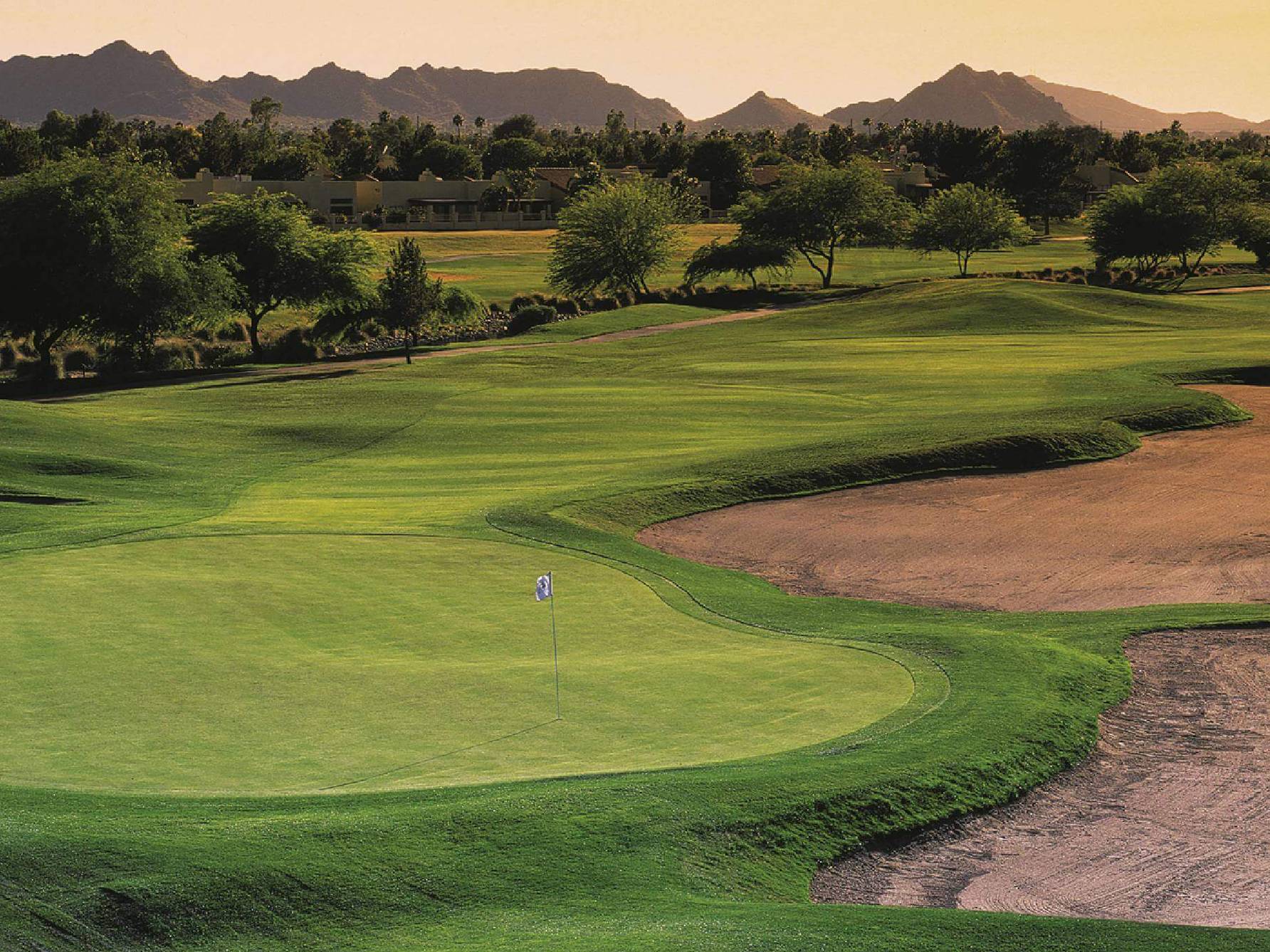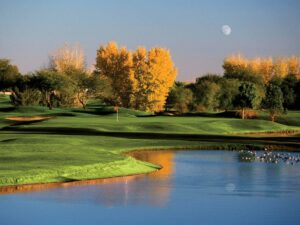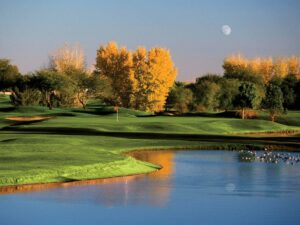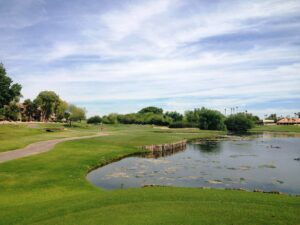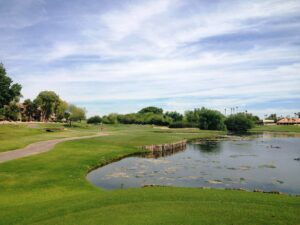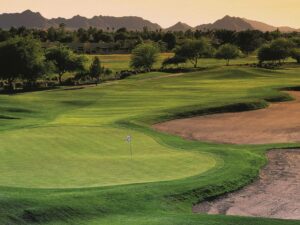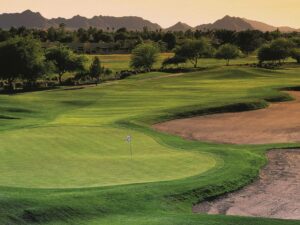 Course Review – The Stonecreek Golf Club Review
This traditional-style layout is defined by a creek that winds through the course and is in play on 15 holes. Players are faced with constant ball flight challenges due to the omnipresent creek that adds equal dozes of beauty and bite along the way. While avoiding such a hazard would seem prudent, the strategy on most holes is to land the ball close to the creek resulting in an easier following shot. Bite off as much as you dare, particularly from the 4 th tee, where the fairway bends sharply along the creek. Solid putting is paramount, as green undulations are severe. Built in 1983 in the Paradise Valley area, Stonecreek Golf Club touts a challenging but very playable layout. Only a few minutes from Meridian CondoResorts, this course is beautifully manicured, offers panoramic mountain views, and provides the ideal balance of challenge to reward for all levels of play. Stonecreek rewards good execution, but does not severely penalize errant shots. You can have a fun round of golf and not get beat up.
Other Information – The Stonecreek Golf Club Course Review
Designer: Arthur Hill
Year Opened: 1983
Practice Facilities: Driving range, chipping and putting green.
Range Balls Included: No
19th Hole: There is a delicious and well appointed restaurant in an upbeat setting for all occasions.
Recommended handicap: With four sets of tee boxes, players of all levels and skills (scratch golfer to a 75 handicap) can enjoy the experience and challenge of StoneCreek.
1 -10 Course Rating by Meridian's Golf Specialists: 7 ½
Comments by Meridian Guests: "I love that there was such a good course so close to our accommodations." "The last hole was very challenging, along with number 16." "I don't want to ever see another creek again. Somehow my ball always ended up in there."
"The setting, the layout, the service and the facilities were all very first rate." Some of the "target style courses beat me up. Stonecreek however was still challenging but very playable and enjoyable."
The Drive: Location, location, location. Stonecreek is less than a 10 minute drive and is one of the closest and most convenient courses to Meridian CondoResorts.