Longbow Golf Course Review Mesa AZ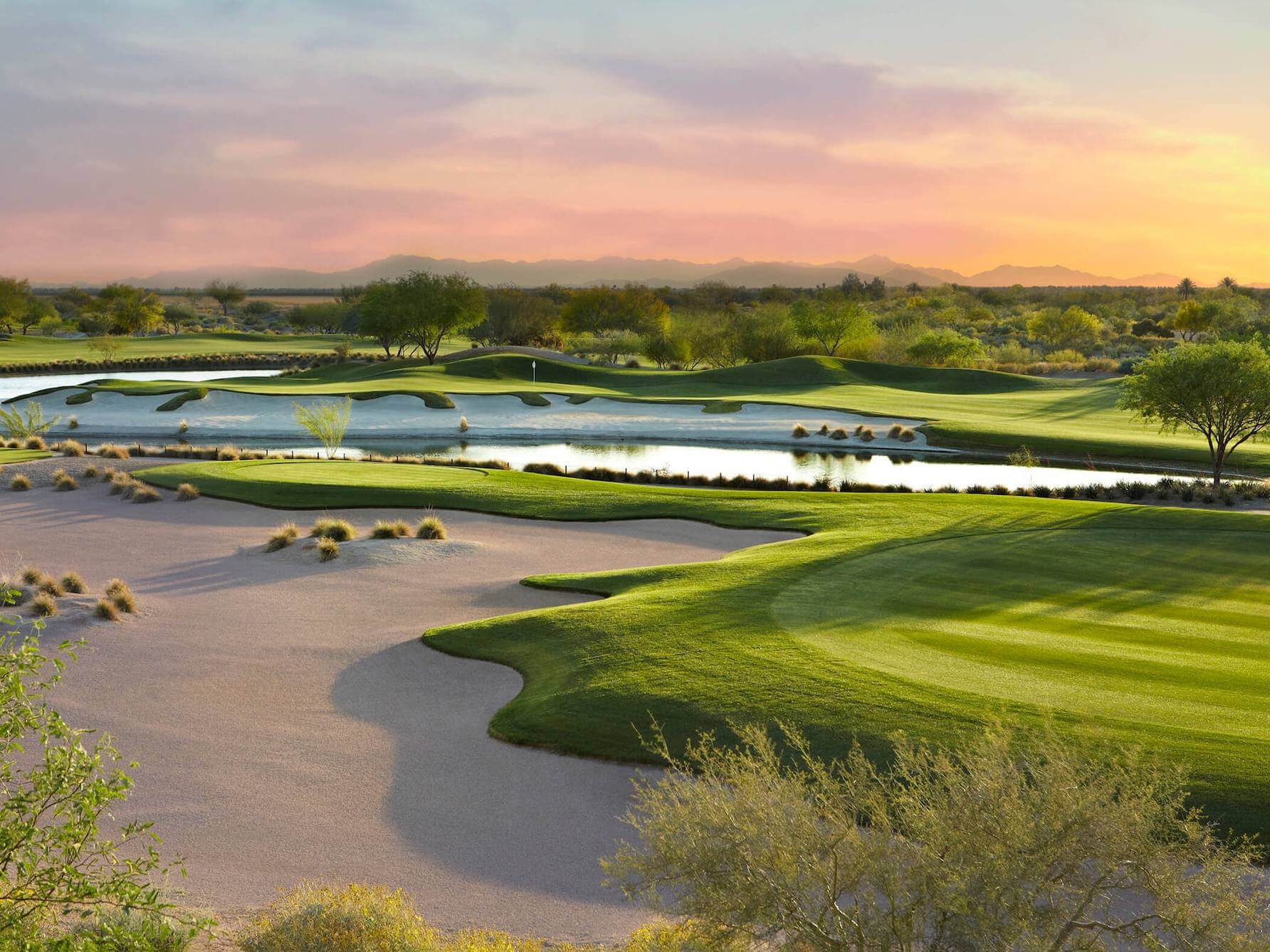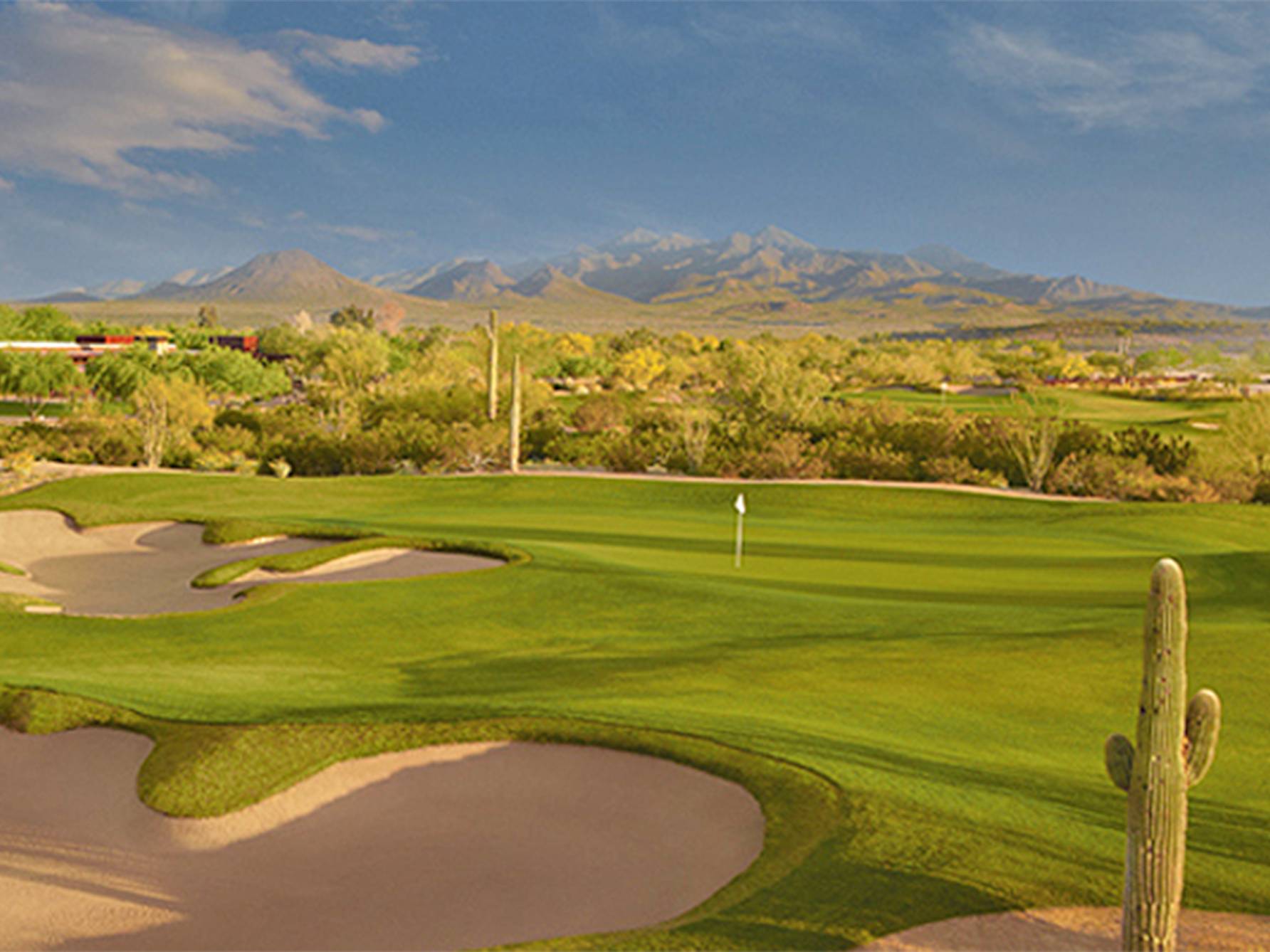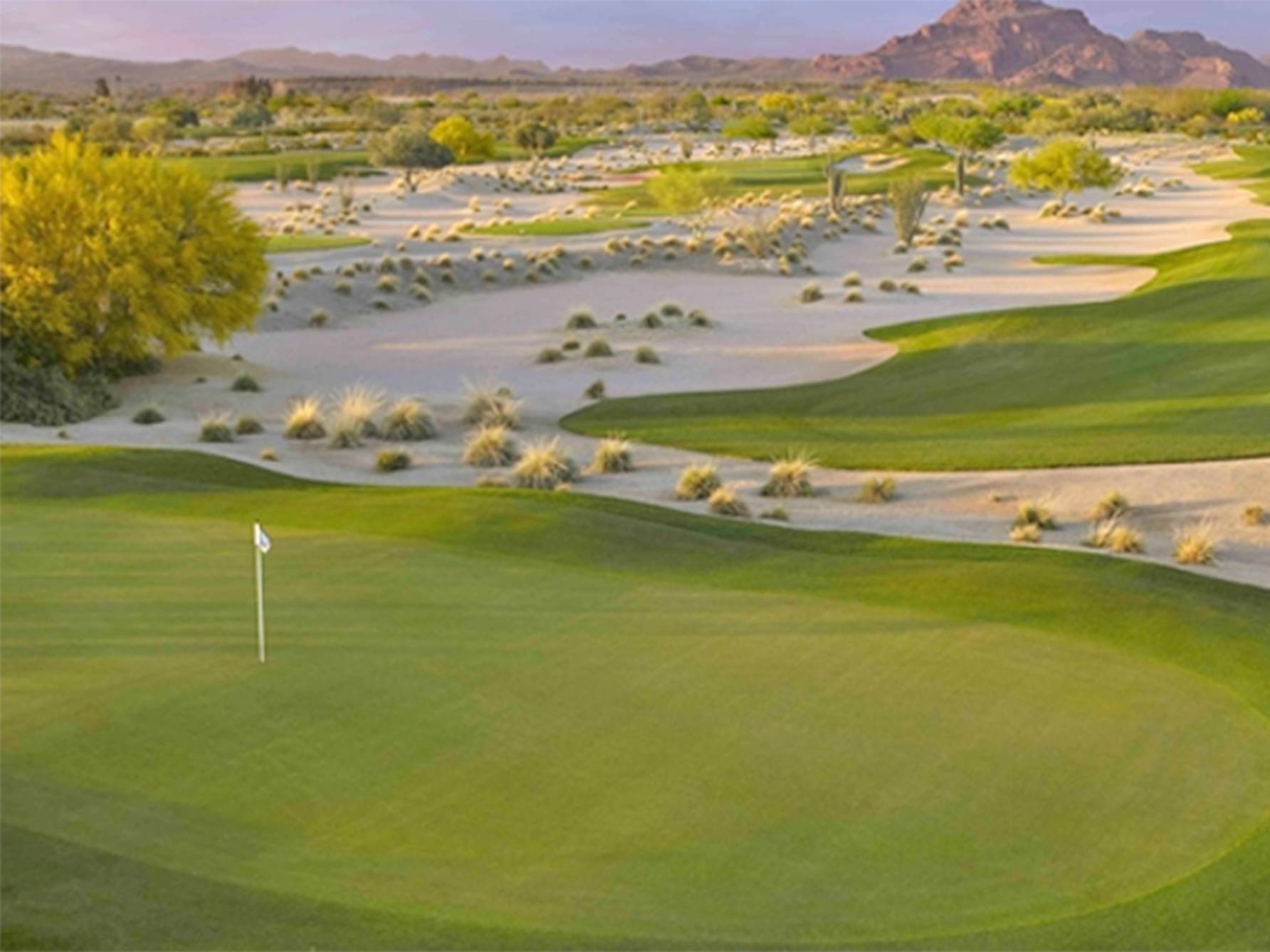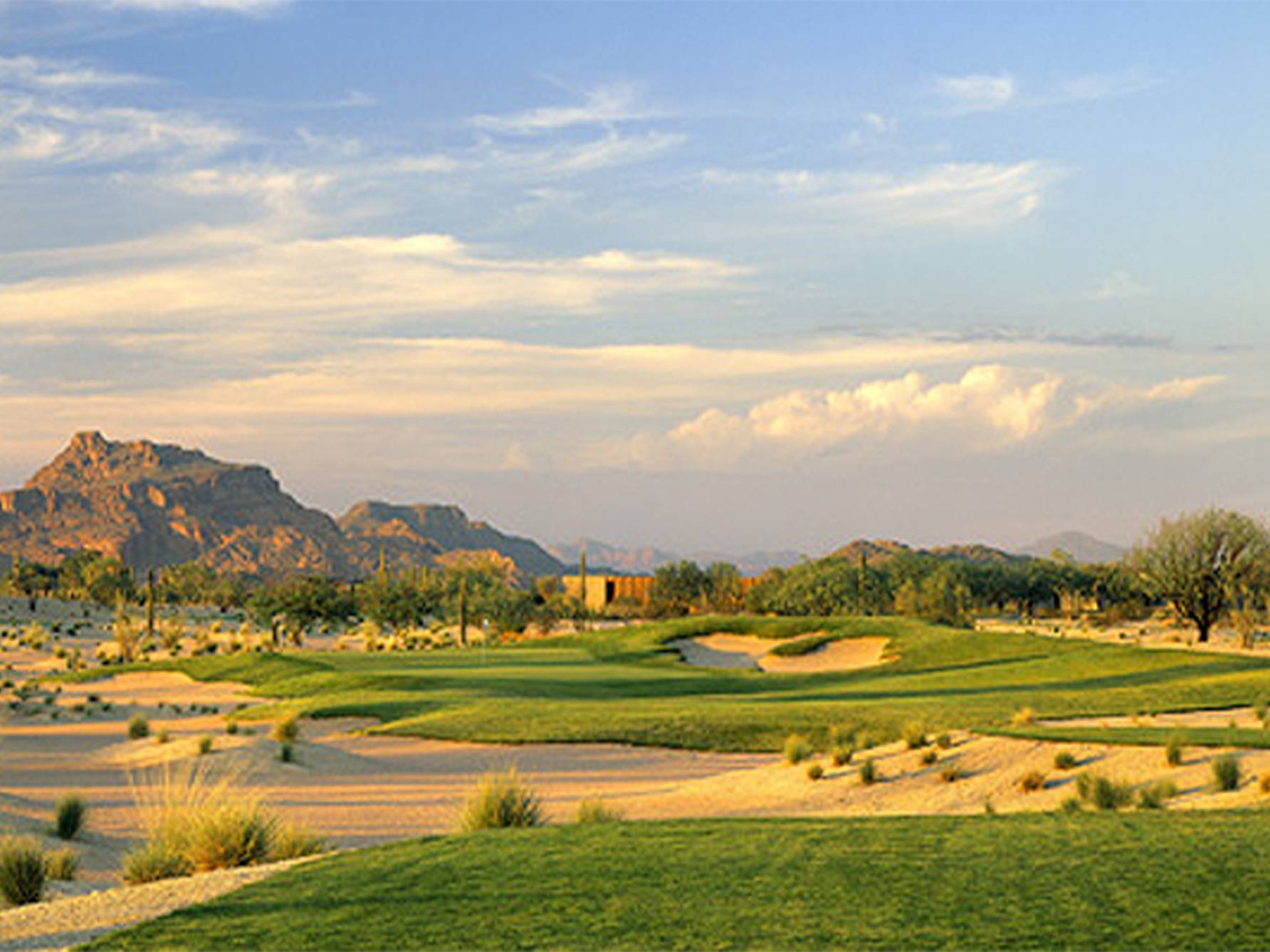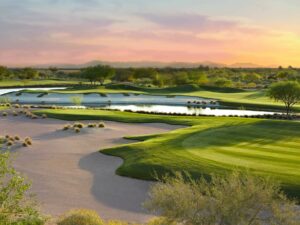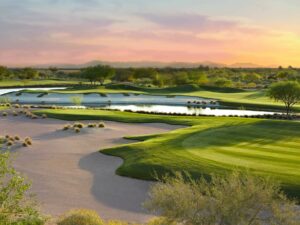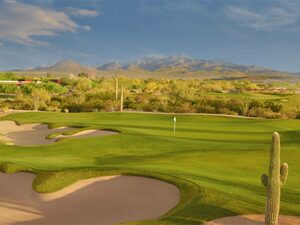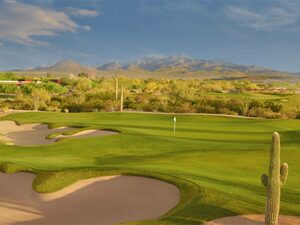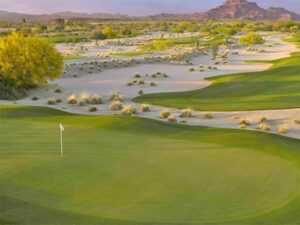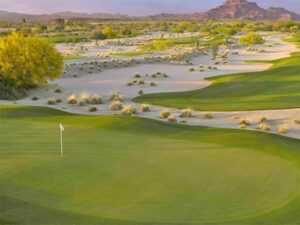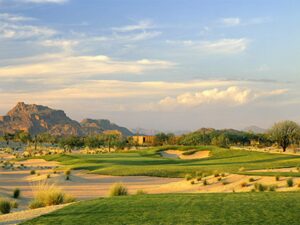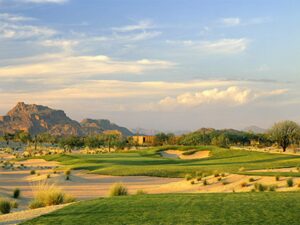 Course Review – Longbow Golf Club
Longbow Golf Club of Mesa, which was originally opened in 1997, is one of the friendliest, fairest desert courses you'll find in the Valley of the Sun.
In 2003, Longbow was redesigned. "It is truly unique and exciting to be given the opportunity to enhance a golf course that you are already very proud of," said Ken Kavanaugh, the original course architect who also handled the redesign. "We have really been able to take advantage of the spectacular views of the McDowell, Usery and Superstition Ranges that encircle Red Mountain providing spectacular scenery from all points on the course."
Purists will surely appreciate the beauty of the core golf experience that is Longbow. No homes or roads intrude on the interior of the playing field. Designer Kavanaugh's open and graceful configuration features twelve new holes and six originals that have been slightly modified. His redesign eases the desert-style challenge with wider fairways and an additional par 5 that boosts par to 71. Kavanaugh's arsenal of sharply sculpted bunkers, a handsome but imposing water feature and strategically deployed desert transition areas challenge golfers of all playing abilities.
Longbow Golf Club brings all the hazards into play you can find on a desert course. Desert landscaping, water, waste areas, bunkers, and grassy depressions all add to the challenge and intrigue. The greens are above average in speed and hard, so your approach shots are very important. If you have not played a desert course, Longbow Golf Club is a good warm-up round as it won't beat you up, but it still provides a desert styled target layout.
Other Information – Longbow Golf Club
Designer: Ken Kavanaugh
Year Opened: 1997
Awards: 2001 Golf Digest 4 star rating.
Practice Facilities: Driving range, putting green, and chipping green
Range Balls Included: Yes
19th Hole: Longbow Grille
Recommended handicap: Longbow is "player friendly," graciously leaving golfers of every skill level free to enjoy the tract within their own comfort level from the appropriate tees.
1 -10 Course Rating by Meridian's Golf Specialists: 7½
Comments by Meridian Guests: The layout reminded me of the TPC Stadium Course [Phoenix Open] and it came without the price tag." "It was the only desert course I played without losing any balls." "I liked the fact that there are no homes on the golf course. Although I did almost hit a historical plane with a sand wedge shot from 100 yards out when the old plane swooped in."
"A very forgiving golf course." "I played the course a few years ago before it was redesigned and I love the improvements. It is now longer, especially from the tips, and it has more character. They cleaned up the unplayable desert areas and now you can hit out of the desert and not have to take penalty strokes."
"After playing Las Sendas in the morning (149 slope) and getting beat up, I really enjoyed the playability of Longbow to finish up 36 holes of golf."
The Drive About 30 Minutes South-East of the Condos