Whirlwind-Devils Claw Golf Course Review Chandler AZ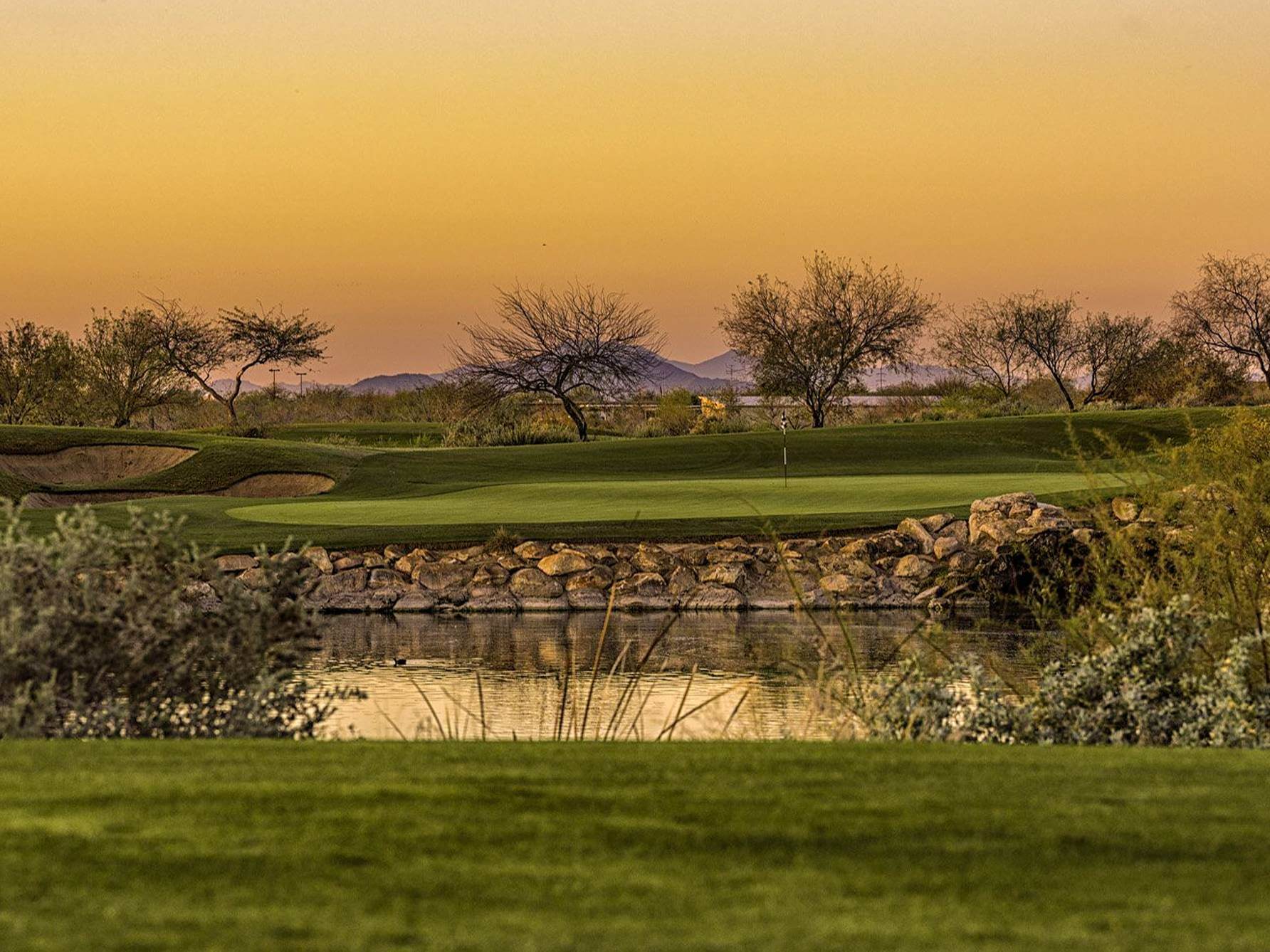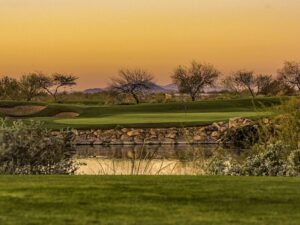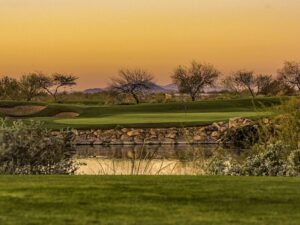 Course Review – Whirlwind Golf Club-Devil's Club
The Gila River Indian Community has combined their unique weave of championship golf and its rich cultural heritage into a spectacular development at the Wild Horse Pass Resort located just off of Maricopa Road and I-10. Whirlwind Golf Club currently offers 18 holes of championship golf with the opening of the 7017-yard Devil's Claw course. Gary Panks has designed a masterpiece that will challenge all levels of players while maintaining a sense of fairness and playability. The Devil's Claw course reflects the plant palette indigenous to the Gila River, Mesquite, Saguaro, Palo Verde, and Cottonwood blend with native grasses to recreate the Gila River as it was when the waters still flowed on the reservation. Cat Tail, scheduled to open in the fall of 2002, will complement Devil's Claw but will lend a whole new flavor to championship golf at Whirlwind Golf Club because of the many water features that meander throughout the golf course.
Other Information – Whirlwind Golf Club-Devil's Claw
Whirlwind Golf Club – Devil's Claw Golf Course is part of a 36 hole facility located at the Whirlwind Resort in Chandler, Arizona, and was designed by Gary Panks.
Whirlwind Golf Club – Devil's Claw Golf Course is located in Chandler, Arziona just 40 minutes South of our condos.
Whirlwind Golf Club – Devil's Claw Golf Course is featured in our Premium Plus Category, and is ranked among the top course in Arizona to play by Golf Advisor, along with is sister course Cattail.