Quintero Golf Course Review Peoria AZ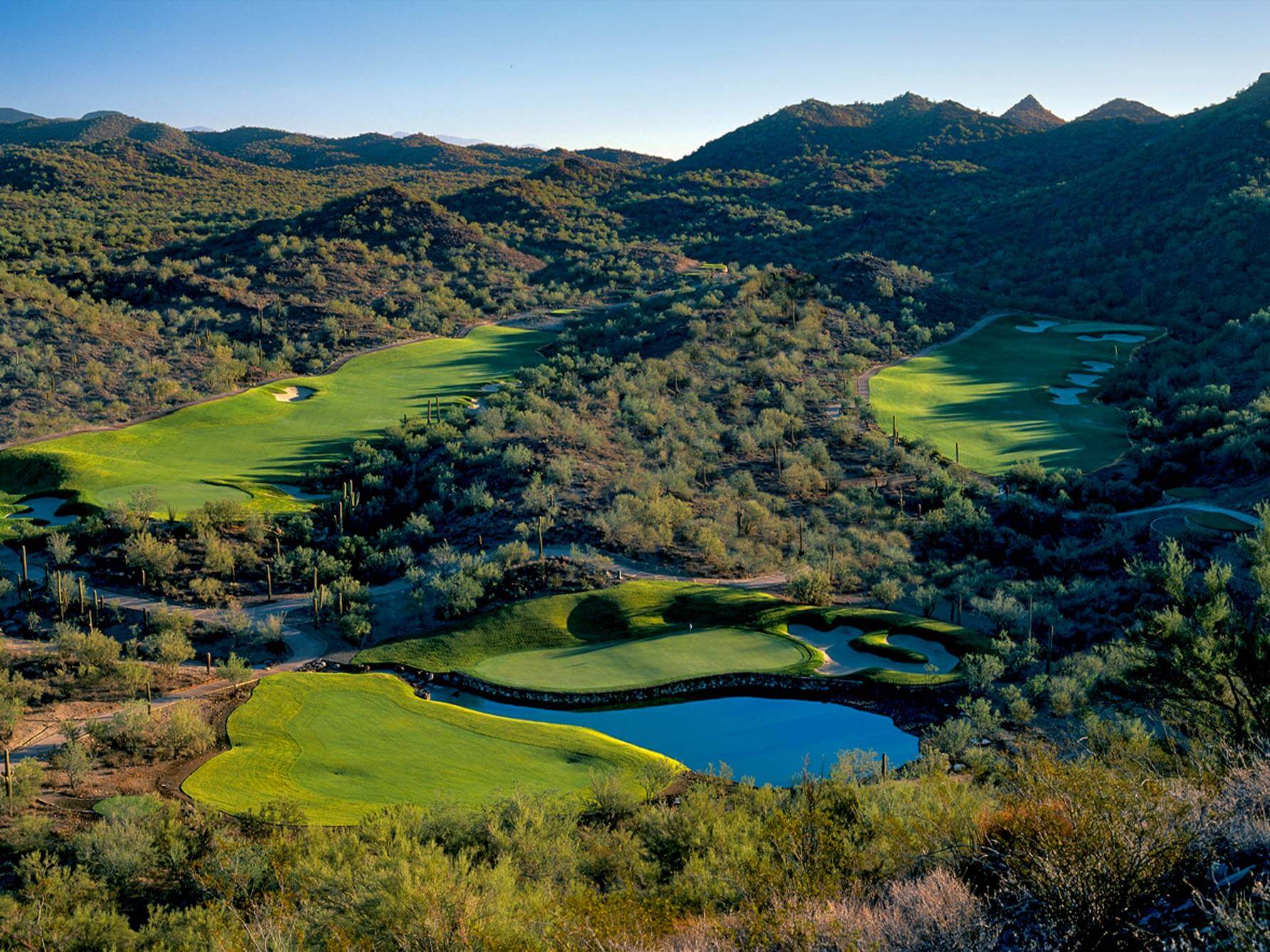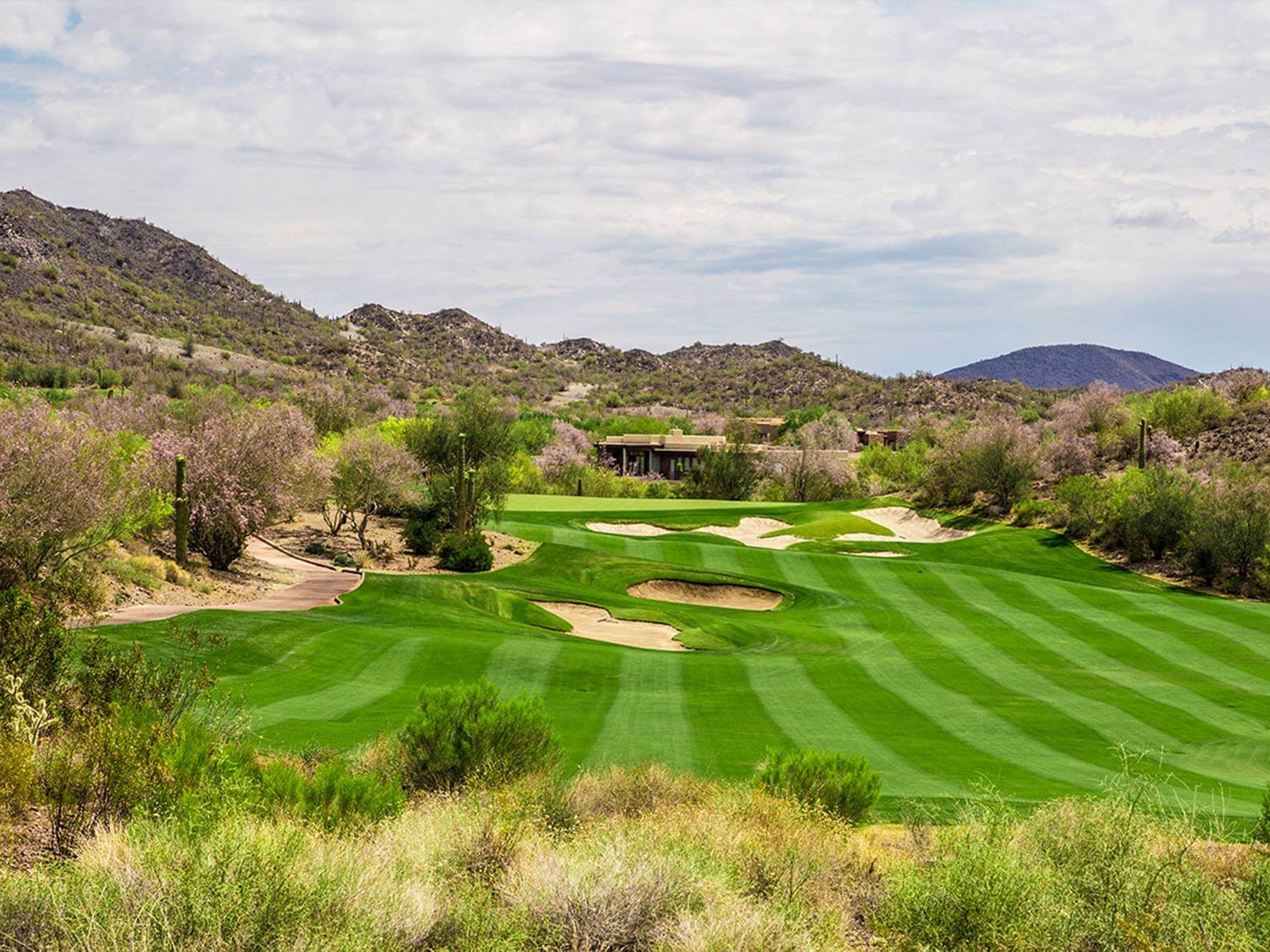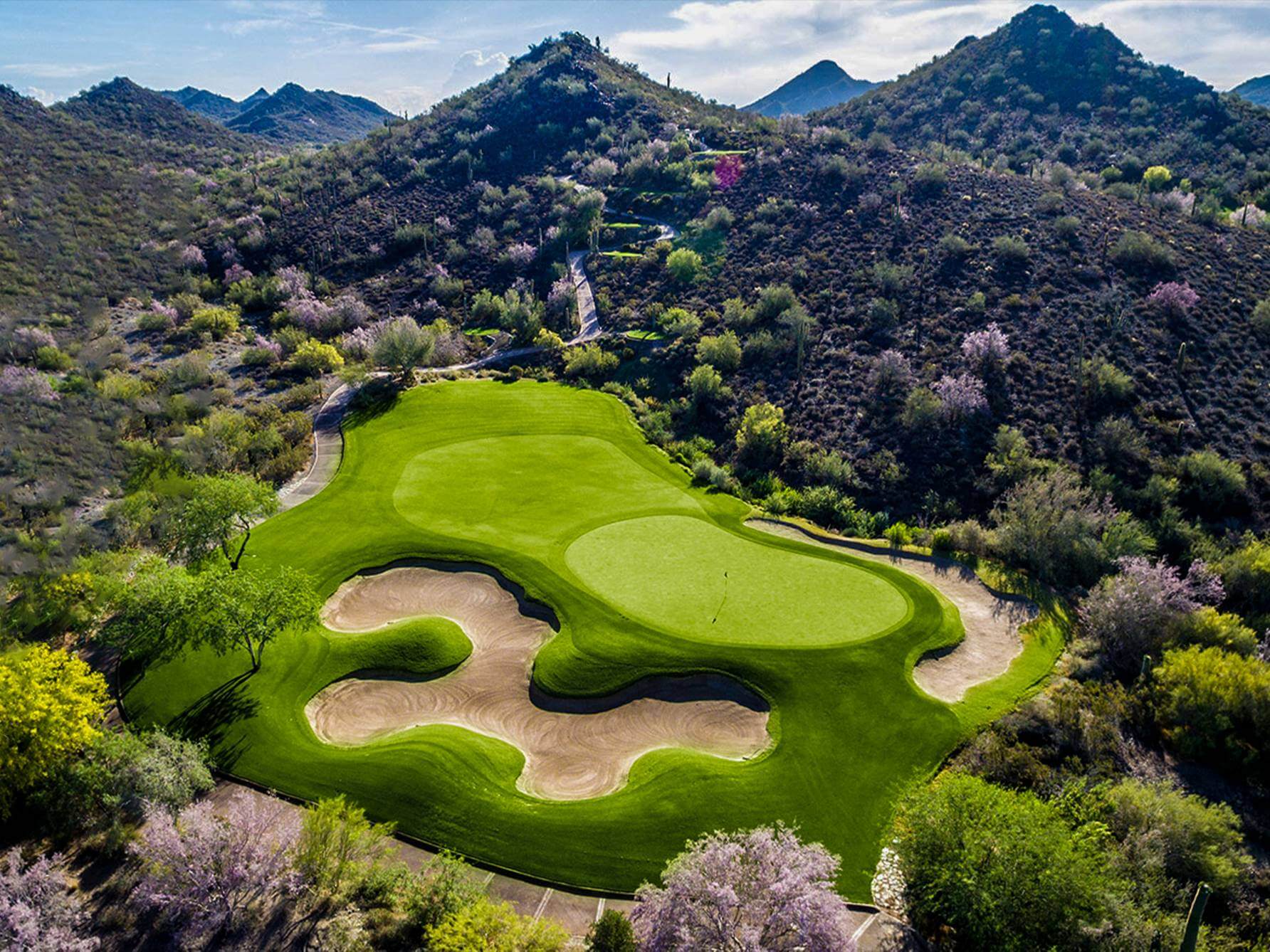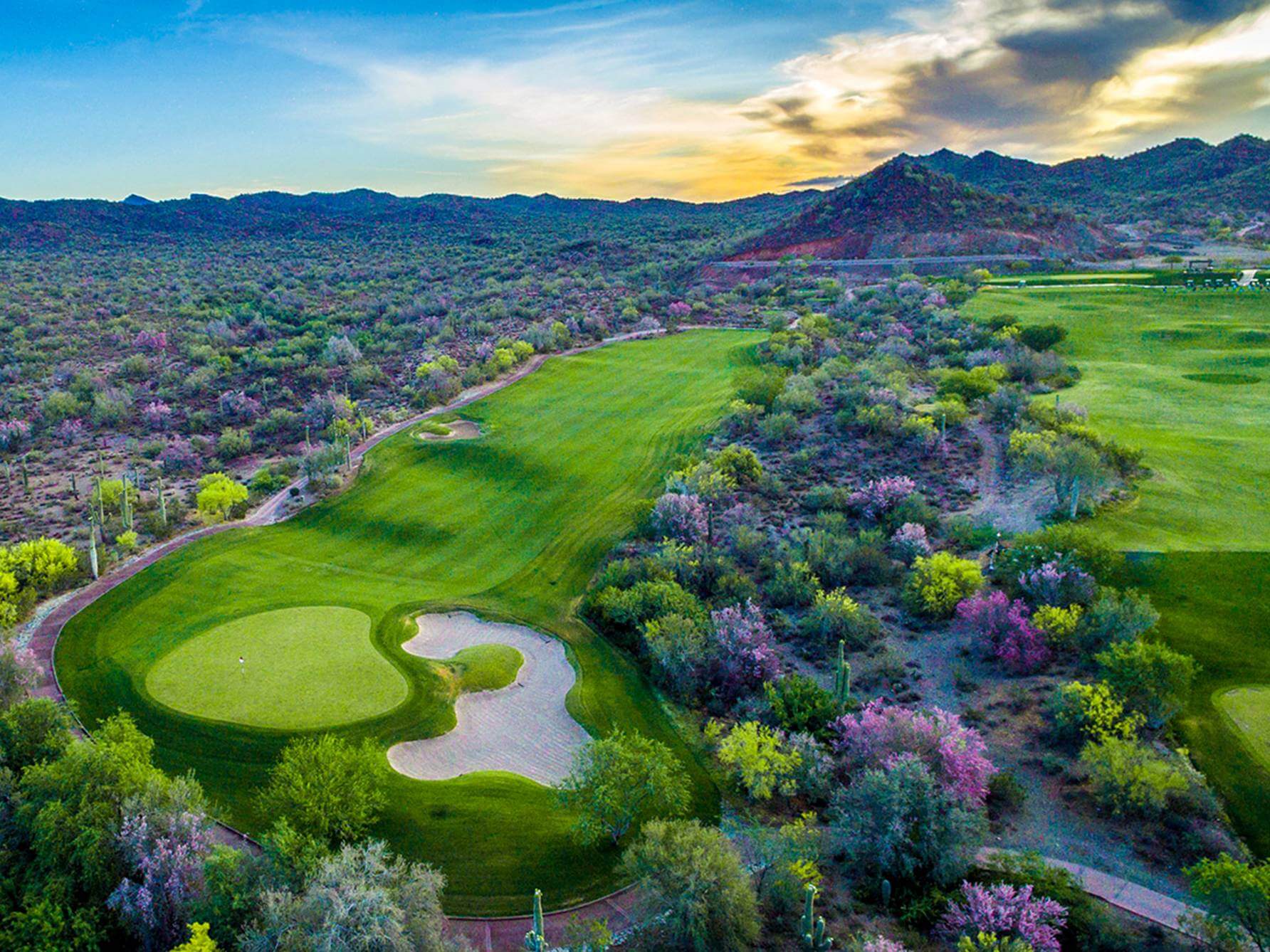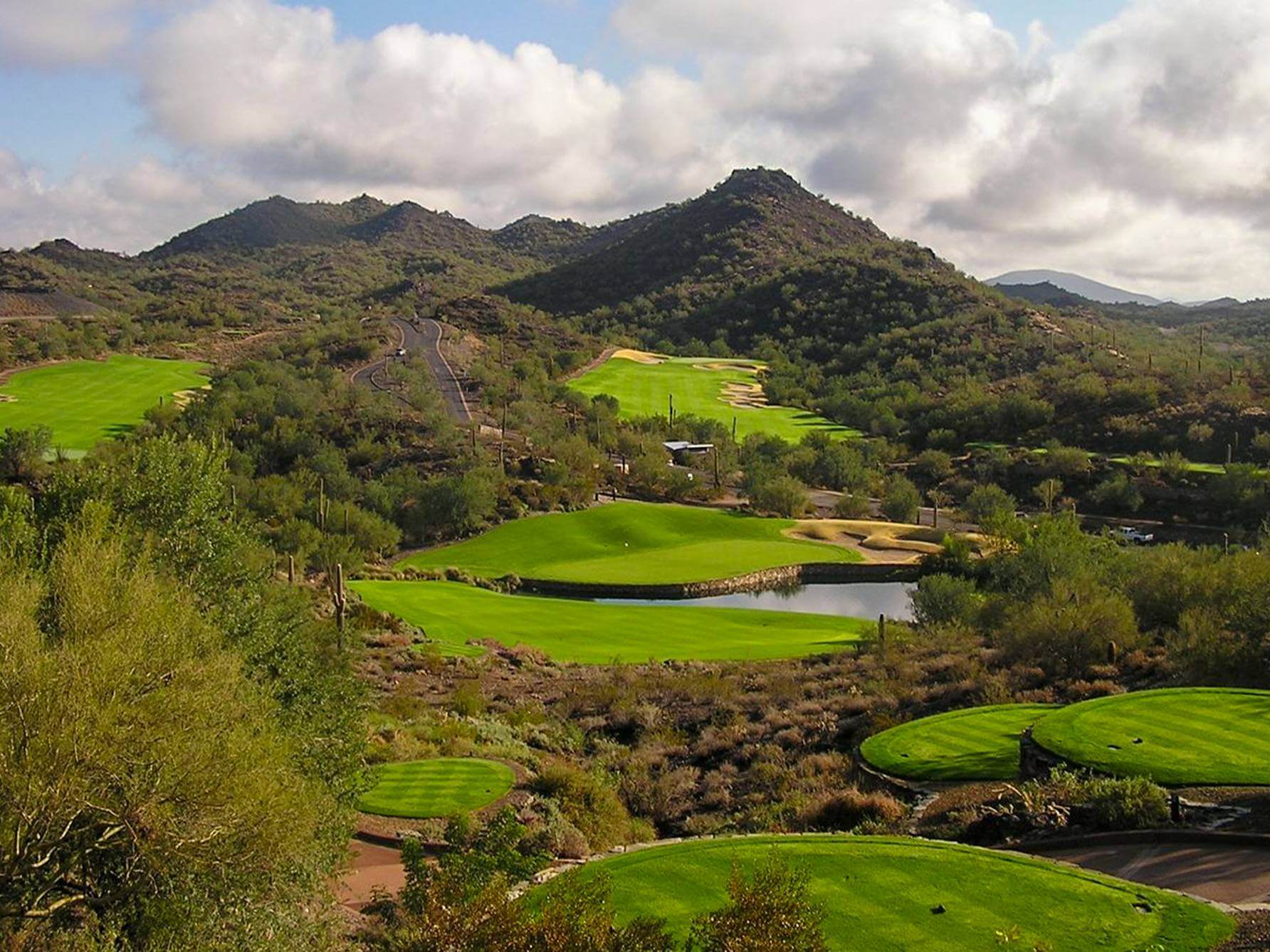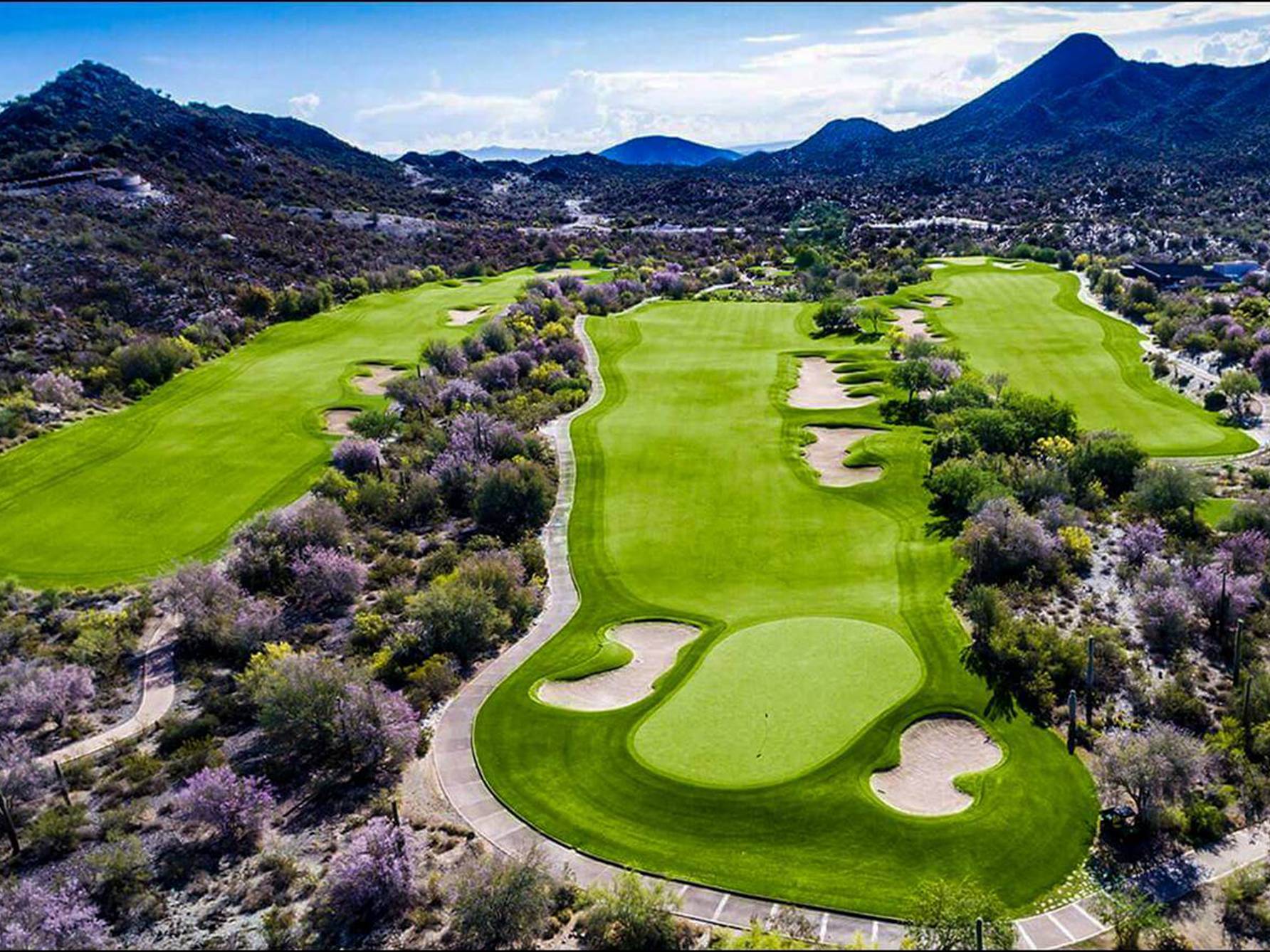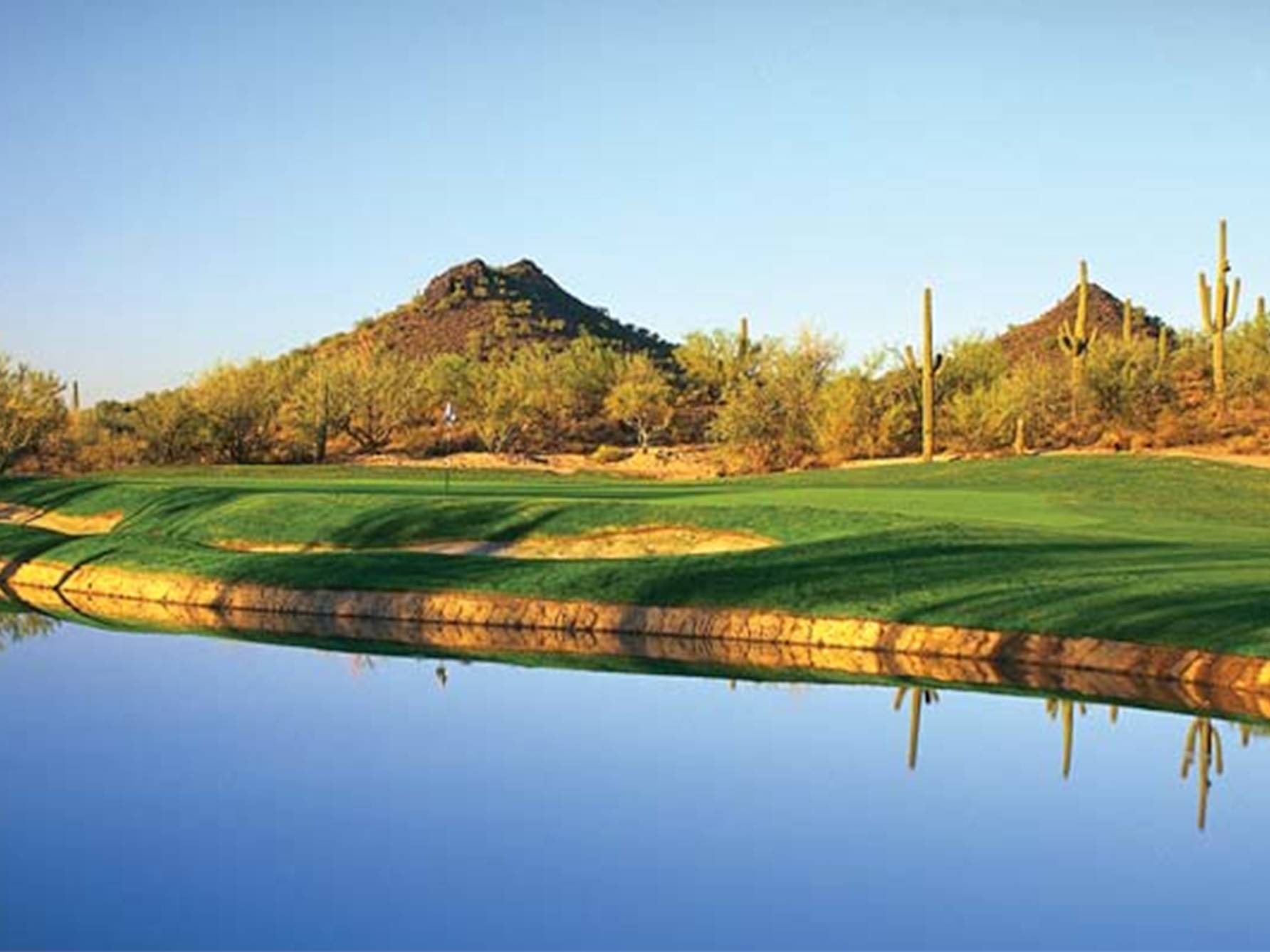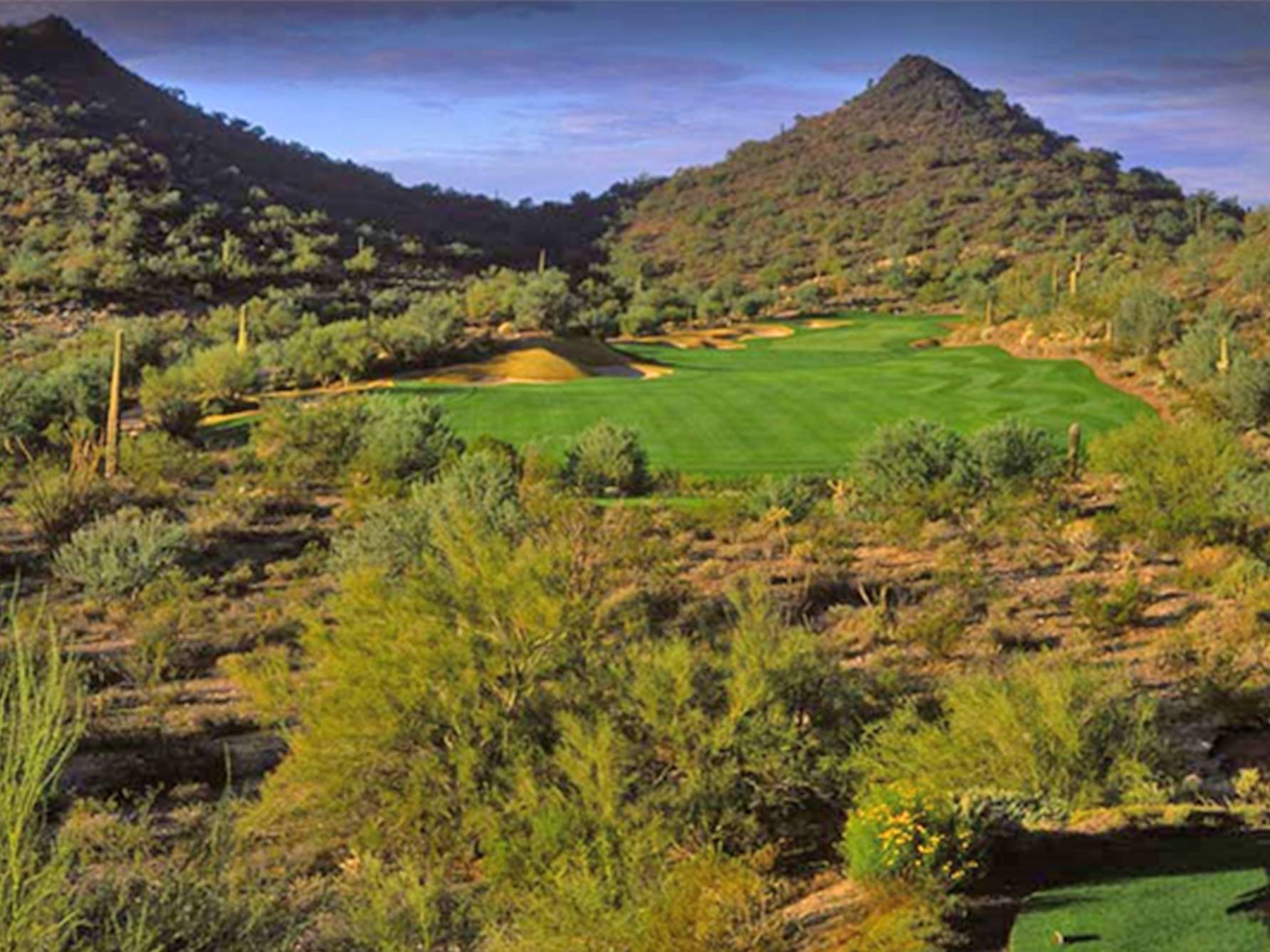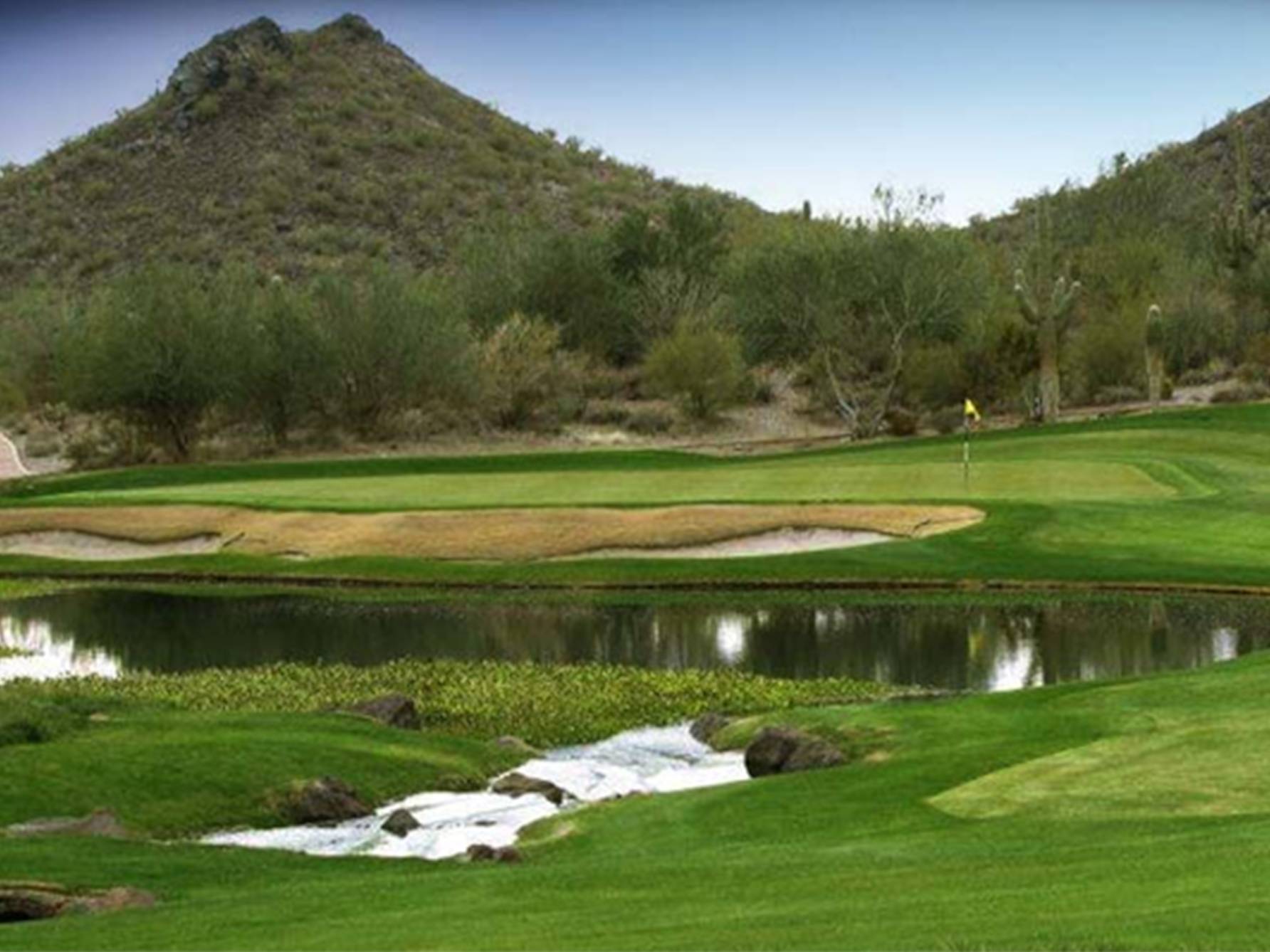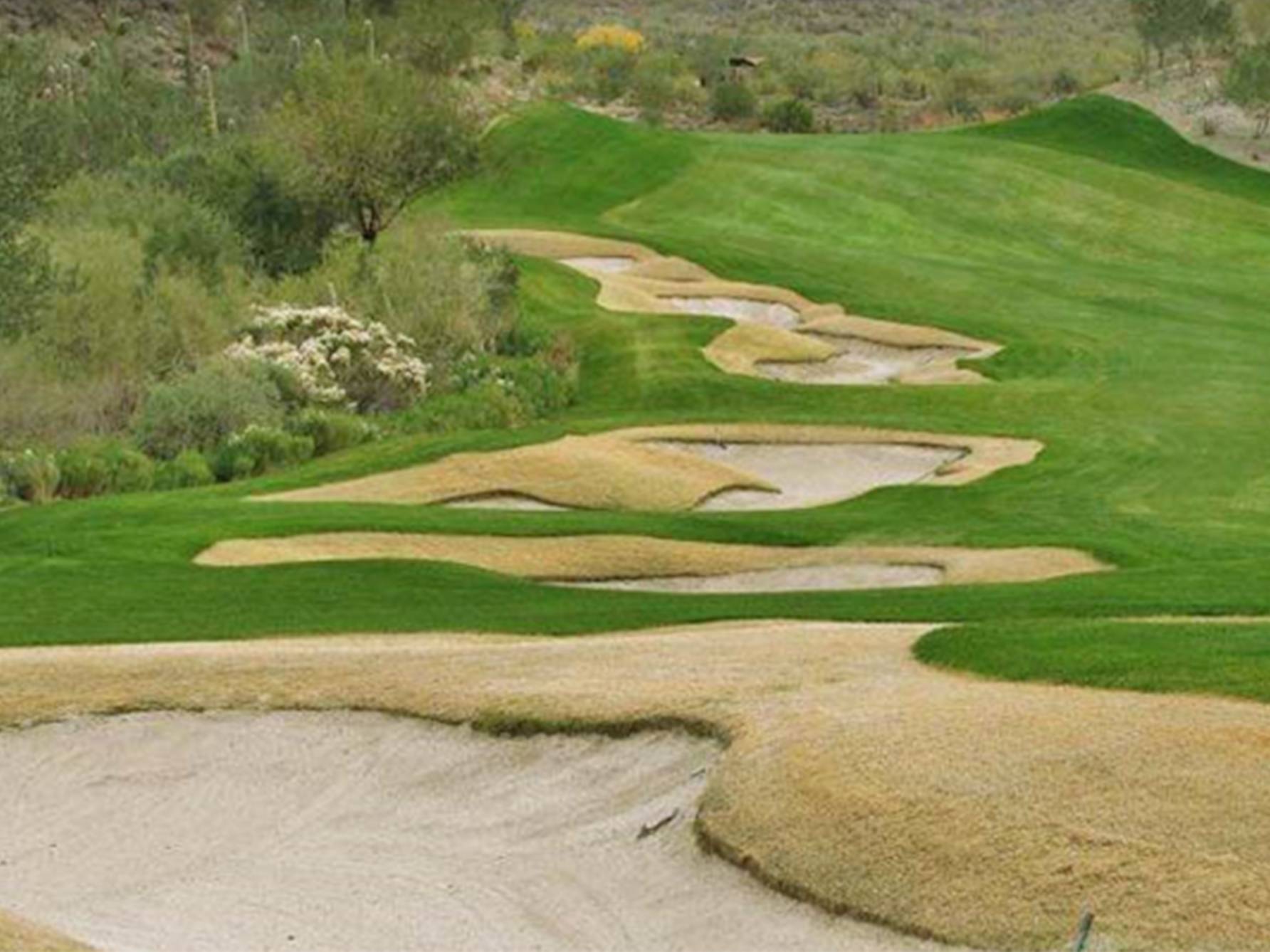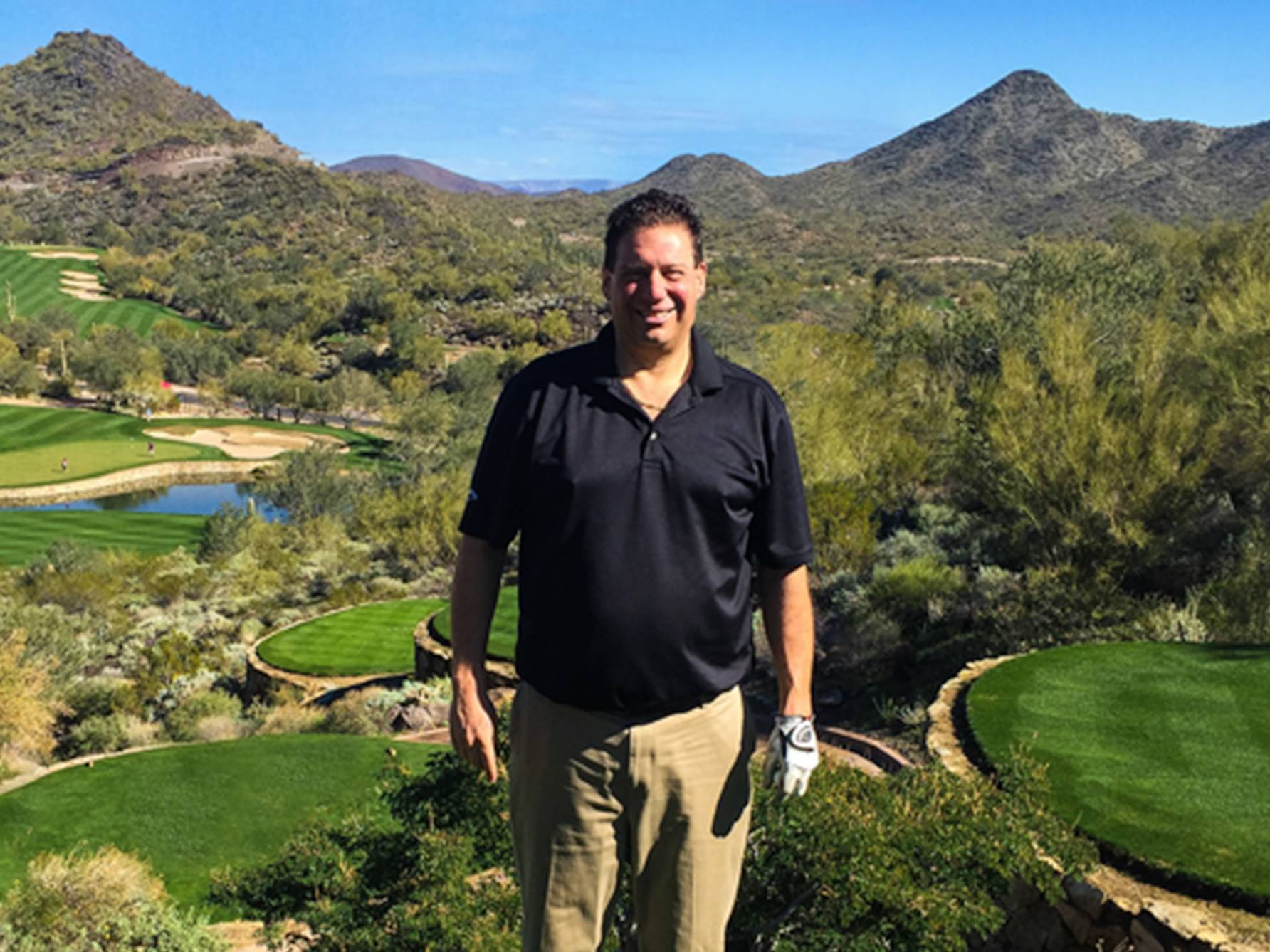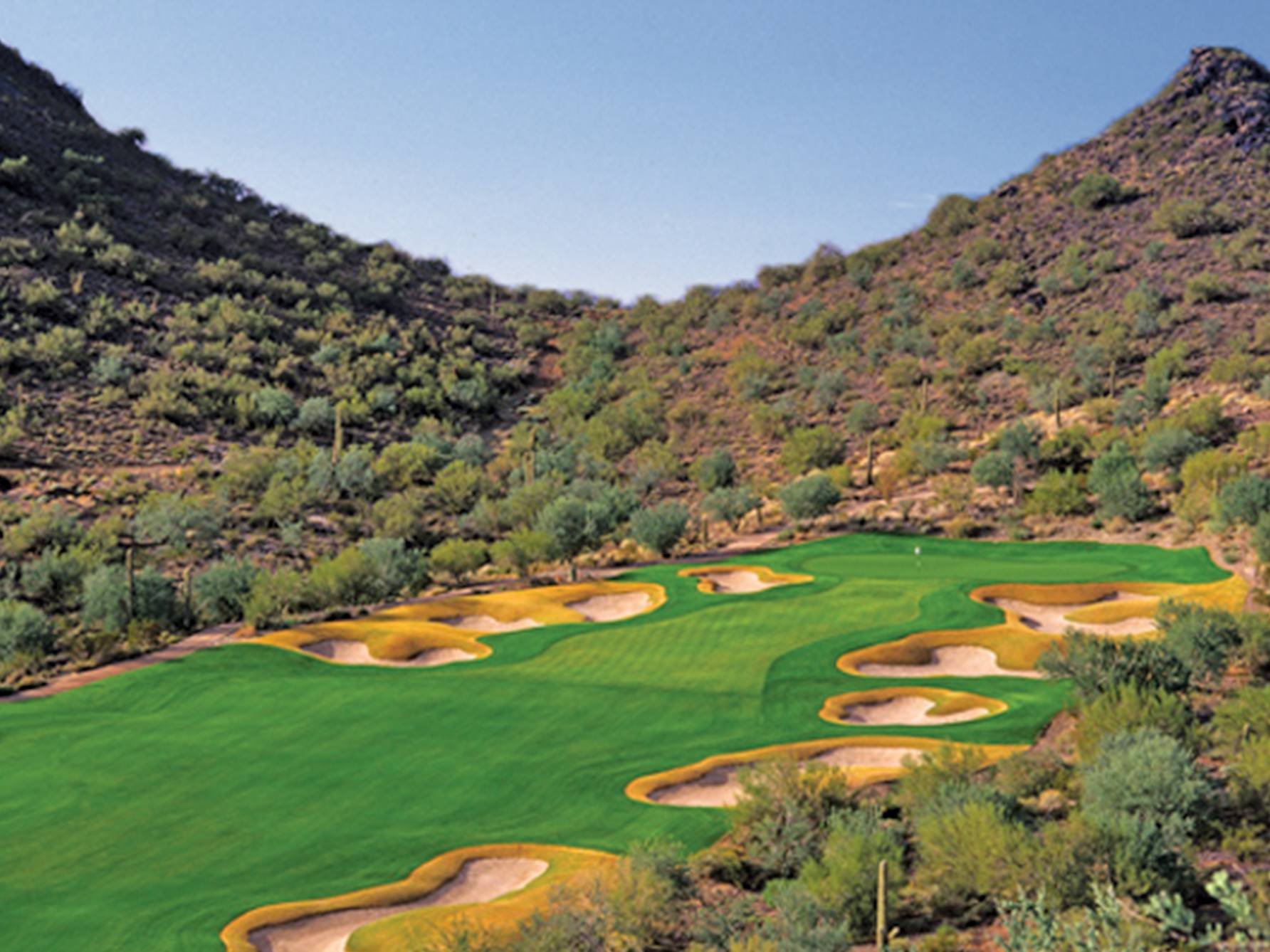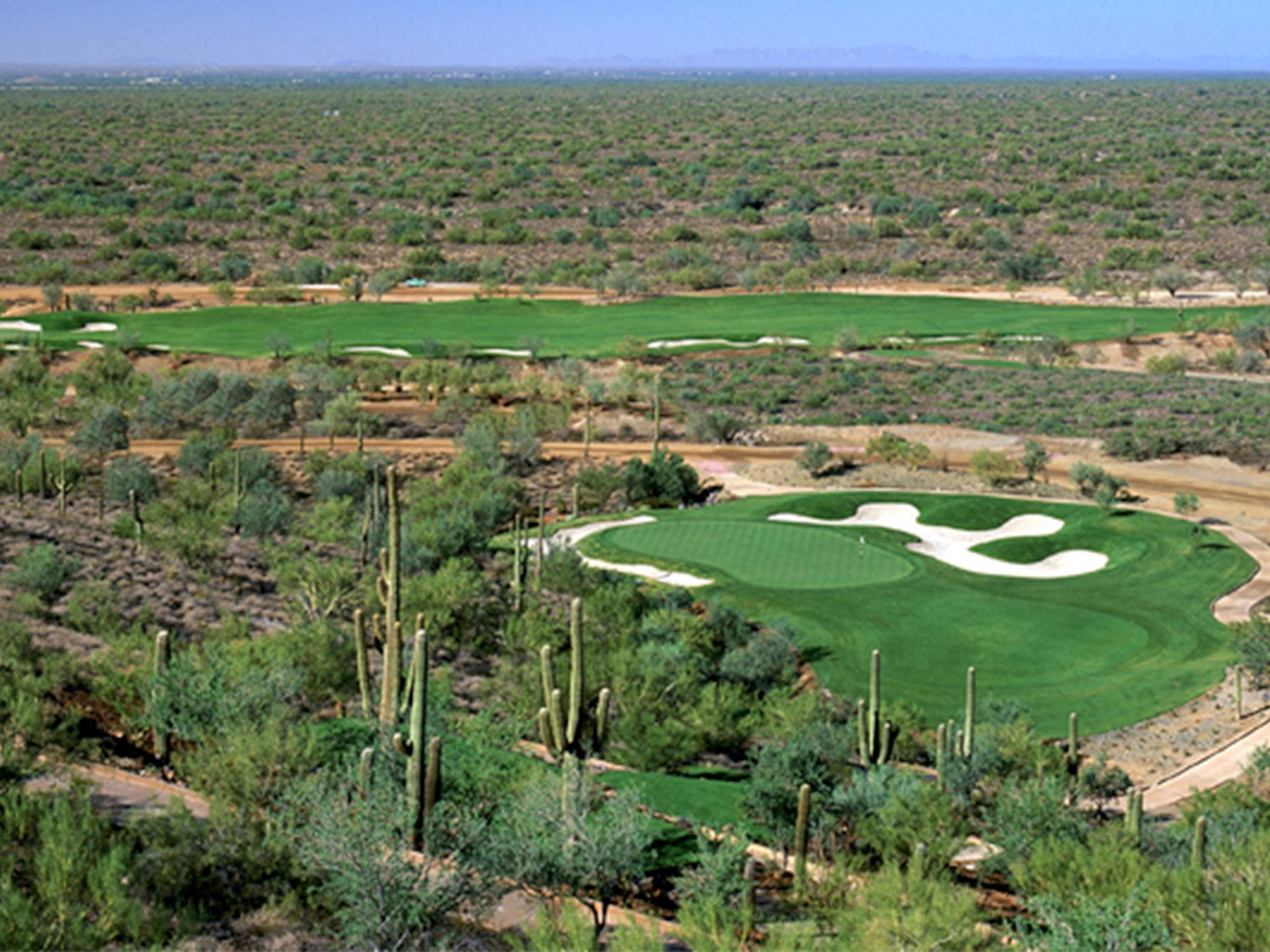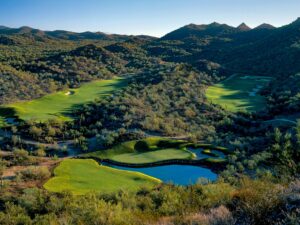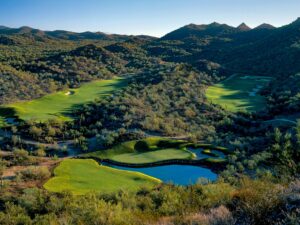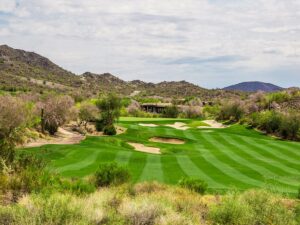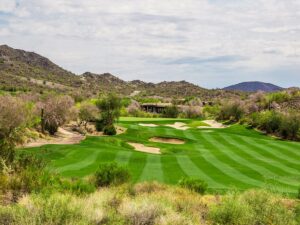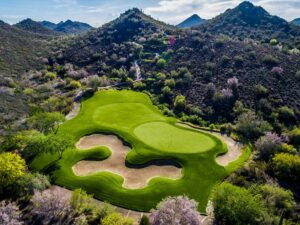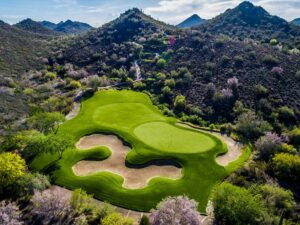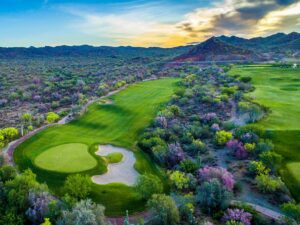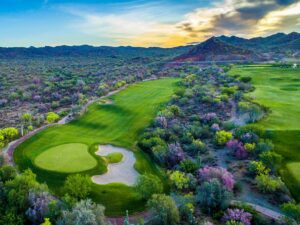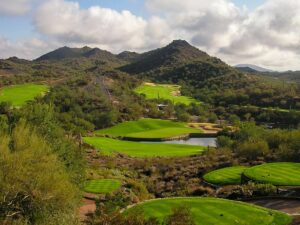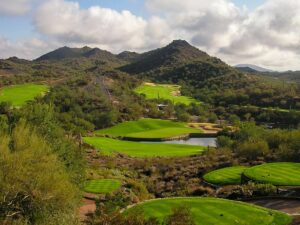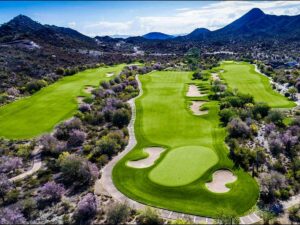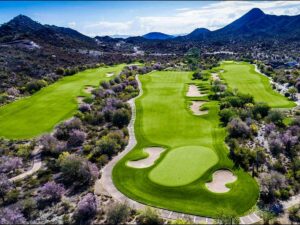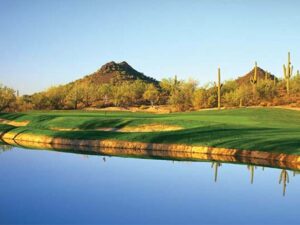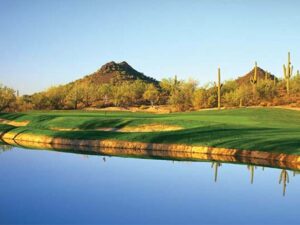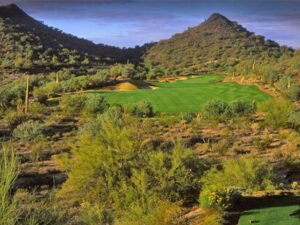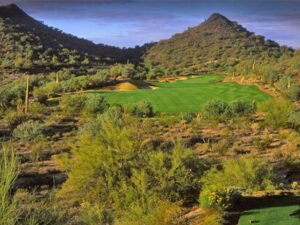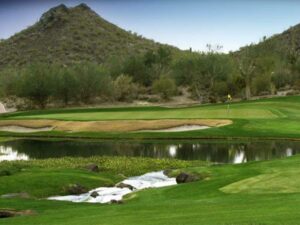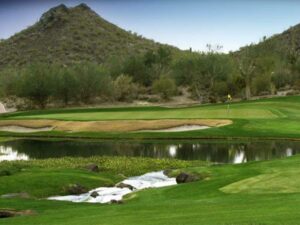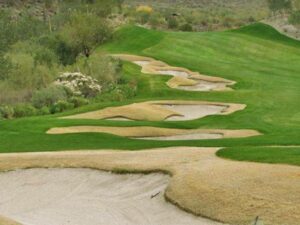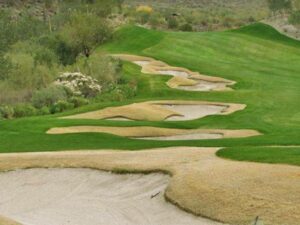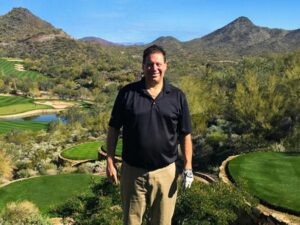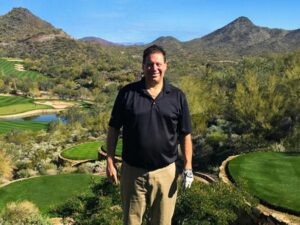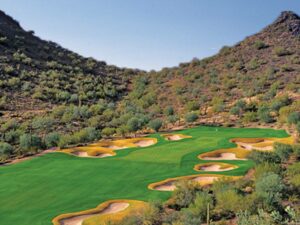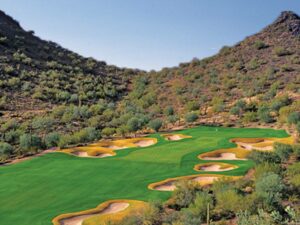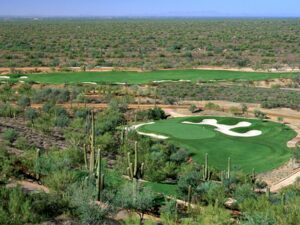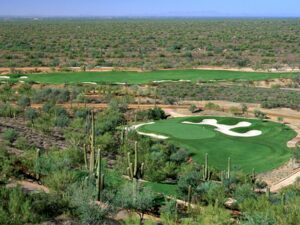 1 -10 Course Rating by Meridian's Golf Specialists: 9
Quintero Golf Club is an 18 hole facility secluded in the Arizona Desert in the North West valley.
Quintero Golf Course is located in Peoria, Arizona about 40 minutes from our condos.
Quintero Golf Club is rated 4.5 stars. The facility takes advantage of its secluded desert surrounds. It provides dramatic elevation changes and the course runs through the mountains. It is one of the most scenic courses in Arizona and is ranked the #1 course in Arizona by Golf Advisor.