TalkingStick Golf Club – O'odham Course
9998 E. Indian Bend Rd. Scottsdale, AZ 85256
| Quick Info | Tee | Par | Length | Rating | Slope |
| --- | --- | --- | --- | --- | --- |
Holes: 18
Par: 70
Length: 7133 yards
Slope: 124
Rating: 72.6
Year built: 1998
Architect(s): Bill Coore, Ben Crenshaw
Greens: MiniVerde Bermuda Grass
Fairways: Bermuda/Perennial Rye Grass
Season: Year round
Green
70
7133 yards
72.6
124
Gold
70
6510 yards
69.9
119
Gold (W)
70
6510 yards
75.6
127
Gold/Jade
70
5945 yards
67.0
116
Gold/Jade (W)
70
5945 yards
72.6
123
Jade
70
5532 yards
65.2
111
Jade (W)
70
5532 yards
70.0
116
Carts
Clubs
Driving range
Range Balls
Putting green
Teaching Pro
Walking
Talking Stick Golf Review
The Talking Stick Golf Club – the O'odham Course, situated in Scottsdale, Arizona, is a distinguished golfing sanctuary that offers players an exceptional blend of challenging golf and captivating desert vistas. Renowned for its collaboration with renowned course designers Ben Crenshaw and Bill Coore, its strategic layout, and commitment to providing an outstanding golf experience, the O'odham Course at Talking Stick Golf Club holds a special place within the Phoenix metropolitan area's golf scene.
The Talking Stick Golf Club – the O'odham Course was unveiled in 1998. The course's layout was thoughtfully crafted to harmonize with the natural beauty of the Sonoran Desert environment while offering golfers an engaging and strategic round.
The O'odham Course is characterized by its generous fairways, strategically placed bunkers, and greens that require precision in approach shots and putting. The design embodies the "minimalist" philosophy of its architects, allowing the natural terrain to dictate the flow of the course while presenting golfers with a variety of shot options.
One of the defining features of the O'odham Talking Stick Golf Course is its ability to showcase the unspoiled desert landscape. The course incorporates native vegetation, desert washes, and panoramic mountain views, creating an immersive experience that enhances the overall enjoyment of the round.
The design of the O'odham Talking Stick Golf Course encourages players to think creatively and embrace different shot-making strategies. The layout's rugged bunkers and natural contours call for inventive play, rewarding golfers who prioritize accuracy and thoughtful decision-making.
Talking Stick Golf Club is known for its dedication to delivering an outstanding golfing experience. The course is meticulously maintained to ensure a high standard of play for golfers. The club's amenities include a clubhouse with facilities for pre-round preparation, post-game relaxation, and dining. The pro shop offers golf equipment, apparel, and accessories to cater to the needs of golfers. Practice facilities, including a driving range and putting greens, allow players to warm up and refine their skills.
The Talking Stick Golf Club complex also features the Piipaash Course, designed by the same team of architects. Both courses contribute to Talking Stick's reputation as a sought-after golf destination.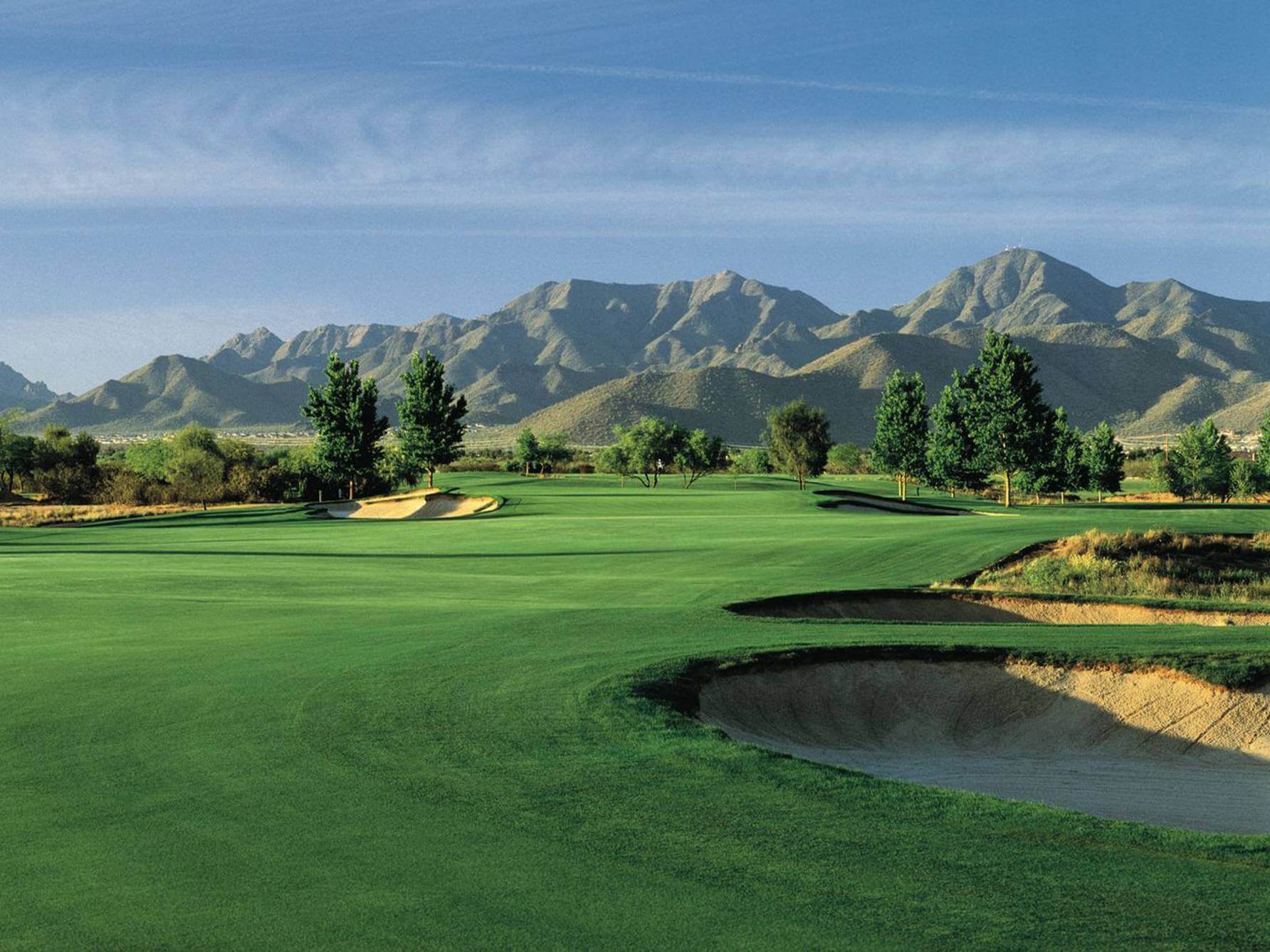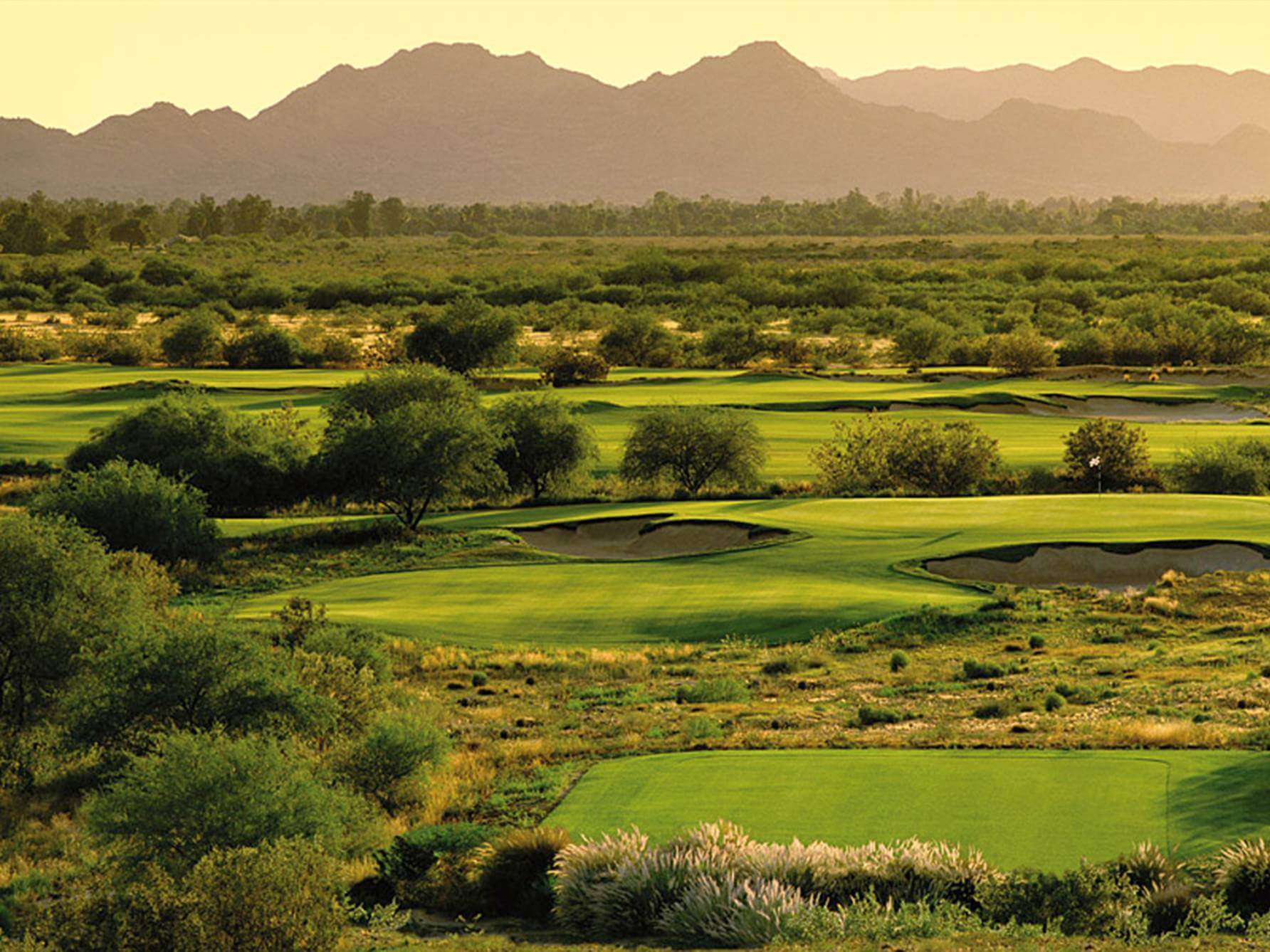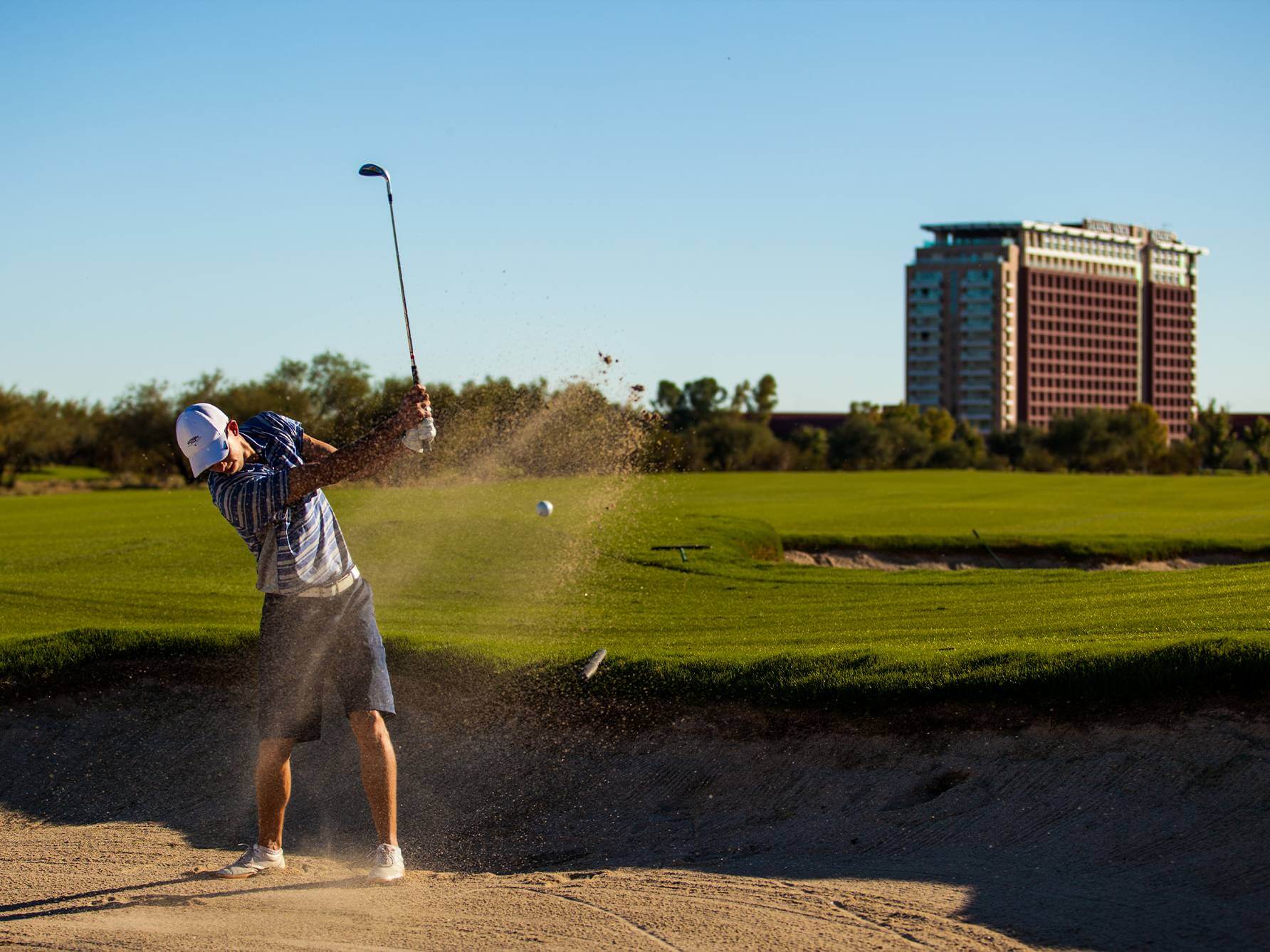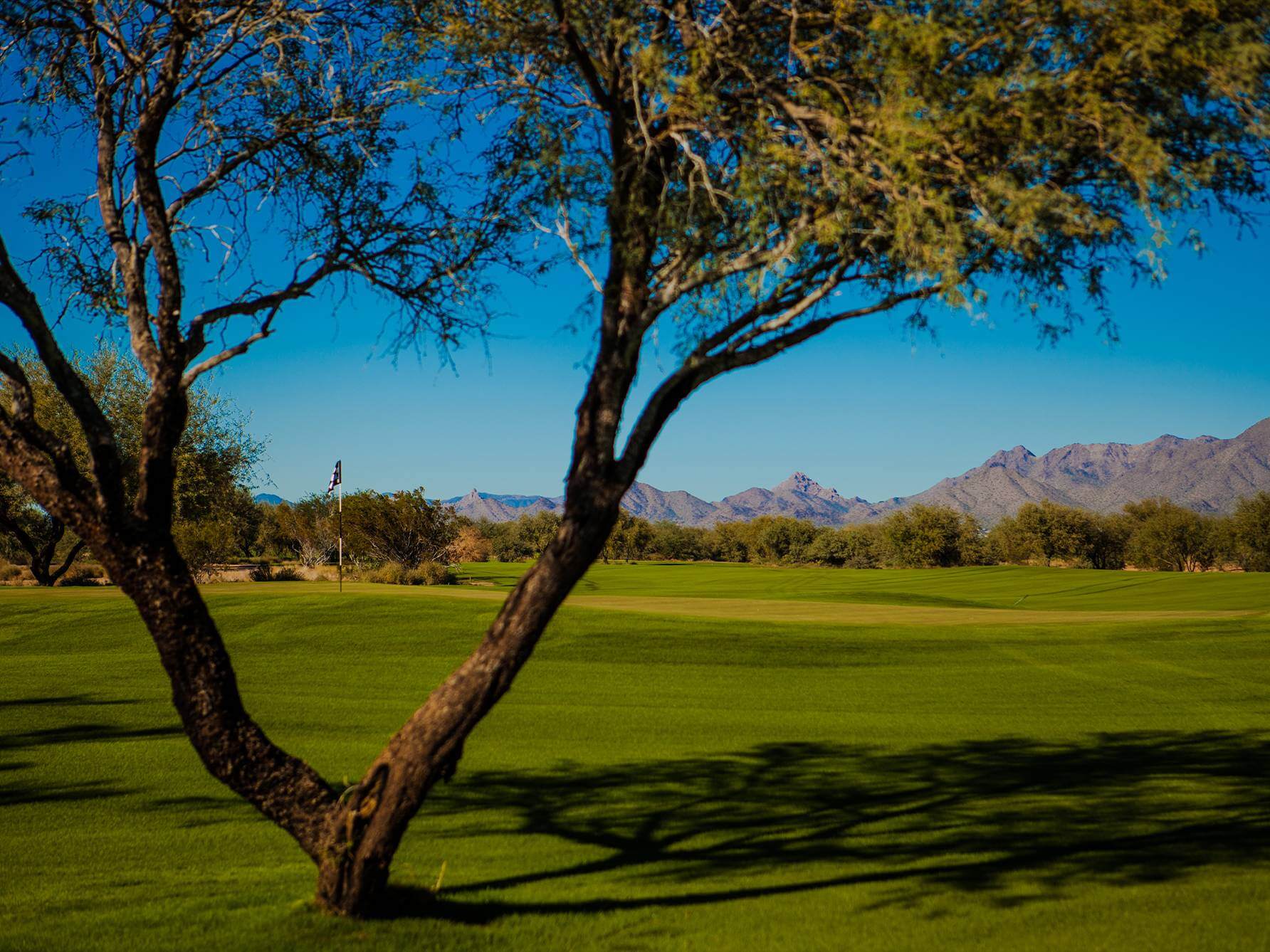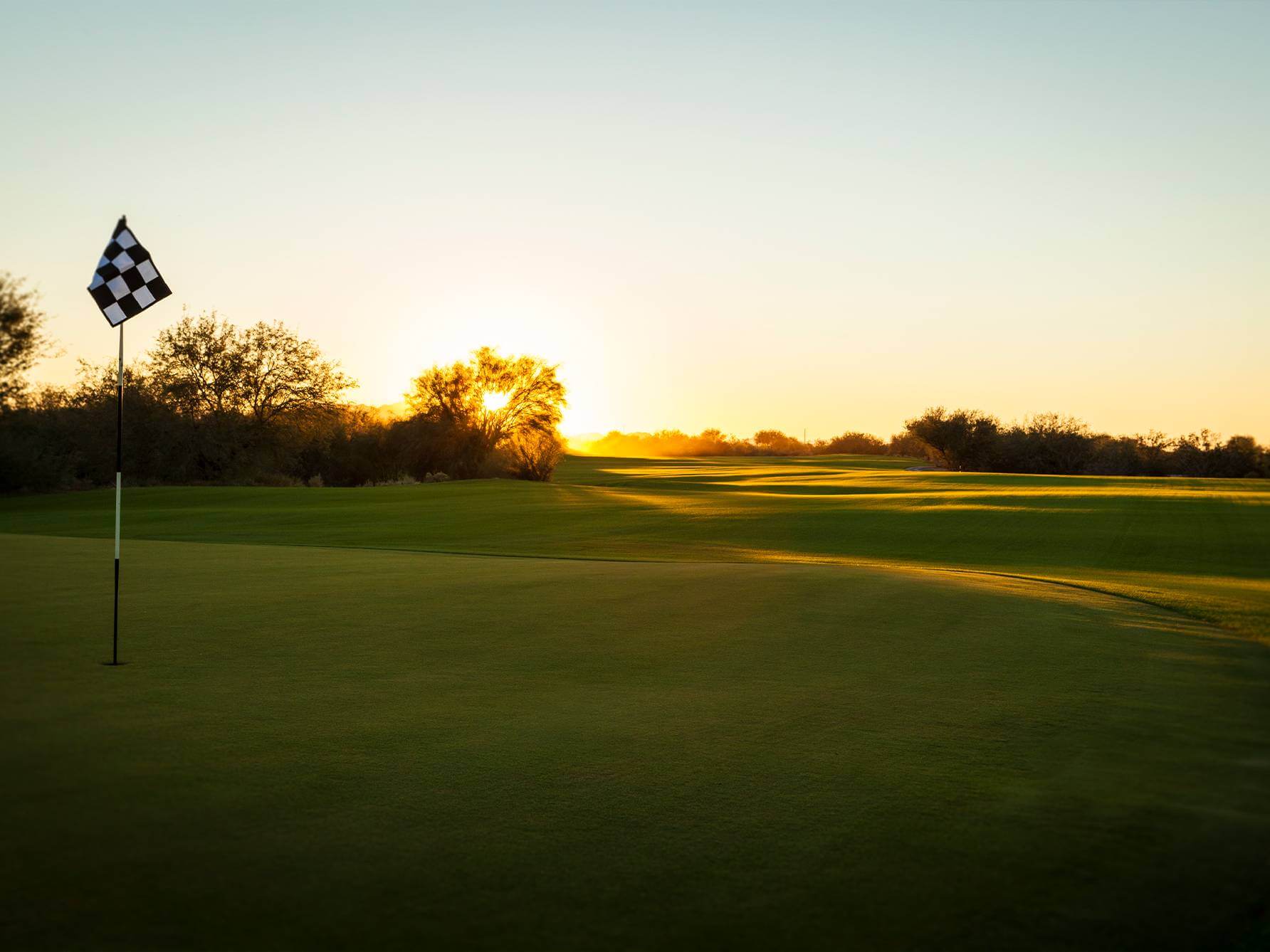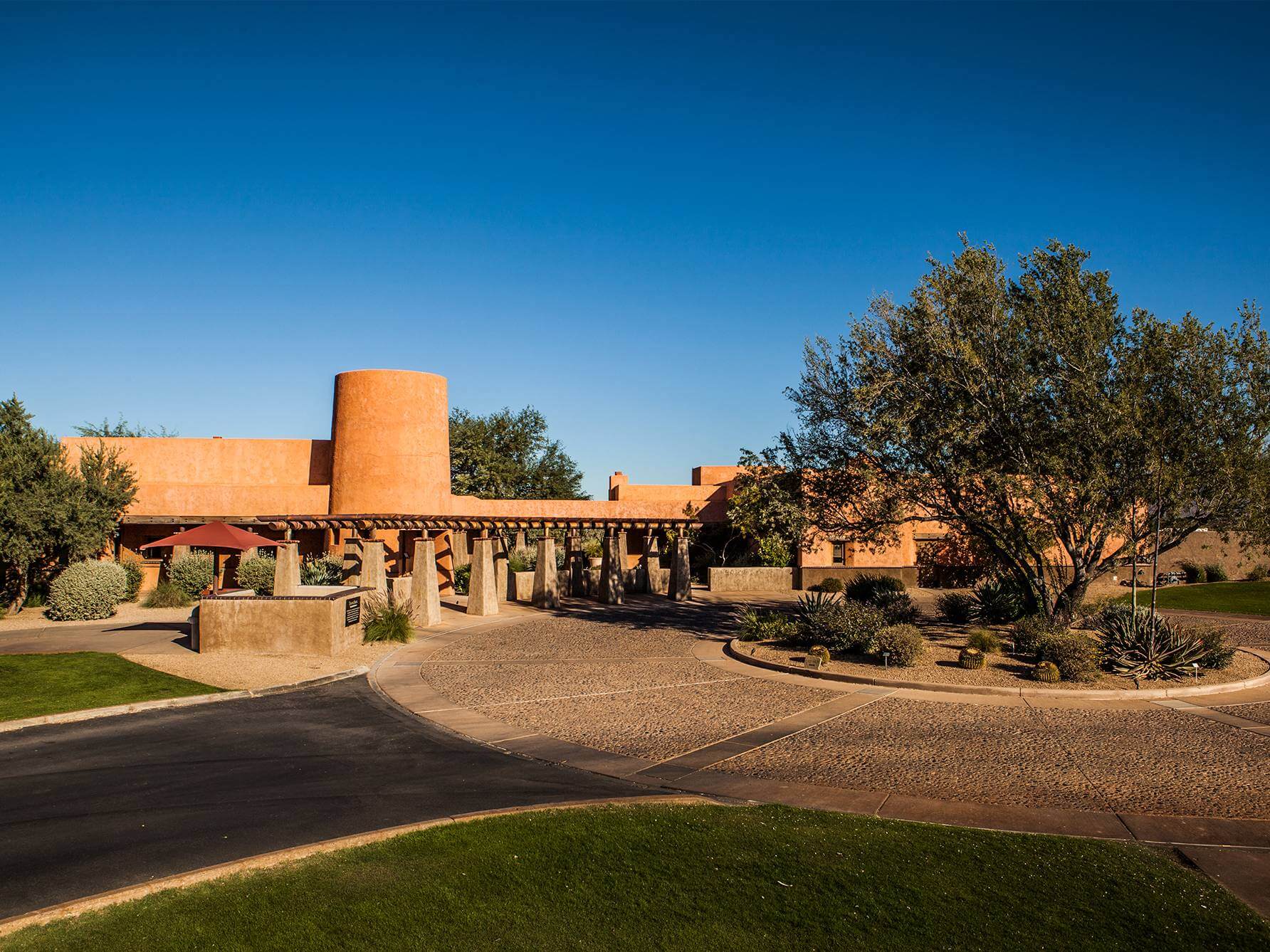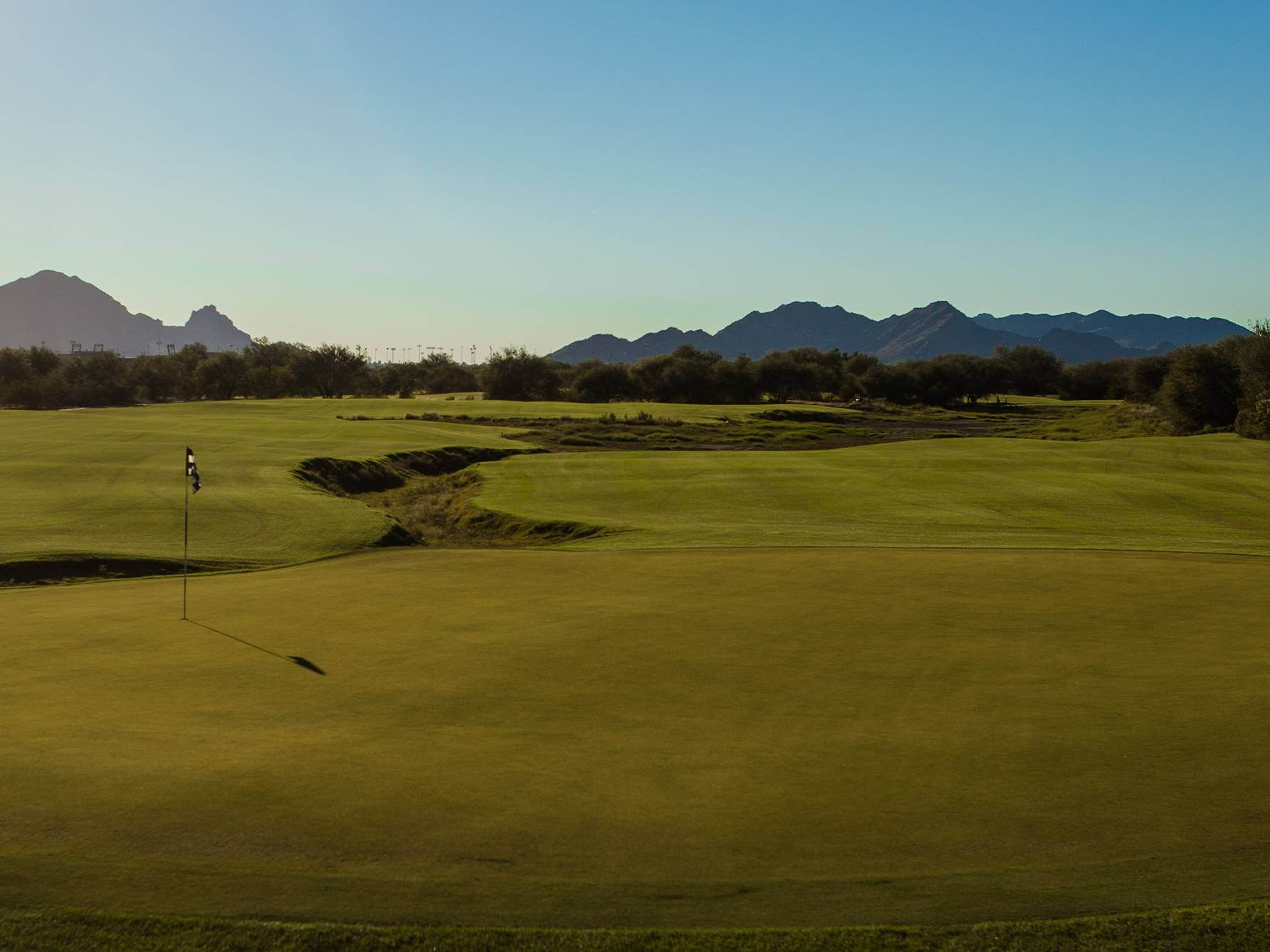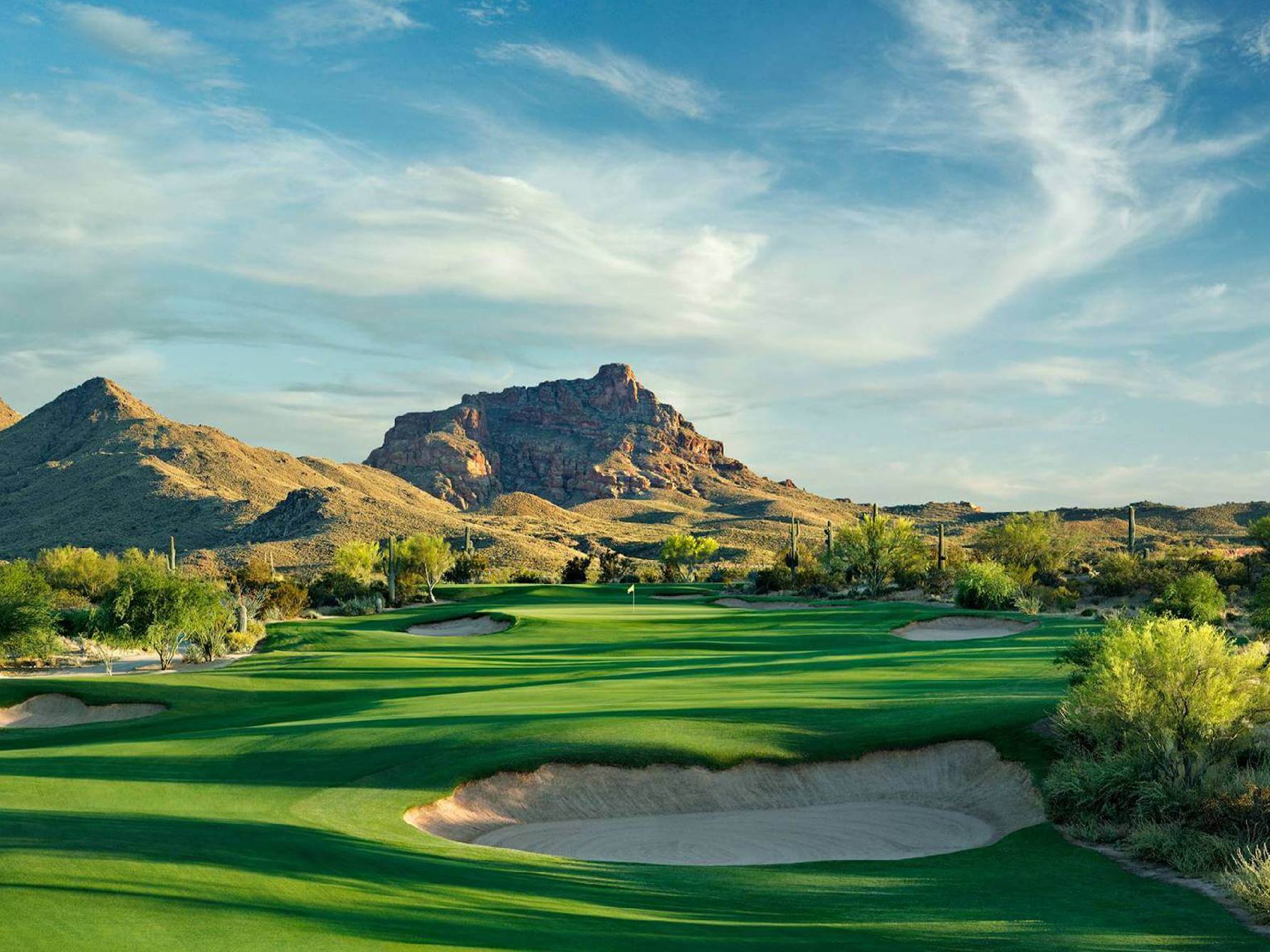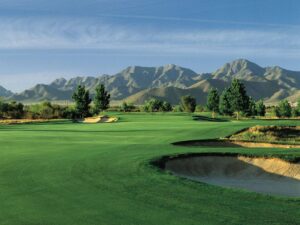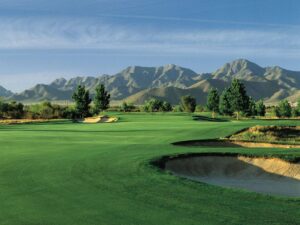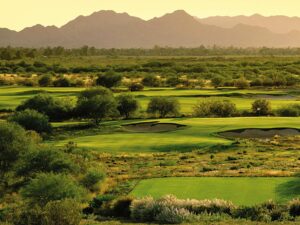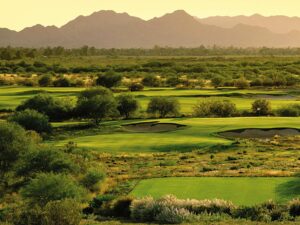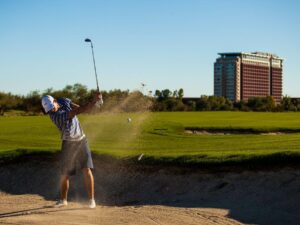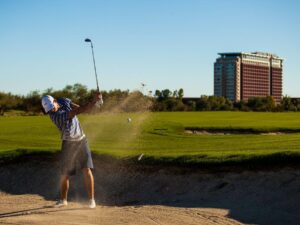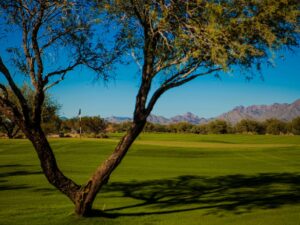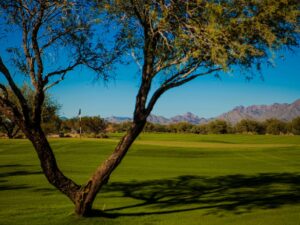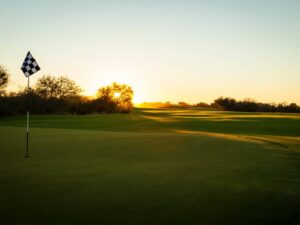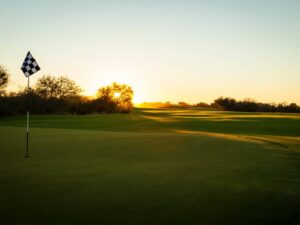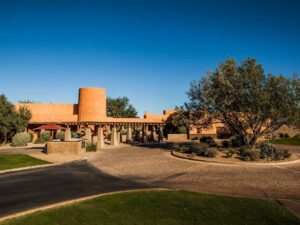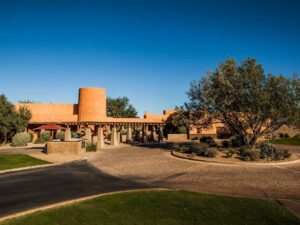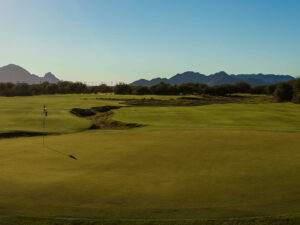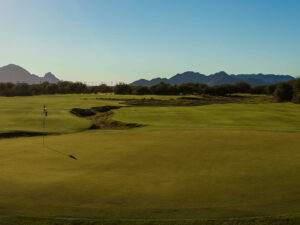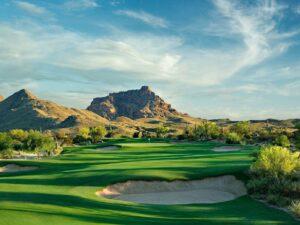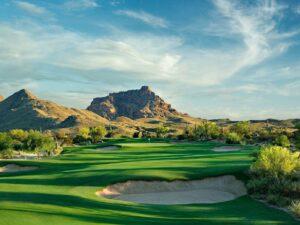 Talking Stick Golf Review – Additional Info:
Credit cards accepted: VISA, MasterCard, Amex
Dress Code: Collared shirt required, no denim
Practice Facilities: Driving range, chipping and putting green
19th Hole: Wildhorse Grille
Drive: The Talking Stick Golf Club is about a 15-minute drive from Meridian CondoResorts.