We-Ko-Pa, Cholla Golf Course Review McDowell AZ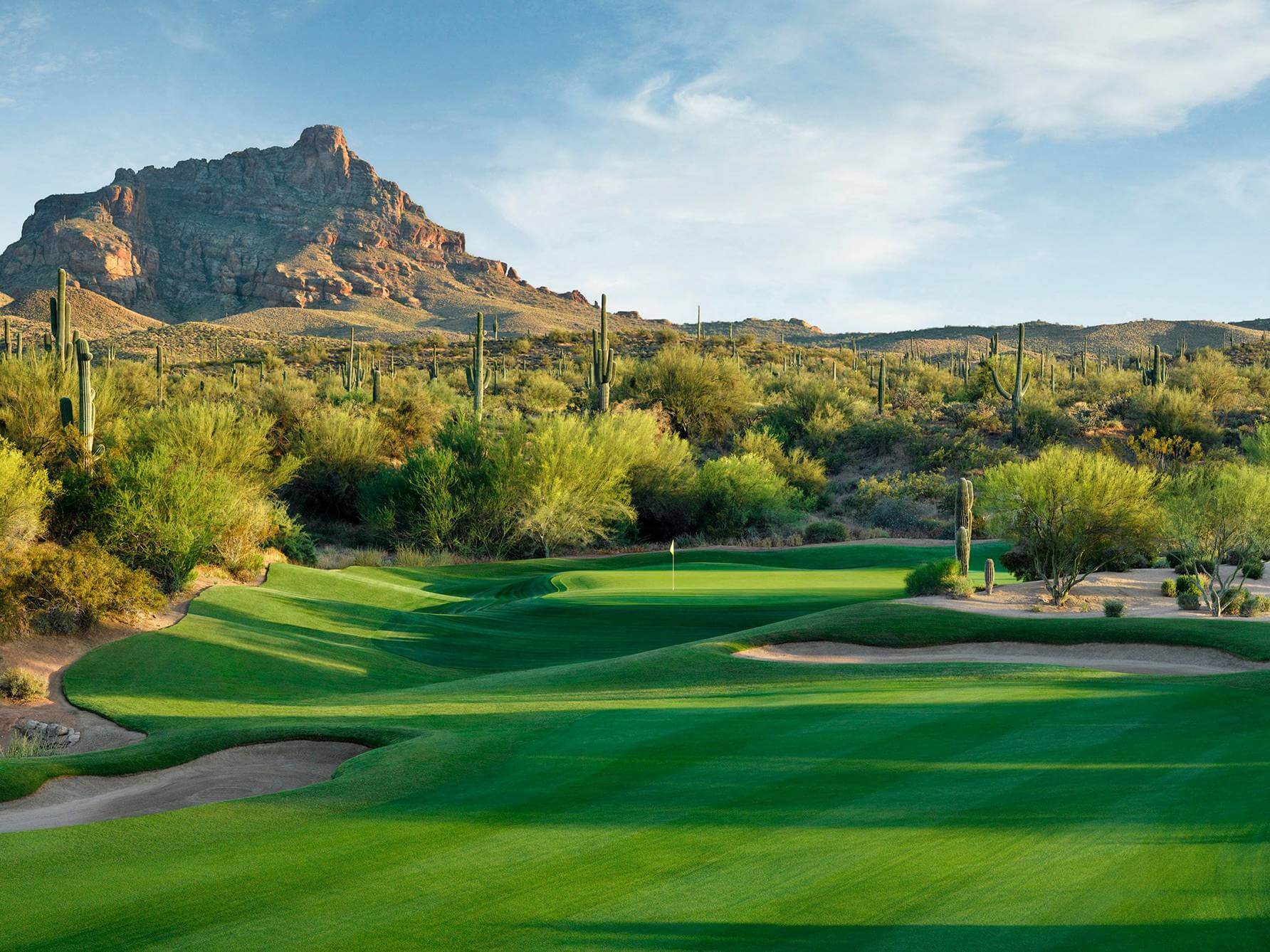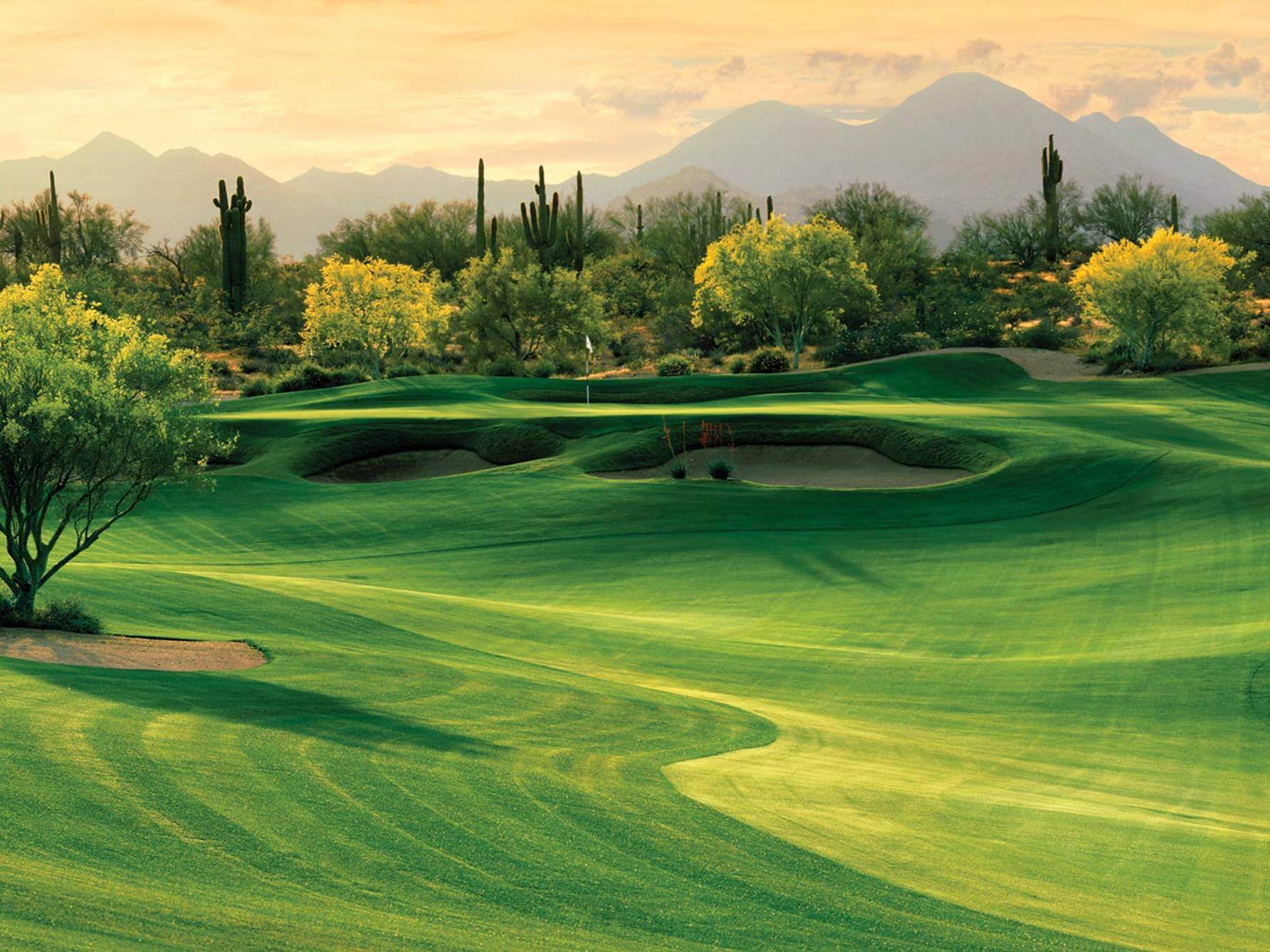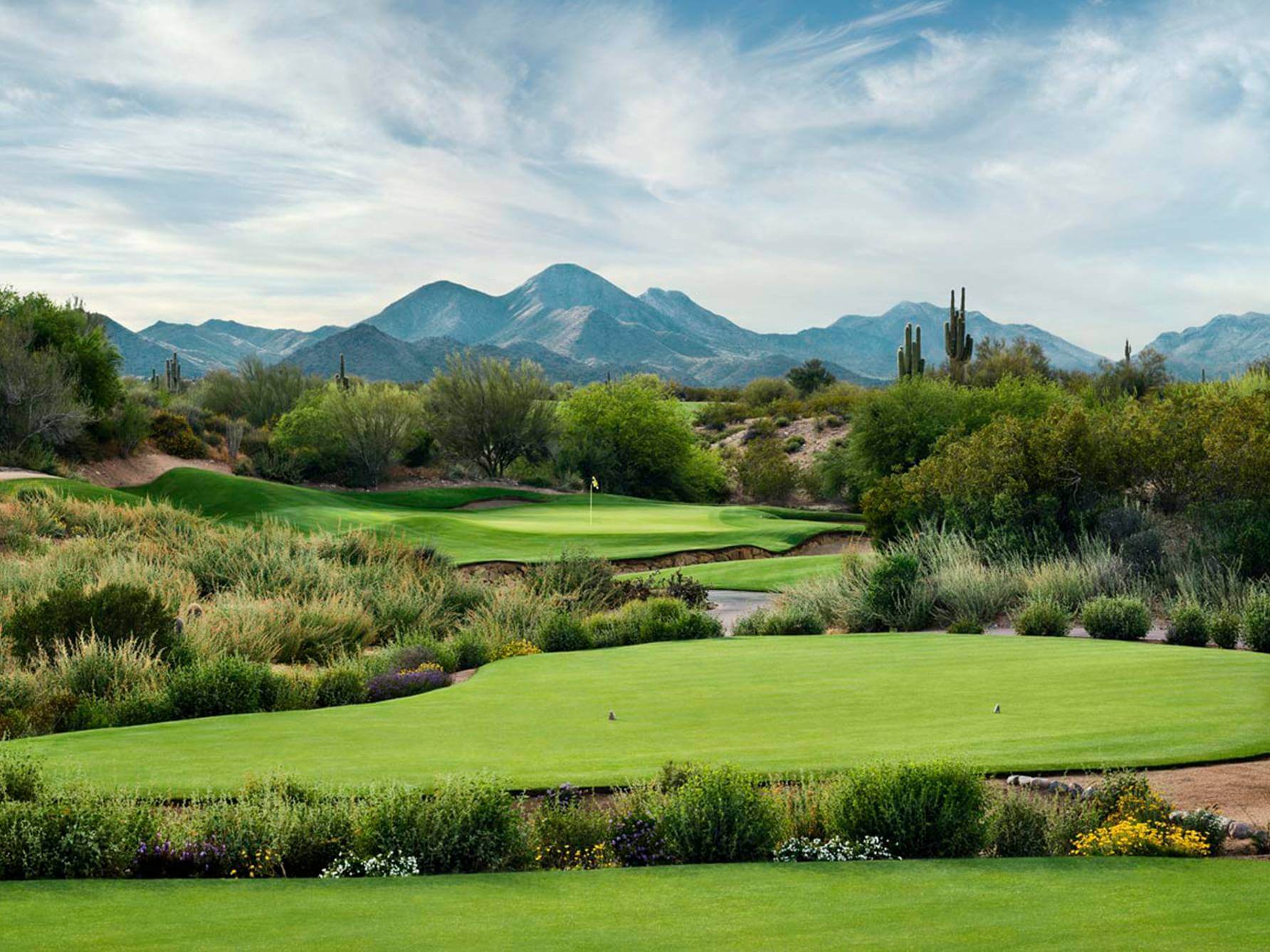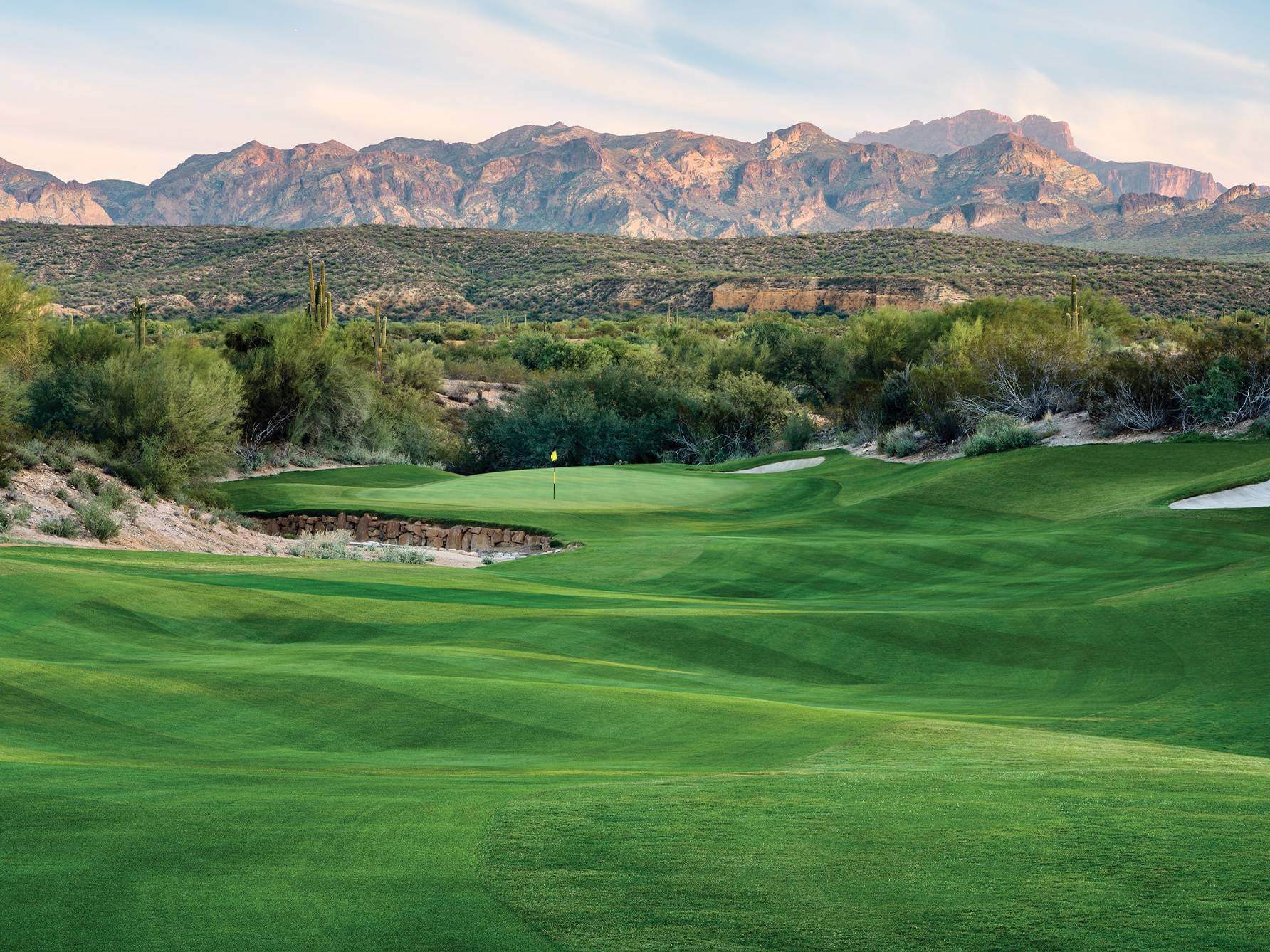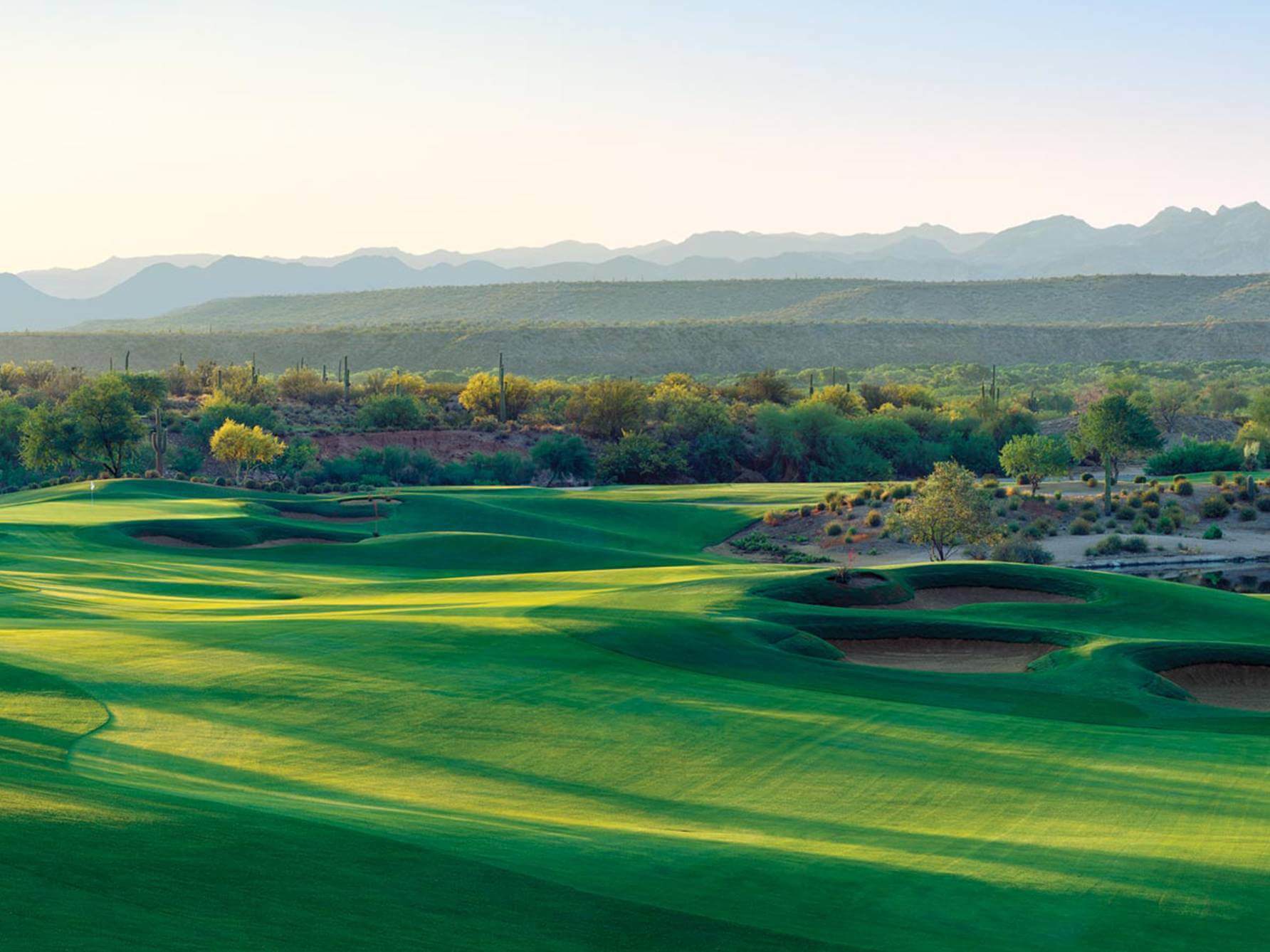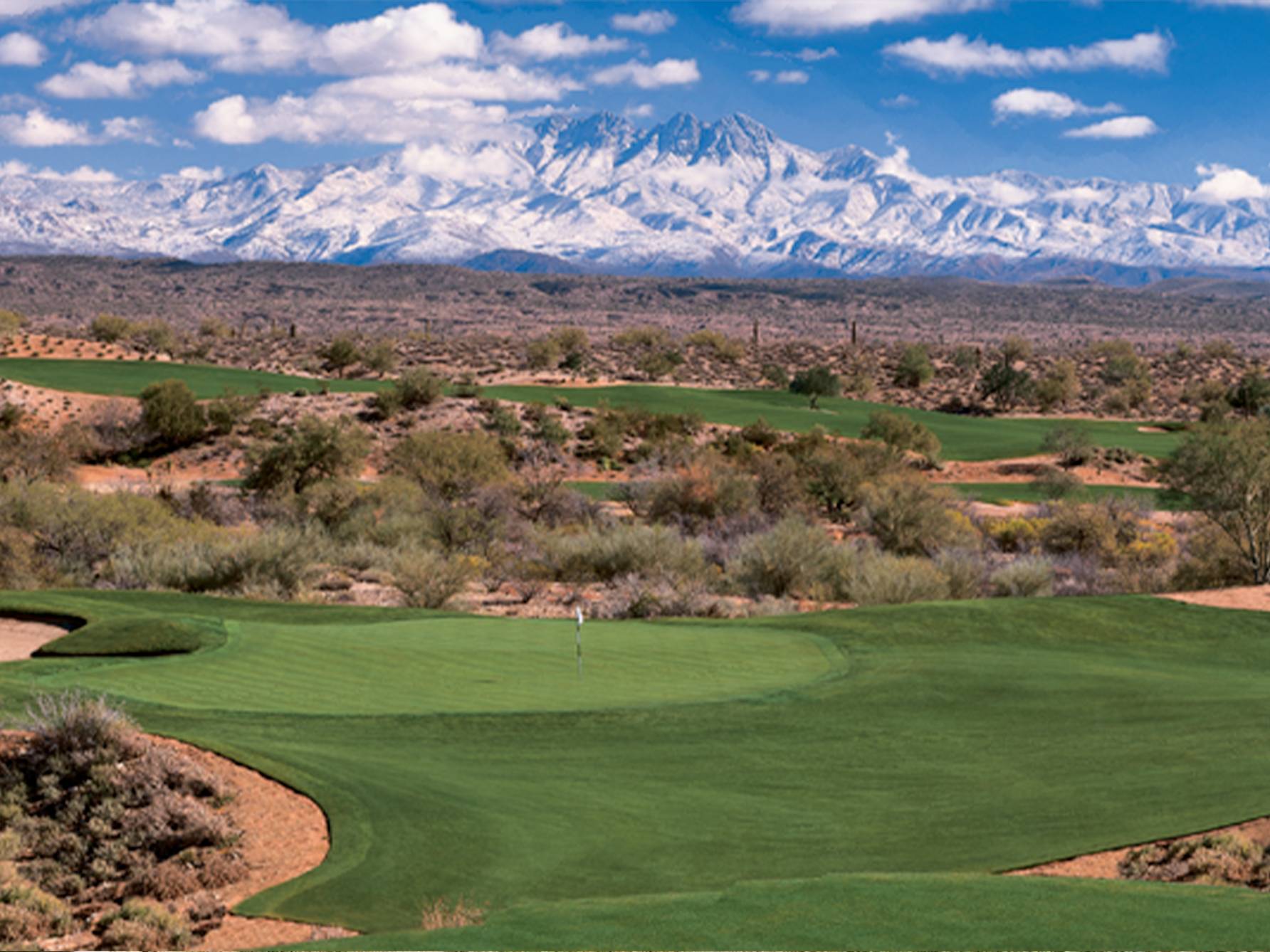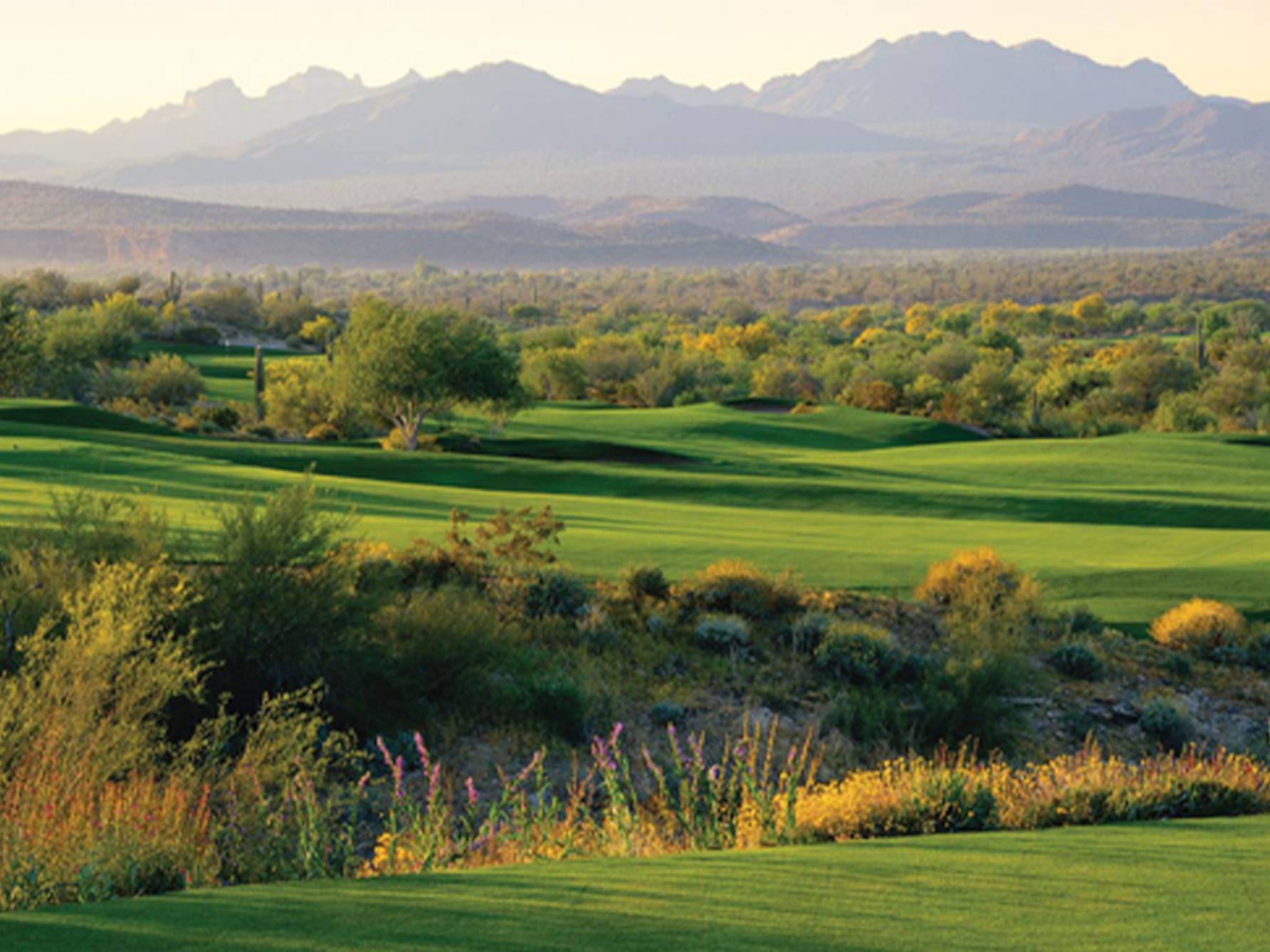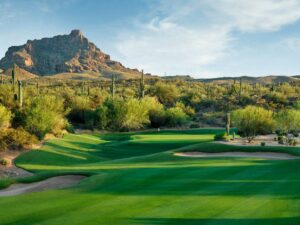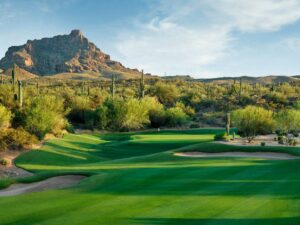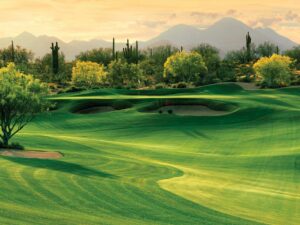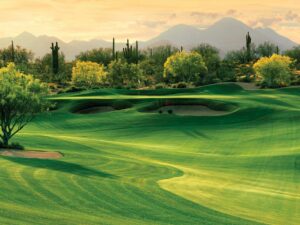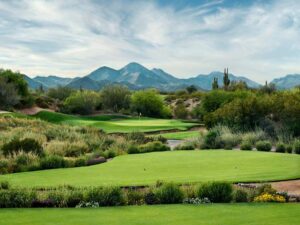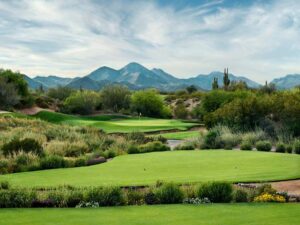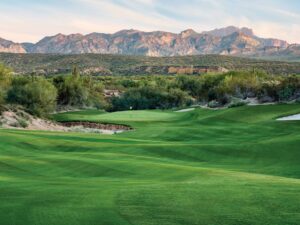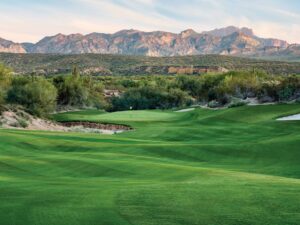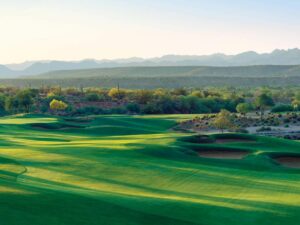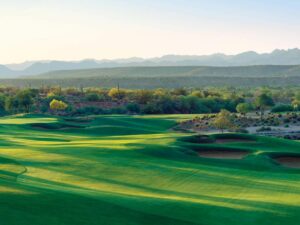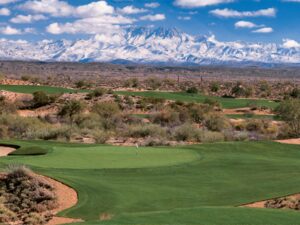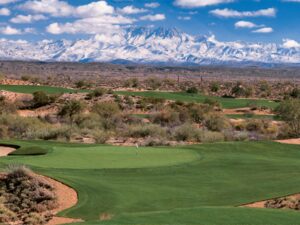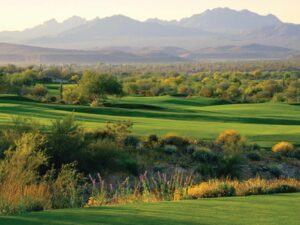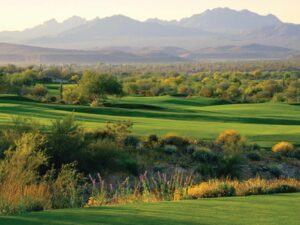 Course Review – We-Ko-Pa Golf Club-Cholla
Opened in December 2001, We-Ko-Pa Golf Club, Cholla is the Fort McDowell Yavapai Nation's stunning new golf course covering almost 500 acres of natural desert landscape. Featuring an authentic tribute to the local Yavapai tribe, We-Ko-Pa pays homage to the original dwellers of the land. Located on Native American land in Fountain Hills, the name We-Ko-Pa, means Four Peaks Mountain, which is inspired by the surrounding mountains appropriately called the Four Peaks that rise to an elevation of over 7,000 feet, and is located just thirty miles east of the course. The desert terrain is contrasted by the Verde River, which flows north to south through the reservation. Designed by noted golf course architect Scott Miller, it plays a challenging 7,225 yards from the back tees, but with well spaced multiple tee boxes the course caters to players of all calibers.
Scott Miller, a protégé of Jack Nicklaus, has struck gold with We-Ko-Pa, which is one of the truest tests of golf. The design and conditions of this course are as good as you will ever find and your score will reflect how well you play. In addition, there are no, and never will be any, houses, roads, or commercial developments on the golf course. This helps We-Ko-Pa to yield some of the most dramatic and natural views of the surrounding mountain ranges including: the Four Peaks, McDowell Mountains, Red Mountains and the Superstition Mountains. Another distinguishing factor of We-Ko-Pa is the ample amount of natural mesquite, palo verde, saguaros, shrubbery and desert vegetation that sprawl through its arroyos and canyons, creating a lush desert feel.
You will need every club in your bag because there is nothing missing on this golf course. Featuring an ideal blend of doglegs and straightaway holes, a mix of slender and ample fairways, two lakes, numerous elevation changes, large greens, and strategically placed bunkers, We-Ko-Pa will test you at every turn. With all of this, it is amazing that We-Ko-Pa is also one of the area's most player-friendly tracts while still offering variety, views, desert-styled golf and strategy. Miller was an artist by situating greens into natural draws or arroyos and box canyons, then framing them with sculpted bunkers, waste areas, centuries-old saguaros and rock outcroppings. He also masterfully used elevation changes to make the layout more fun and picturesque. The playability of the course is what golfers really love. Play aggressive: there is a reachable par 4 (15th hole), wide fairways and landing areas, generous patches of grass around the green, only 75 sand traps, and greens at 1, 2, 8, and 13 are not guarded by a single bunker. There isn't a single out of bounds stake on the entire course. Hit well and you will go home very happy.
Other Information – We-Ko-Pa Golf Club, Cholla
Designer: Scott Miller
Practice Facilities: Refine your game at one of the most magnificent practice facilities. Putt, chip, swing out of bunkers, and take a few rips at the beautiful driving range.
Range Balls Included: Yes
19th Hole: The We-Ko-Pa Grill.
Awards: Selected by Sports Illustrated as one of the Top 10 new public golf courses in the world – December 10, 2001.
Chosen as the national winner of Golf Inc. magazine's 2002 Development of the Year in the stand-alone course category.
Received the Gold Nugget Grand Award for Best Public/Private Recreational Facility – Pacific Coast Builders Conference and Builders
Magazine, 2002 Premier Building Show.
Recommended handicap: Every level golfer can enjoy their experience at We Ko Pa. From the back tees it is challenging but the multiple tee boxes are well spaced to cater to all caliber golfers. Generous landing areas and very few carries allows players of all levels to really enjoy the golf experience at We-Ko-Pa.
1 -10 Course Rating by Meridian's Golf Specialists: 9 ½
Comments by Meridian Guests: "The best course I have ever played." "Every hole looks different and every hole plays different and every hole requires a different strategy." "The fairest test of golf I have ever experienced. If you hit the perfect shot you are rewarded, if you just miss you are slightly penalized, if you hit an errant shot you are severely penalized."
"So peaceful." "The conditions were simply amazing from the tee boxes to the fairways to the traps to the rough to the immaculate greens." "Scott Miller really out did himself with this layout."
The Drive: A beautiful 25 to 30 minute drive through beautiful Fountain Hills. The course is on an Indian Reservation owned by the Fort McDowell Yavapai Nation.