Verrado Golf Club – Victory
4242 North Golf Drive Buckeye, AZ. 85396
| Quick Info | Tee | Par | Length | Rating | Slope |
| --- | --- | --- | --- | --- | --- |
Holes: 18
Par: 72
Length: 7258 yards
Slope: 138
Rating: 73.6
Year built: 2016
Architect(s): Tom Lehman
Season: Year round
Black
72
7258 yards
73.6
138
Black/Silver
72
6837 yards
71.5
132
Silver
72
6543 yards
70.3
125
Silver/White
72
6213 yards
68.8
121
White
72
5981 yards
67.5
115
White (W)
72
5981 yards
73.5
125
White/Gold
72
5659 yards
66.1
110
White/Gold (W)
72
5659 yards
73.7
120
Gold
72
5403 yards
64.9
108
Gold (W)
72
5403 yards
70.2
118
Gold/Green
72
4922 yards
62.8
99
Gold/Green (W)
72
4922 yards
67.3
109
Green
72
4646 yards
61.7
96
Green (W)
72
4646 yards
65.6
106
Carts (included in green fees)
Clubs
Driving range
Range Balls
Pitching/chipping area
Putting green
Teaching Pro

Caddies
Metal spikes
Fivesomes
Victory at Verrado Review
Verrado Golf Club Victory Course, located in Buckeye, Arizona, is a renowned golfing haven that offers players a unique blend of challenging golf and breathtaking desert landscapes. Celebrated for its exceptional design, stunning vistas, and commitment to providing an exceptional golf experience, the Verrado Victory Course has become a standout gem within the Arizona golf scene.
Designed by Tom Lehman, the Verrado Victory Golf Course was introduced in 2016. The architects carefully crafted a layout that takes advantage of the Sonoran Desert's natural beauty while offering an engaging and strategic test for golfers.
The Verrado Victory Course is characterized by its rolling fairways, strategically positioned bunkers, and greens that require precision in approach shots and putting. The layout seamlessly integrates with the surrounding desert landscape, incorporating native vegetation, elevation changes, and captivating views of the nearby White Tank Mountains.
One of the defining features of the Verrado Victory Golf Course is its flexible design that accommodates players of varying skill levels. The course offers a variety of tee boxes, allowing golfers to tailor their rounds to their abilities. This inclusivity ensures that both beginners and experienced players can enjoy a memorable experience on the course.
The course's design encourages players to think strategically and make informed shot selections. Golfers will encounter a mix of challenges, from doglegs and well-placed hazards to expansive greens that require precise putting.
The aesthetics of the Victory Course are heightened by the sweeping vistas of the surrounding landscape. The desert scenery, mountain views, and unique desert flora create an immersive experience that adds to the overall allure of the course.
Verrado Golf Club Victory Course offers a range of amenities to enhance the golfing experience. The clubhouse features facilities for pre-round preparation, post-game relaxation, and dining. The pro shop offers golf equipment, apparel, and accessories to cater to the needs of golfers. Practice facilities, including a driving range and putting greens, allow players to warm up and refine their skills.
The Victory Course continues to attract golf enthusiasts seeking a distinctive and memorable round of golf that showcases both the beauty of the Sonoran Desert and the skillful design of the course.
1 -10 Course Rating by Meridian's Golf Specialists: 9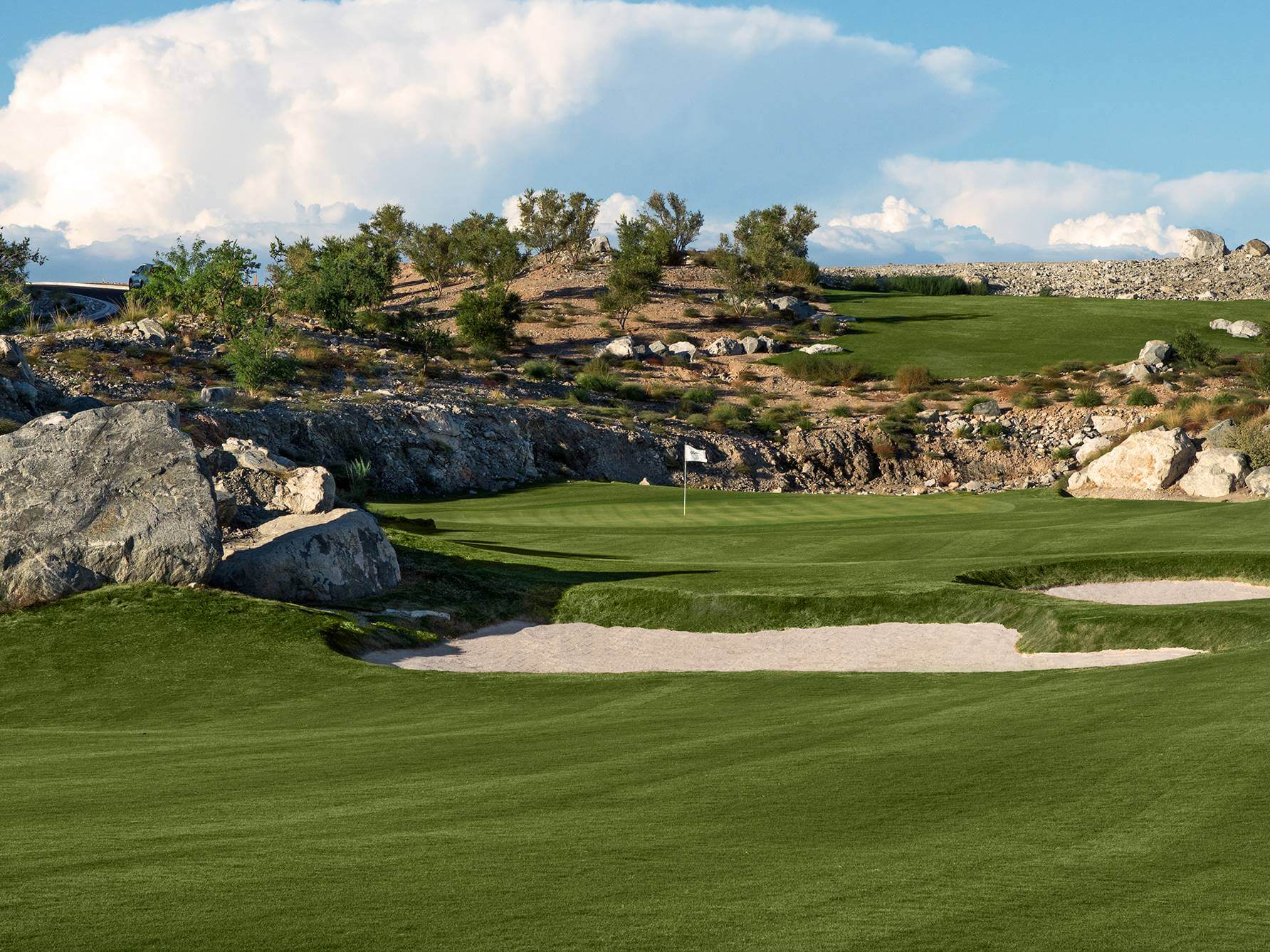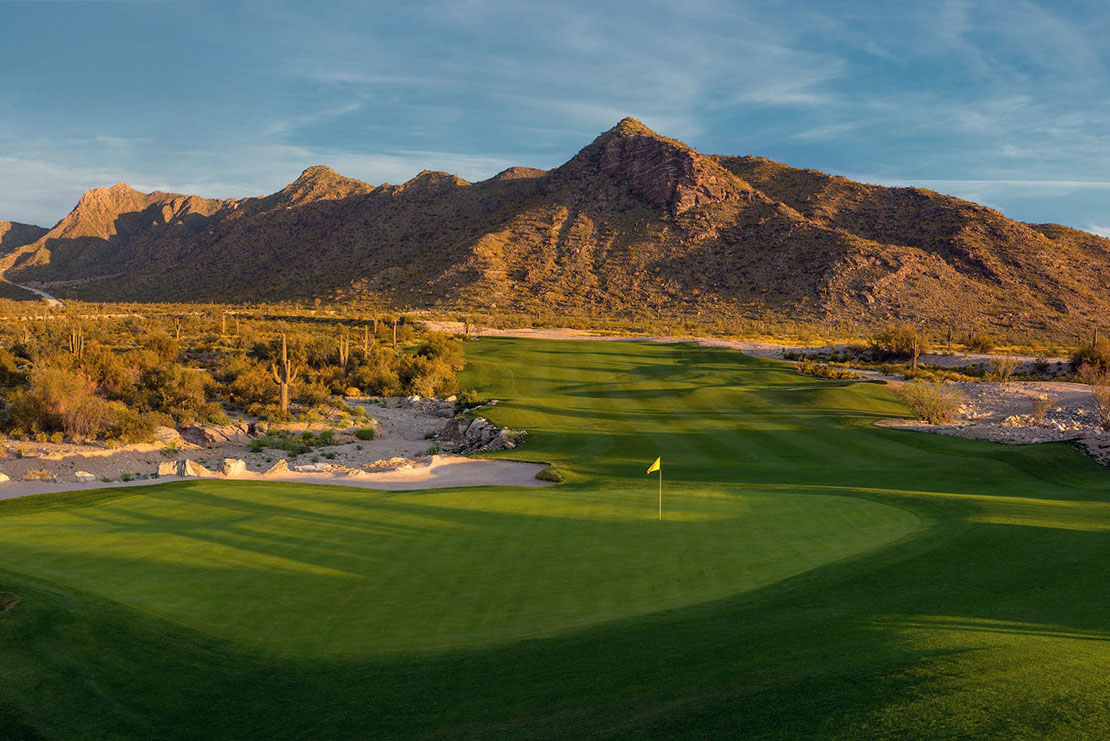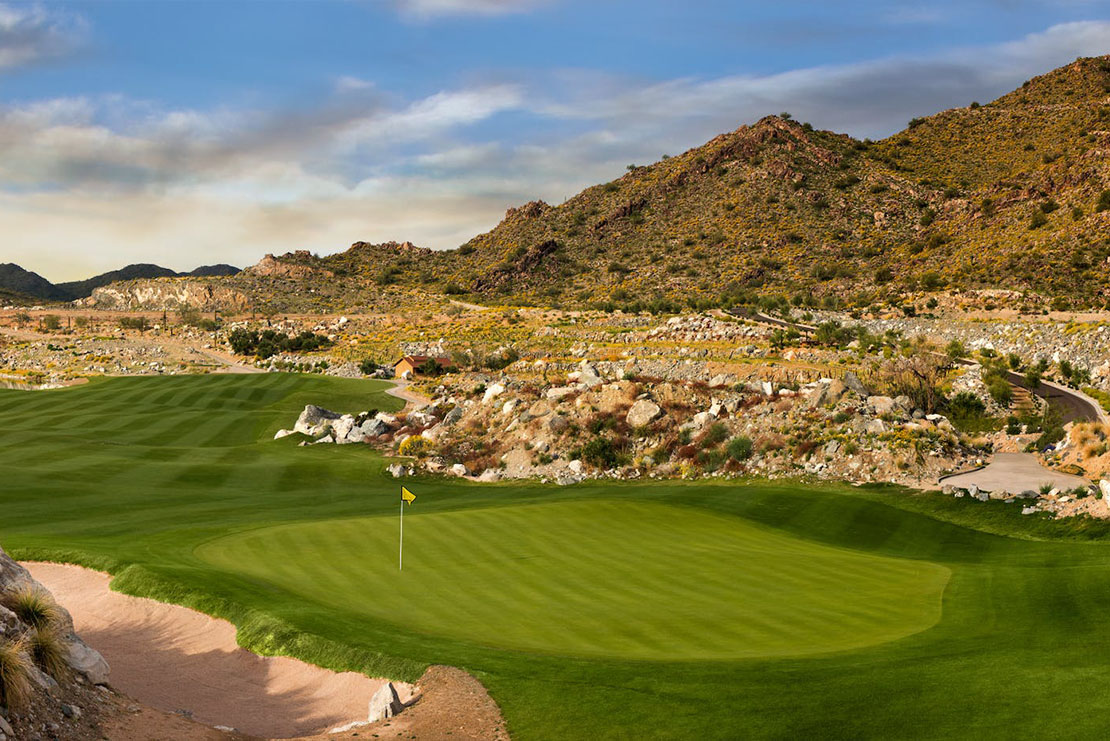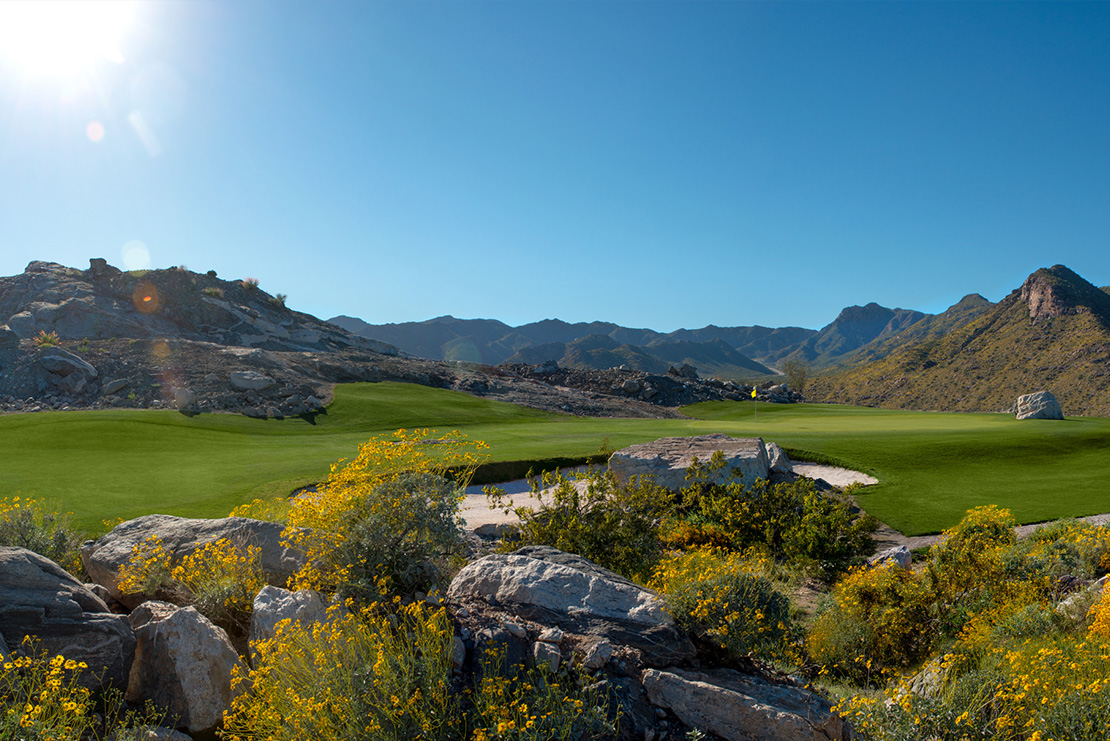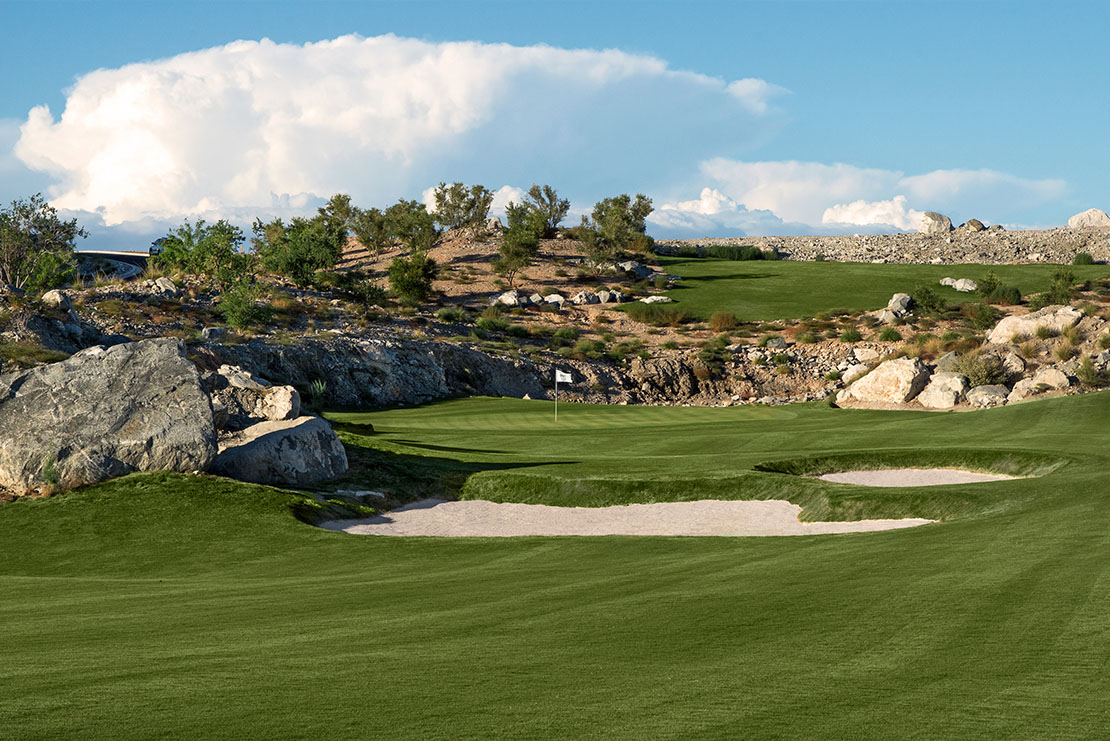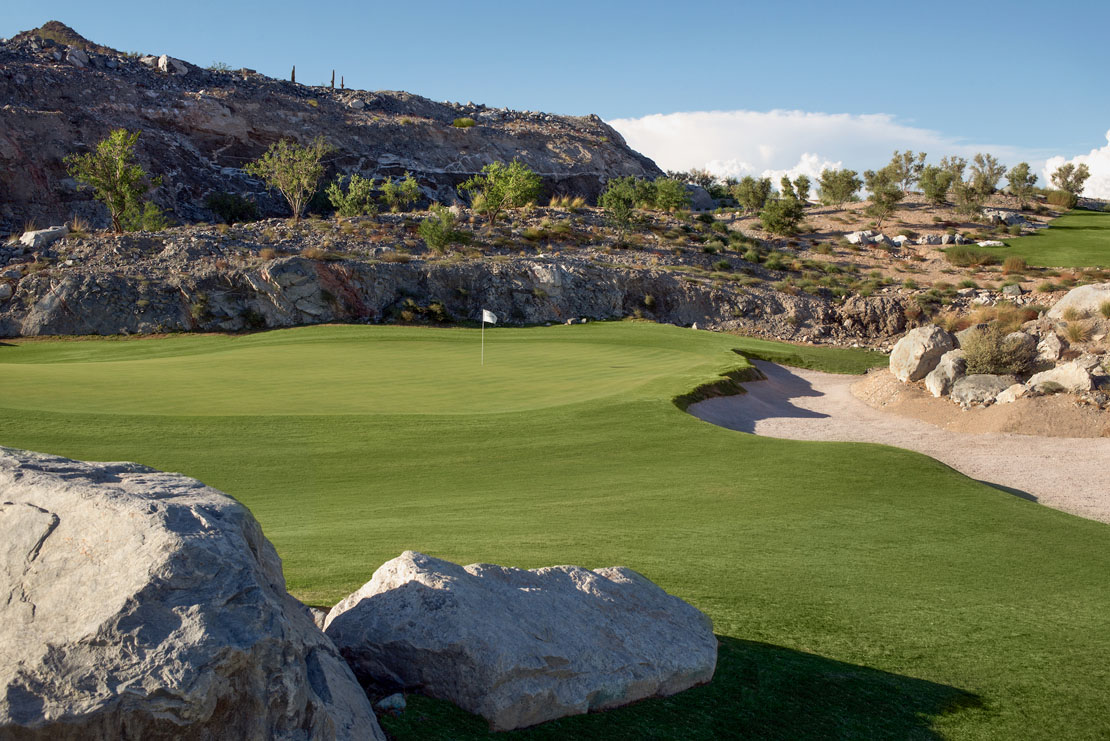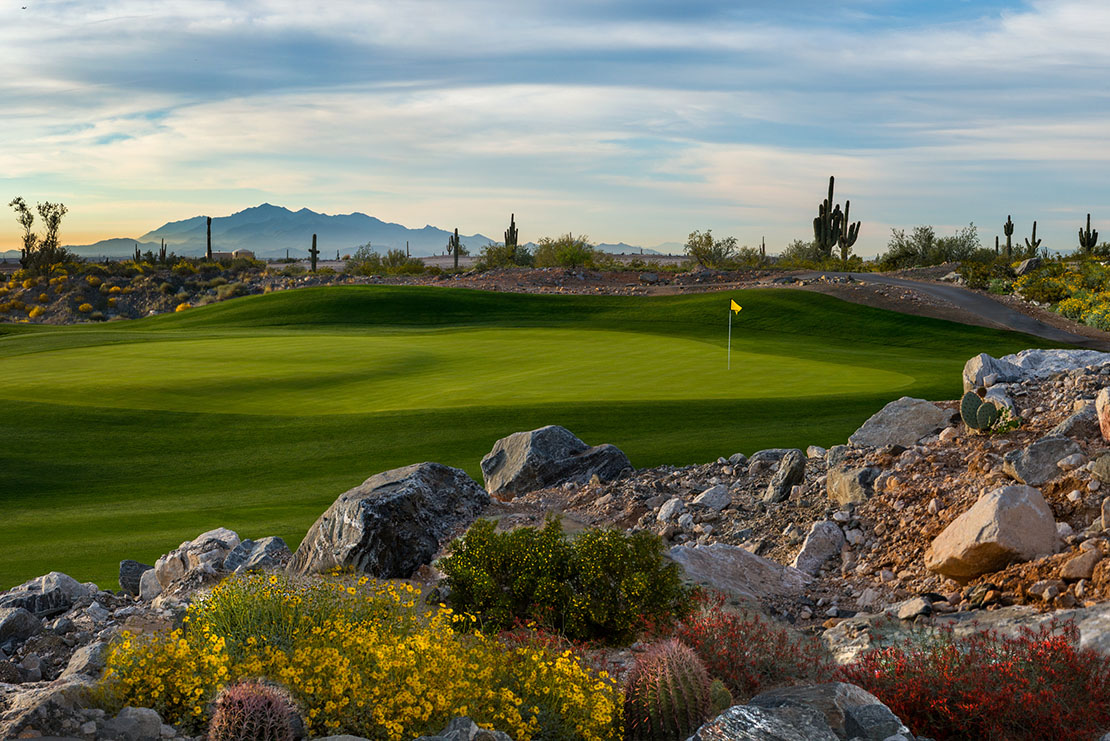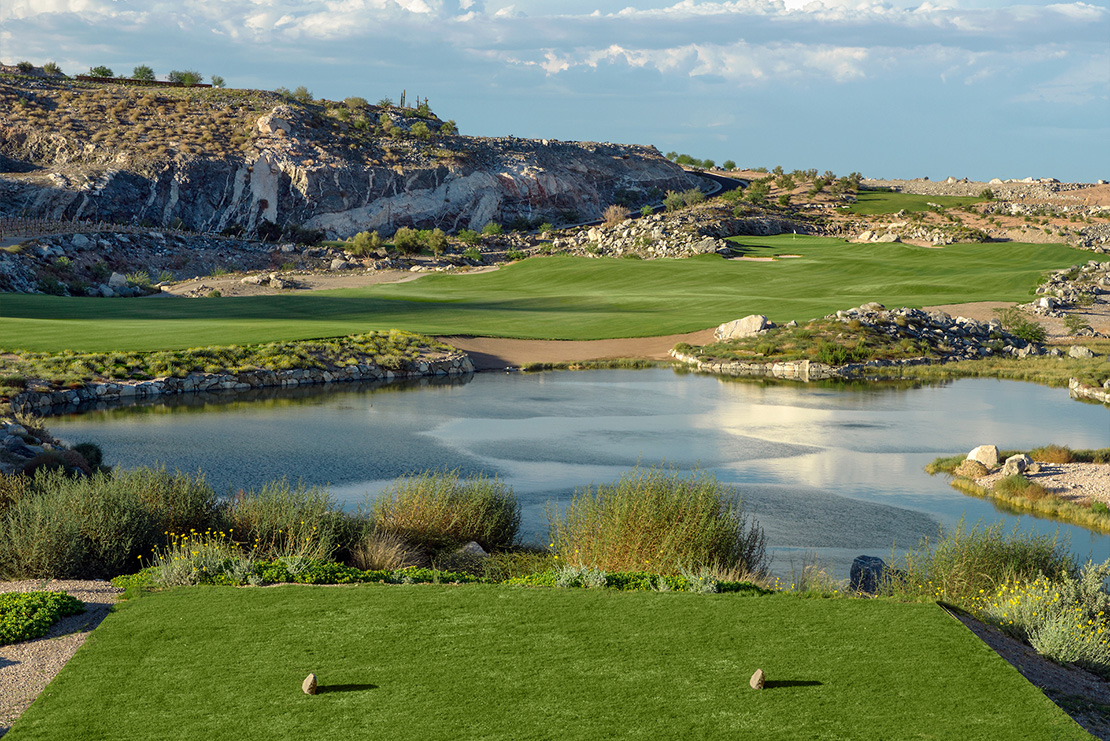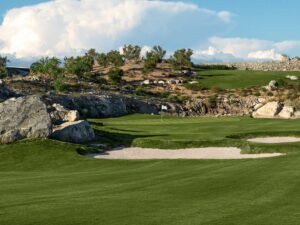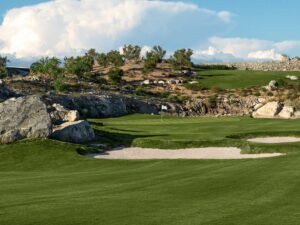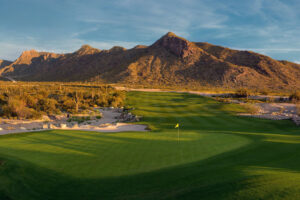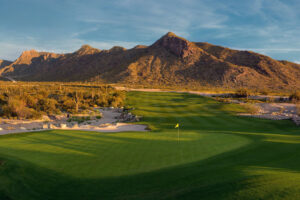 Verrado Golf Club Vic
#image_title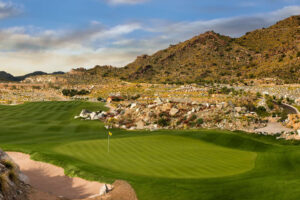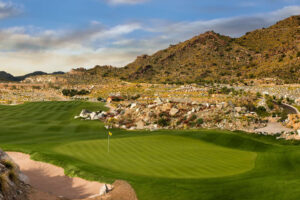 Verrado Golf Club Vic
#image_title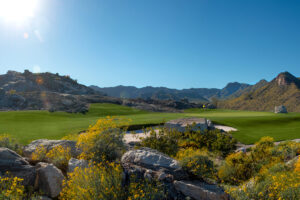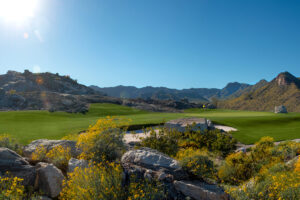 Verrado Golf Club Vic
#image_title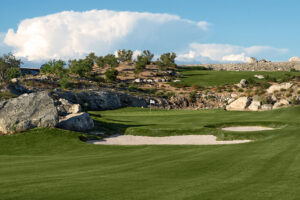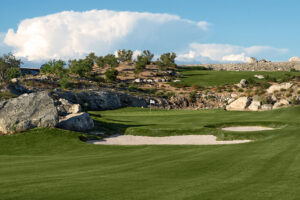 Verrado Golf Club Vic
#image_title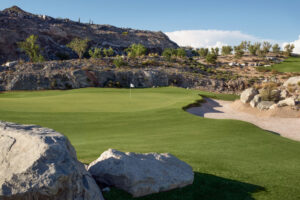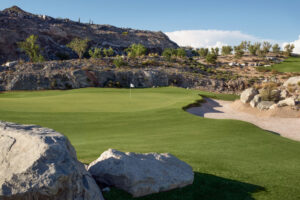 Verrado Golf Club Vic
#image_title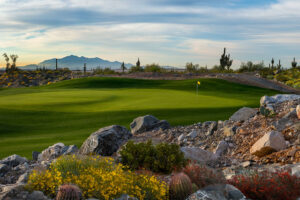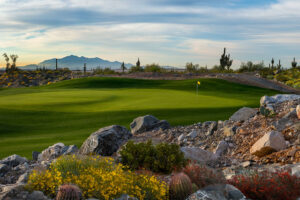 Verrado Golf Club Vic
#image_title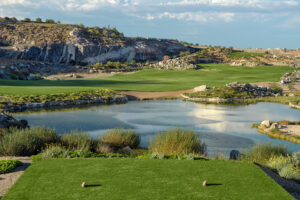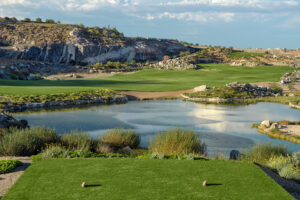 Verrado Golf Club Vic
#image_title
Victory at Verrado Review – Additional Info:
Dress Code: Collared shirt and bermuda shorts required. No denim.
Practice Facilities: Driving range, putting green, and chipping green
19th Hole: The Verrado Grille restaurant offers a menu unparalleled to traditional golf course dining. The restaurant combines impeccable service, a lively atmosphere, and incredible views to provide an unforgettable experience. Additionally, the open patio, unique indoor and outdoor bar, and spacious seating allow for spectacular viewing of the Sonoran Desert sunsets.
Recommended Handicap: From the tips, it stretches nearly 7,300 yards and gives the accomplished player a rigorous test of golf. But Fought and Lehman put four tee boxes on each hole, giving players of all abilities a fair chance at par. In fact, the forward tees on each hole connect with the fairway, taking all forced carries out of the equation. Any level golfer will enjoy the playability while still being challenged by the great layout.
Drive: Verrado Golf Club Victory Course is about a 45-minute drive from Meridian CondoResorts.