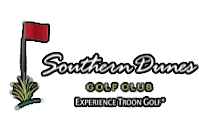 Southern Dunes Golf Club
48456 W Hwy-238 Maricopa, AZ 85139
| Quick Info | Tee | Par | Length | Rating | Slope |
| --- | --- | --- | --- | --- | --- |
Holes: 18
Par: 72
Length: 7243 yards
Slope: 128
Rating: 71.9
Year built: 2002
Architect(s): Brian Curley, Fred Couples, Lee E. Schmidt
Greens: Bermuda Grass
Fairways: Bermuda Grass
Season: Year round. Closed on Mondays from June 1 - August 31st
Tips
72
7546 yards
76.4
142
Back
72
7330 yards
75.1
138
Gold
72
6902 yards
72.4
129
Blue
72
6493 yards
70.6
124
White
72
5981 yards
68.2
118
Red (W)
72
5055 yards
71.7
124
Carts (included in green fees)
Clubs
Caddies
Driving range
Pitching/chipping area
Putting green
Teaching Pro
Range Balls
Ak-Chin Southern Dunes Golf Club Review
Ak-Chin Southern Dunes Golf Course, located in Maricopa, Arizona, is a renowned golfing destination that has garnered a reputation for its challenging layout, striking desert scenery, and commitment to providing an exceptional golf experience. Designed by Schmidt-Curley Design, this course offers golfers a unique and memorable round of golf in the heart of the Sonoran Desert.
Opened in 2002, Ak-Chin Southern Dunes Golf Course is characterized by its links-style design and expansive fairways. The course was carefully crafted to incorporate the natural desert landscape while providing a test of skill and strategy for players of all levels. The layout features wide fairways, strategically placed bunkers, and large undulating greens that demand precise approach shots and skillful putting.
One of the standout features of Ak-Chin Southern Dunes is the dramatic bunkering that lines the fairways and greens. These well-placed bunkers not only add to the visual appeal of the course but also serve as strategic hazards that require thoughtful shot placement and careful club selection.
The course's aesthetics are complemented by the stunning desert views that surround the layout. Golfers are treated to panoramic vistas of the nearby mountains, desert flora, and sprawling sand dunes that create a captivating backdrop throughout the round.
Southern Dunes Golf Club is also known for its commitment to providing a high-quality golfing experience. The clubhouse offers amenities for pre-round preparation, post-game relaxation, and dining. The pro shop provides a range of golf equipment, apparel, and accessories to cater to the needs of golfers. The practice facilities, including a driving range and putting greens, allow players to warm up and work on their skills before tackling the course.
The 19th Hole, a renowned restaurant and bar located at the course, offers a relaxing environment for golfers to enjoy a meal or a drink while reliving their round and soaking in the scenic beauty of the desert surroundings.
Southern Dunes Golf Club has also hosted various tournaments and events, further solidifying its status as a notable golfing destination in Arizona.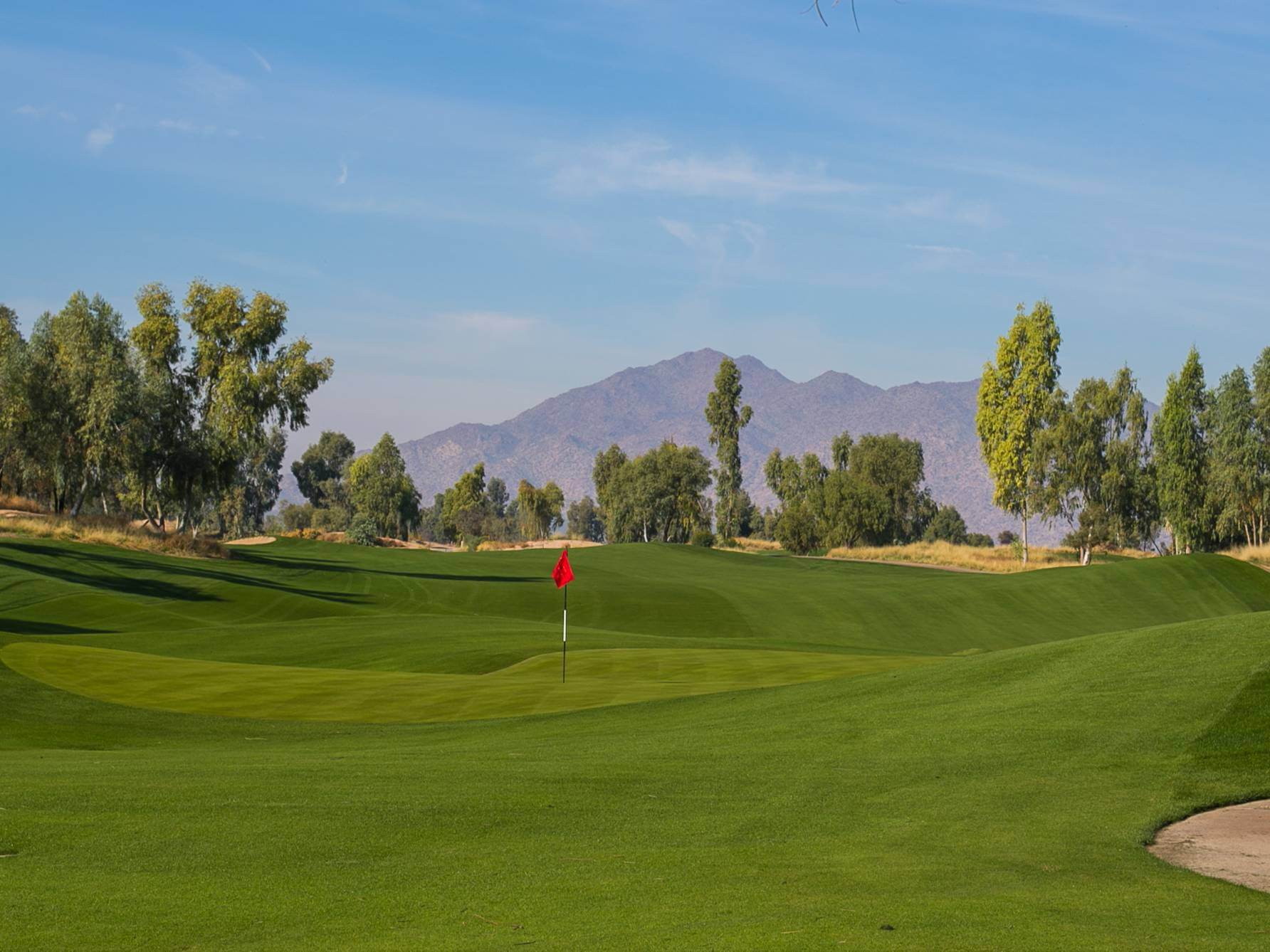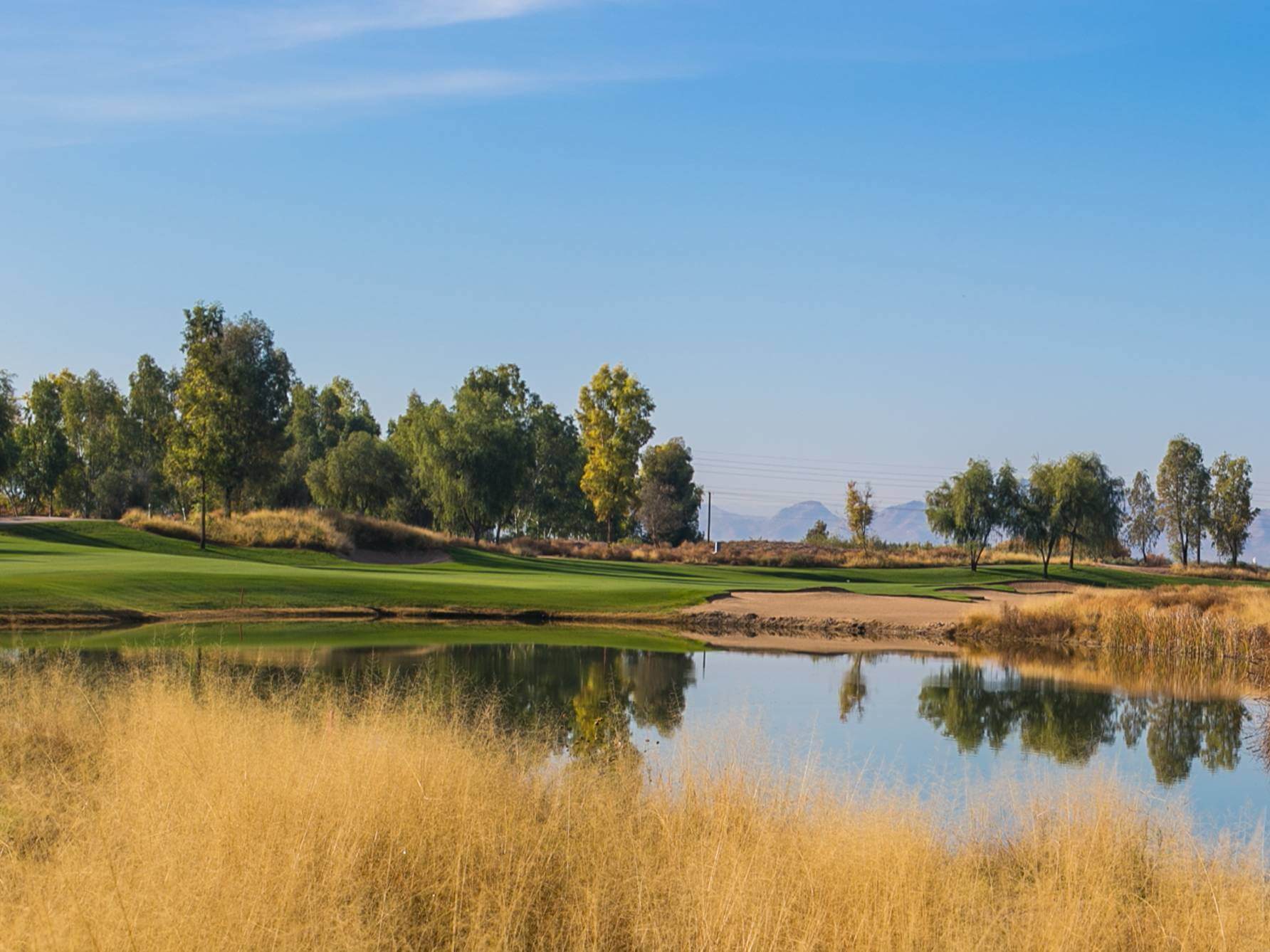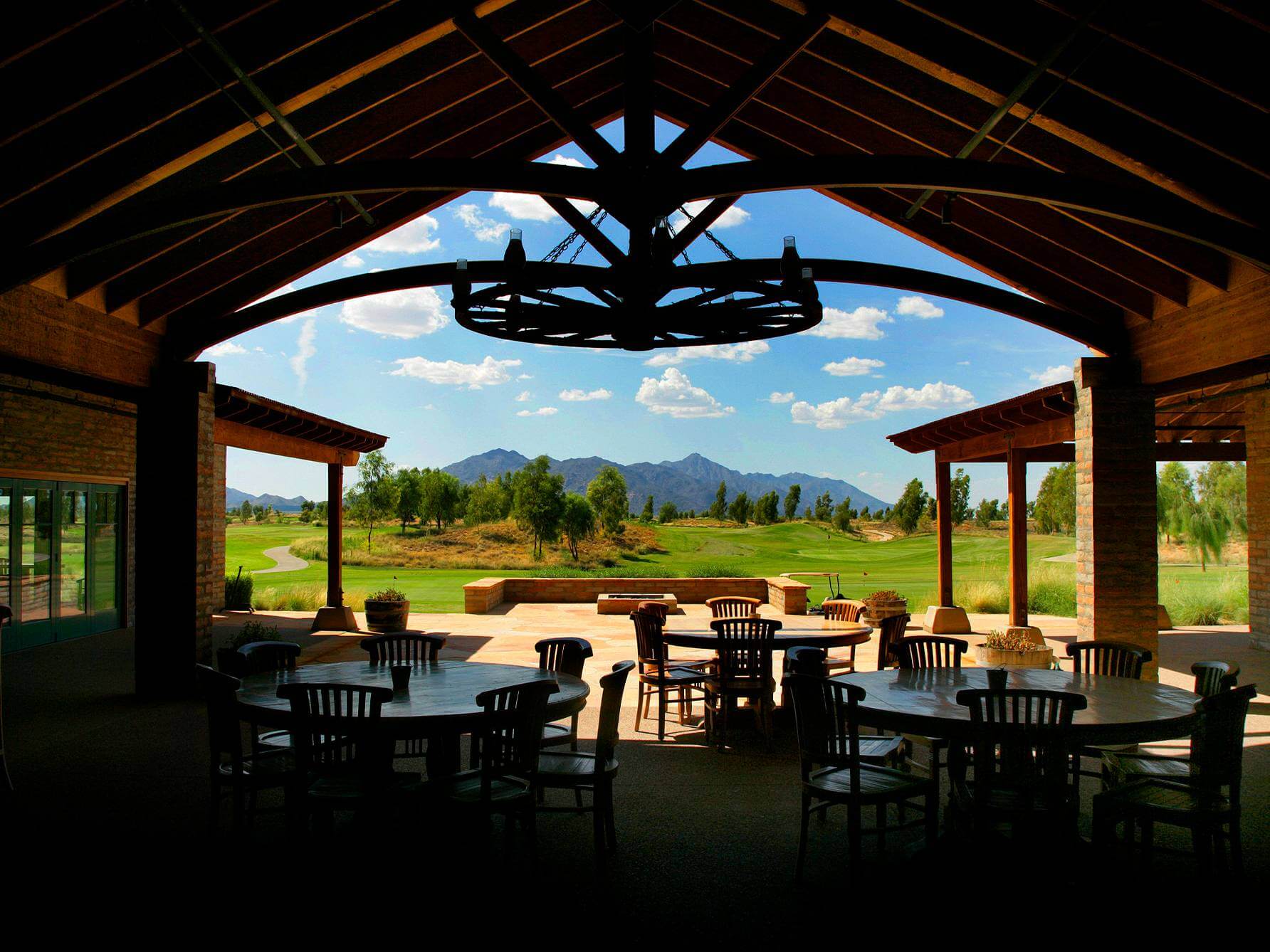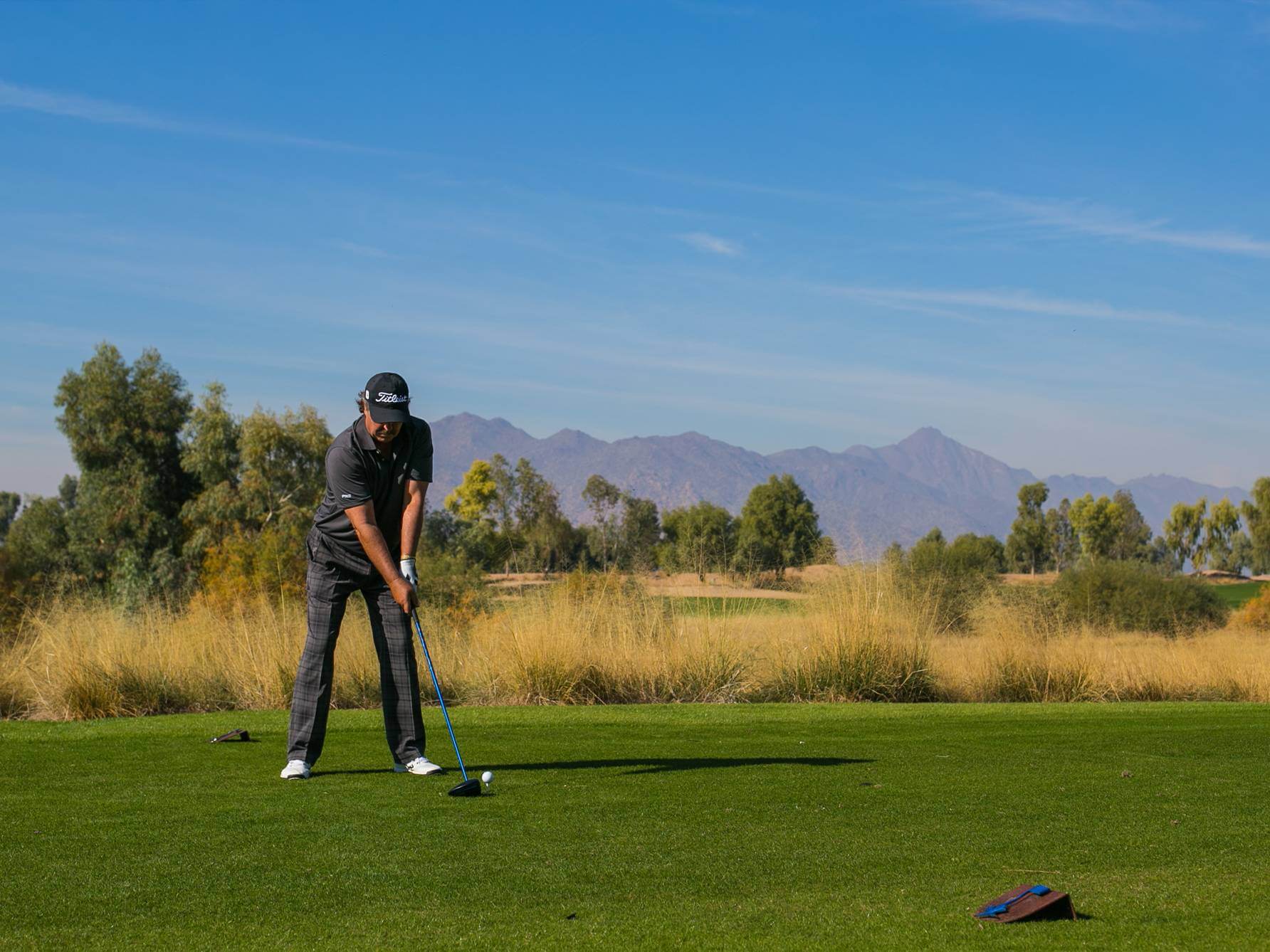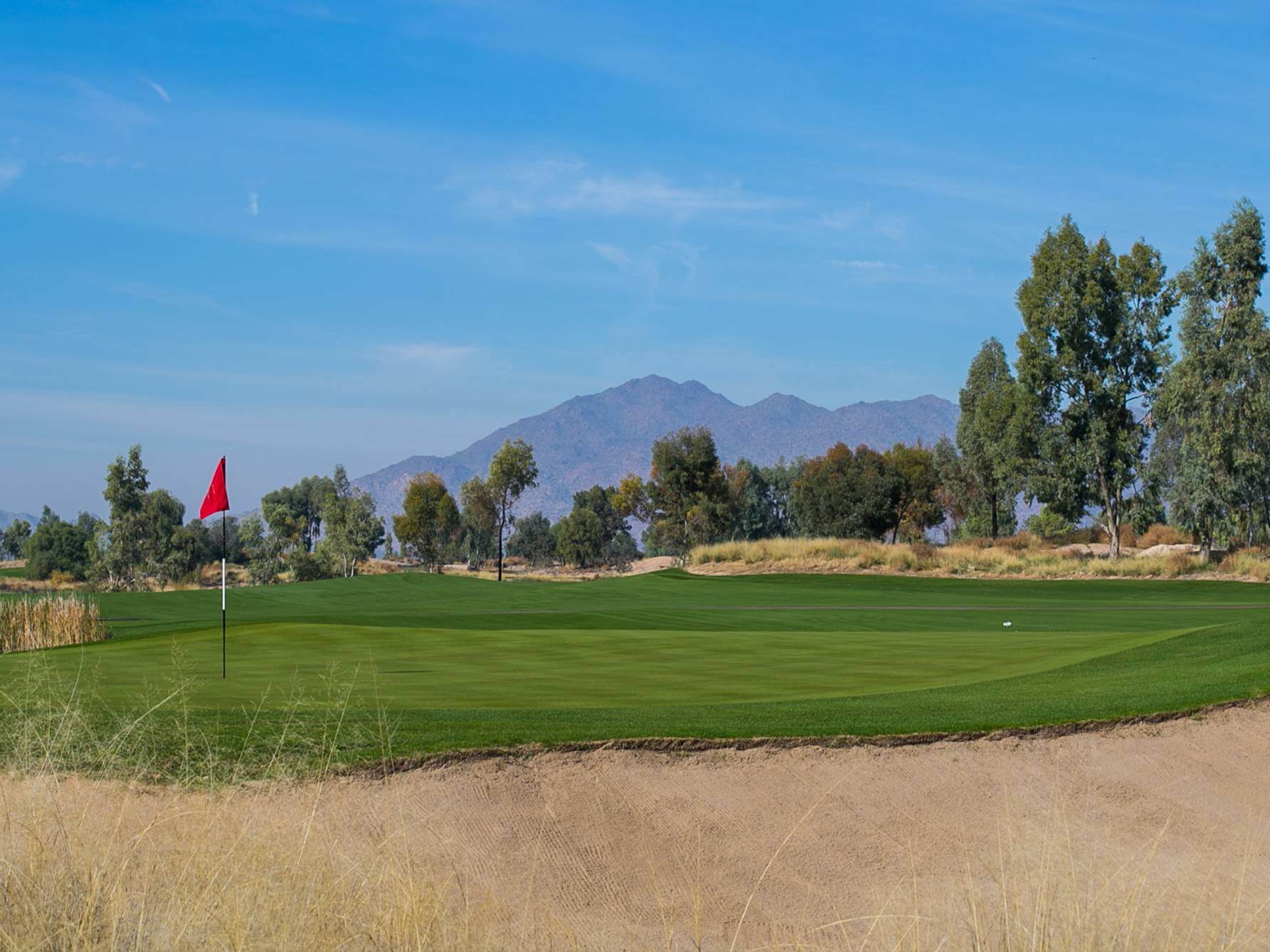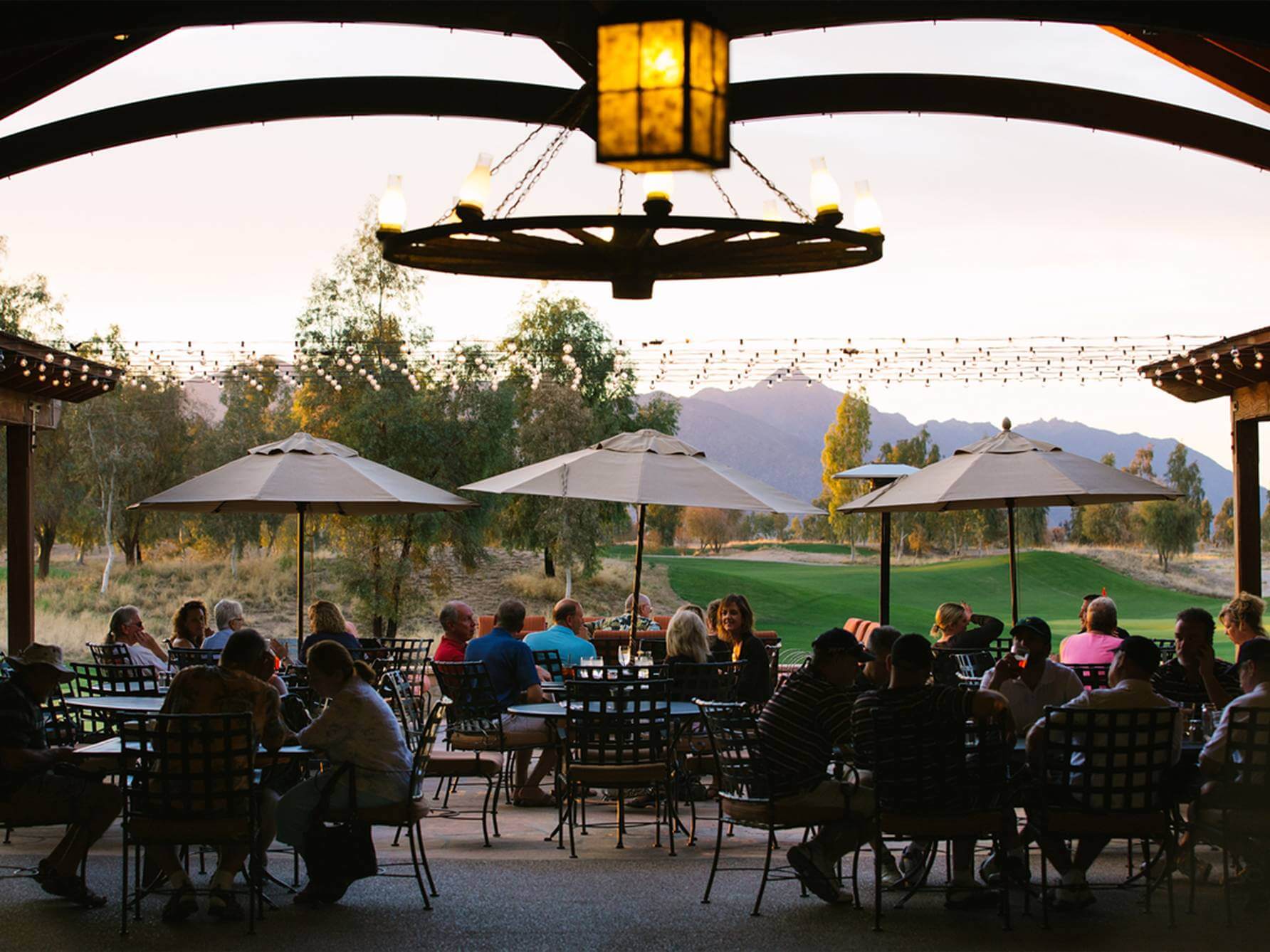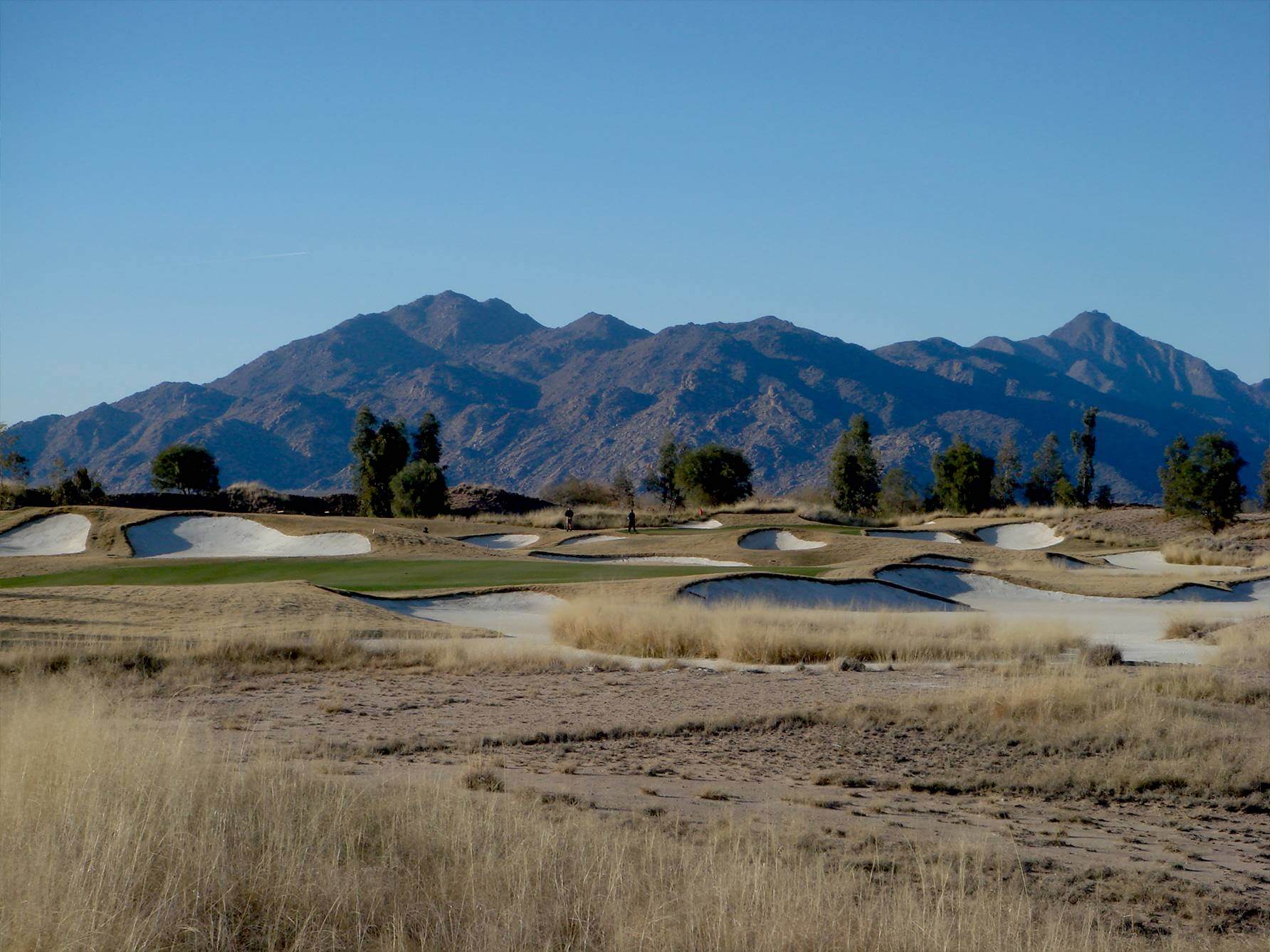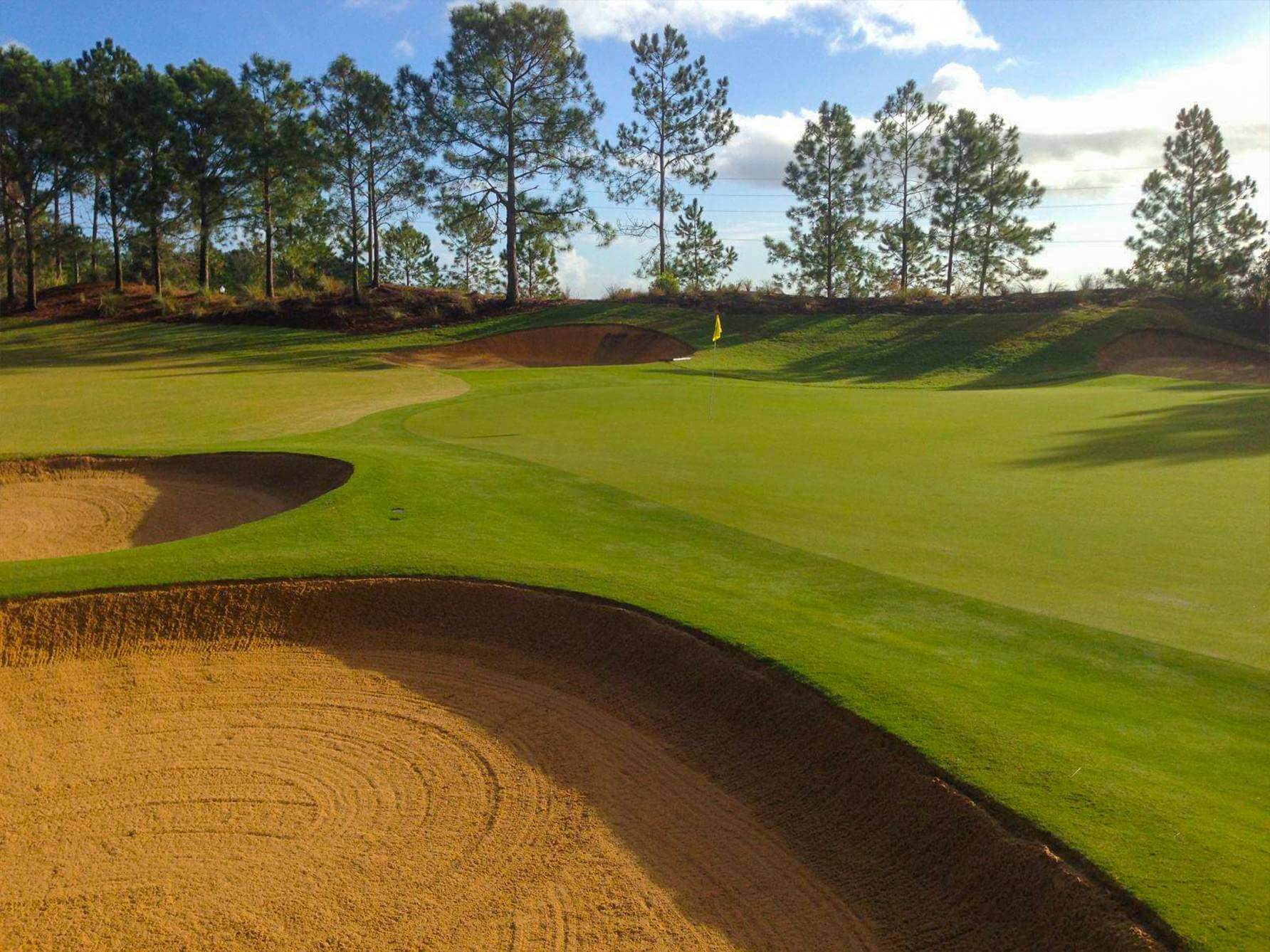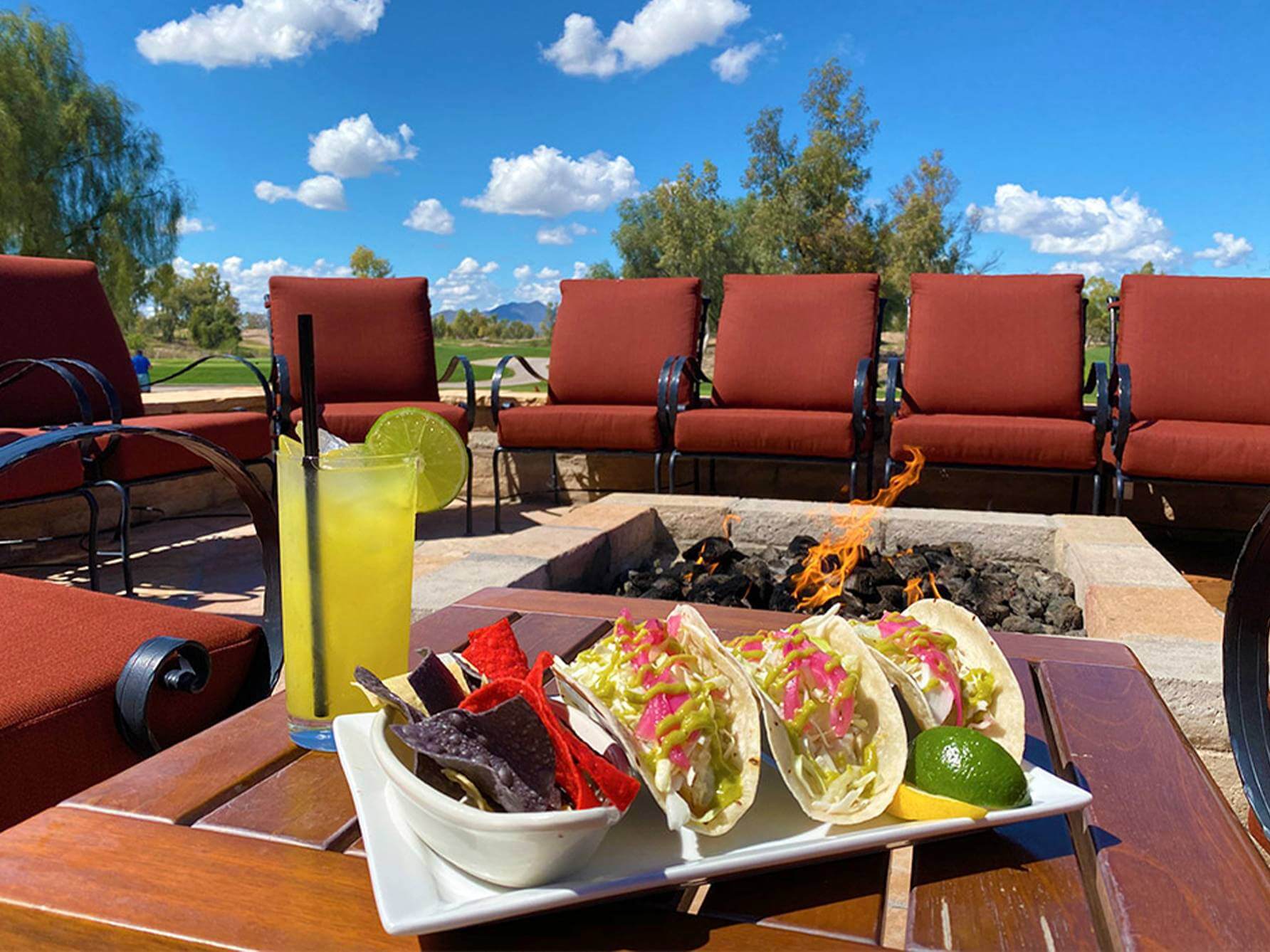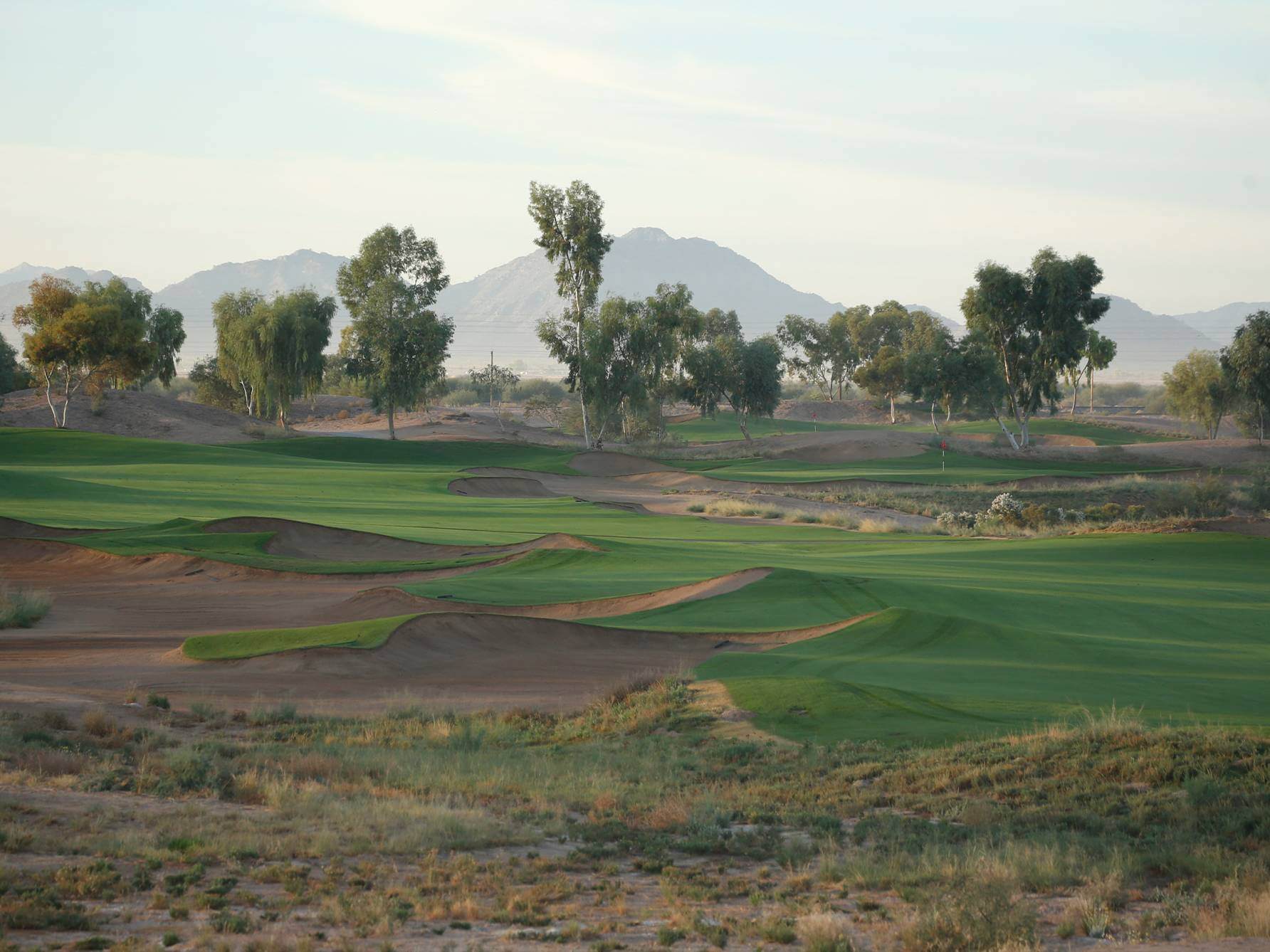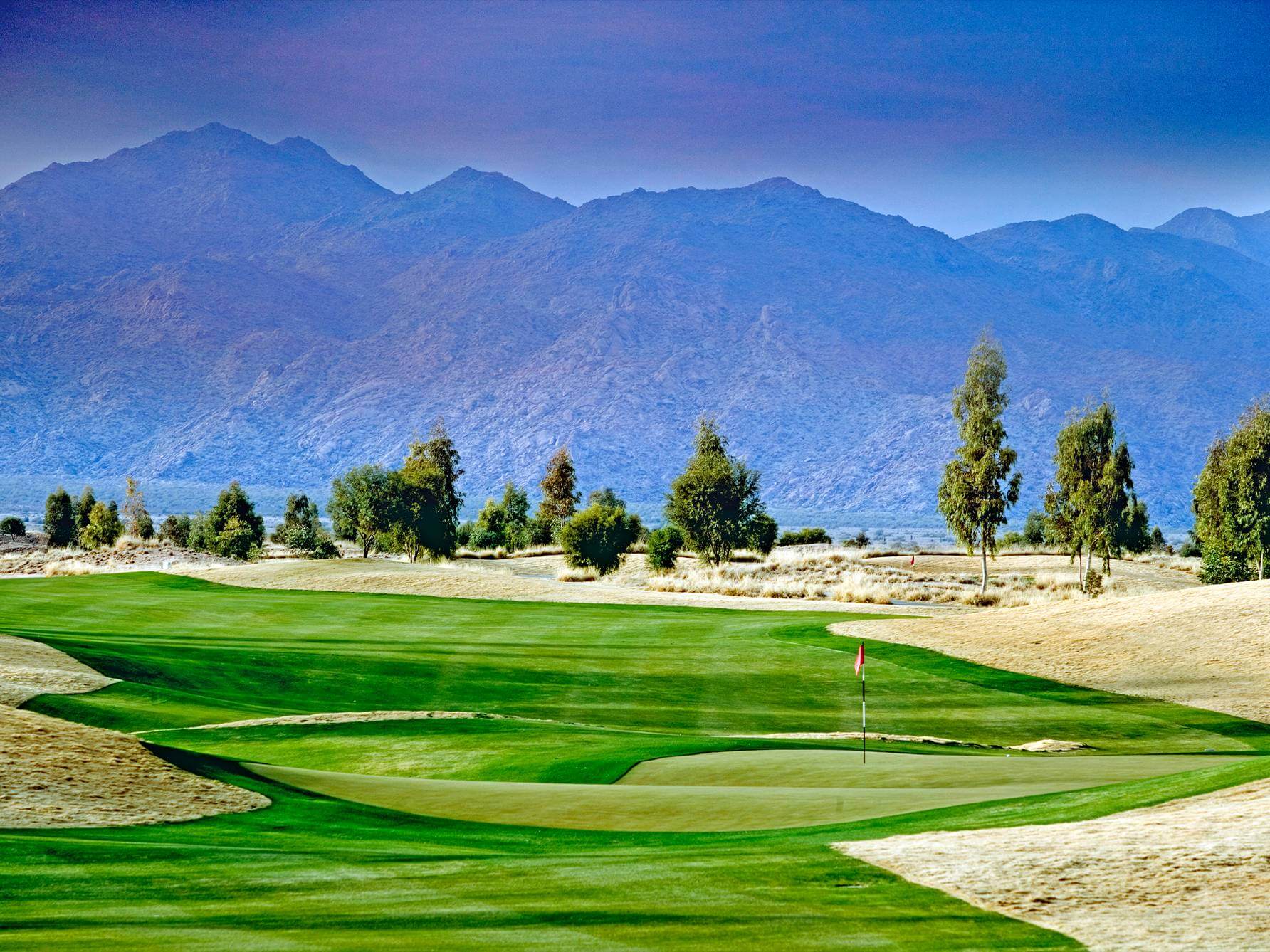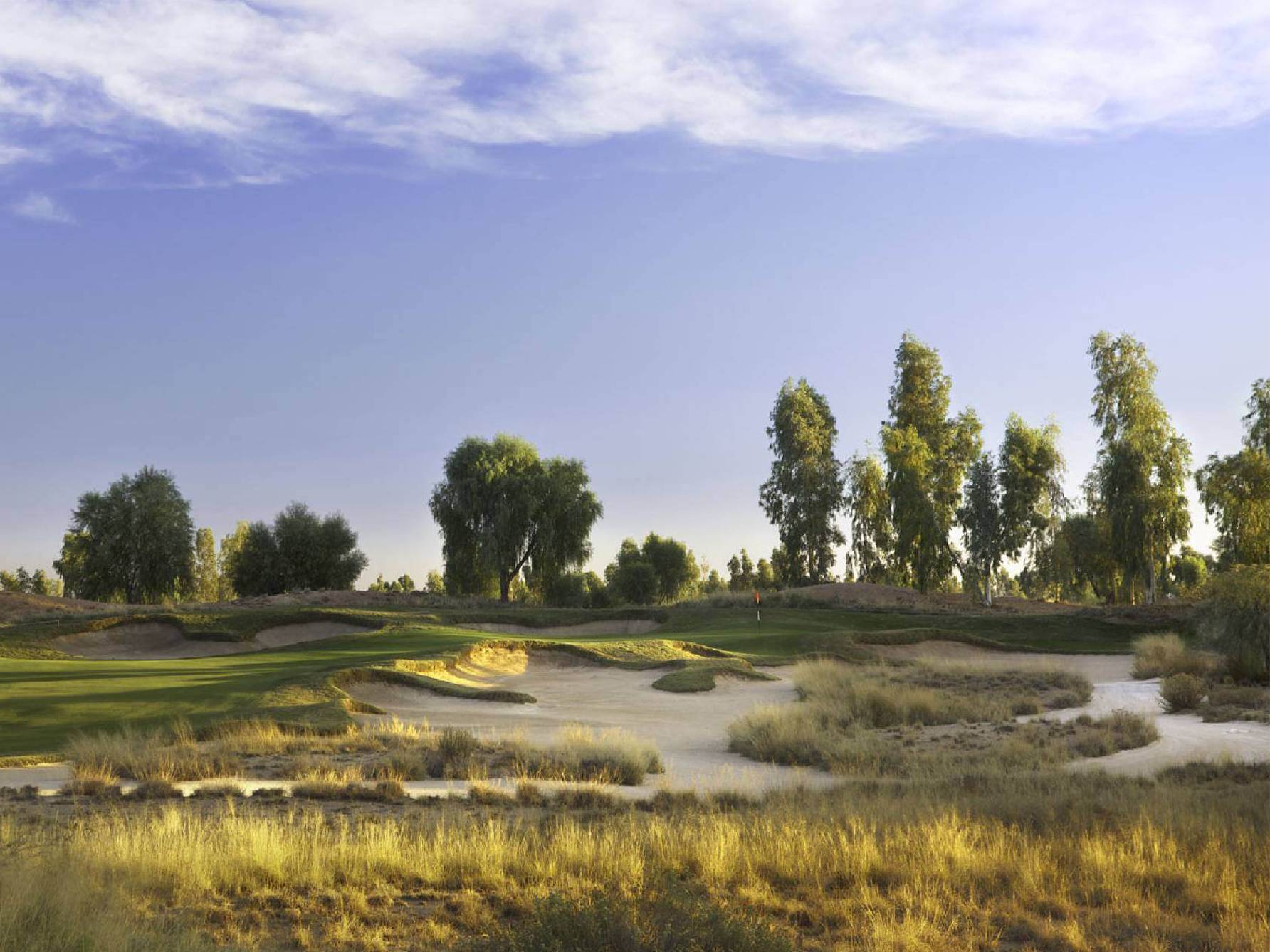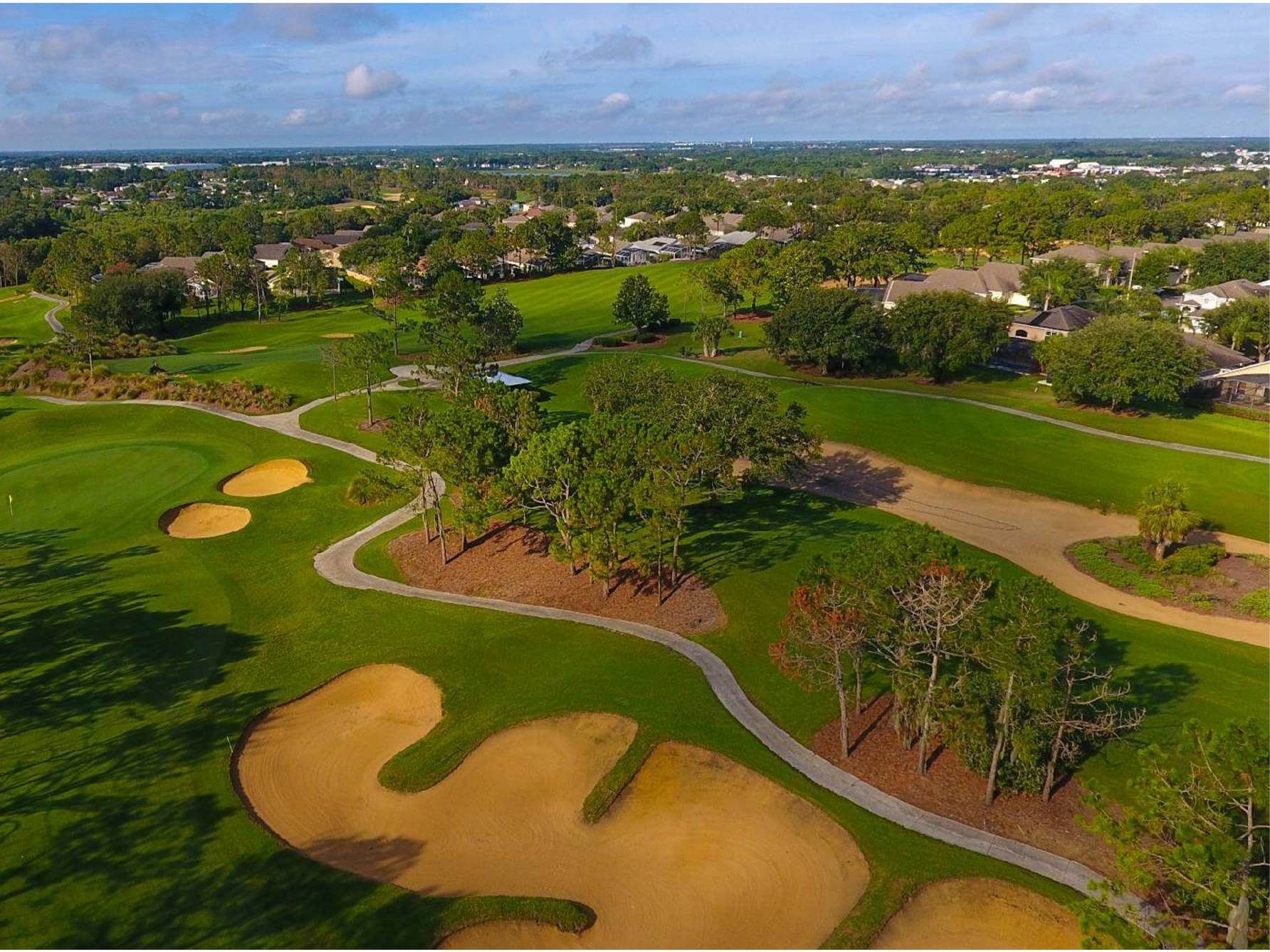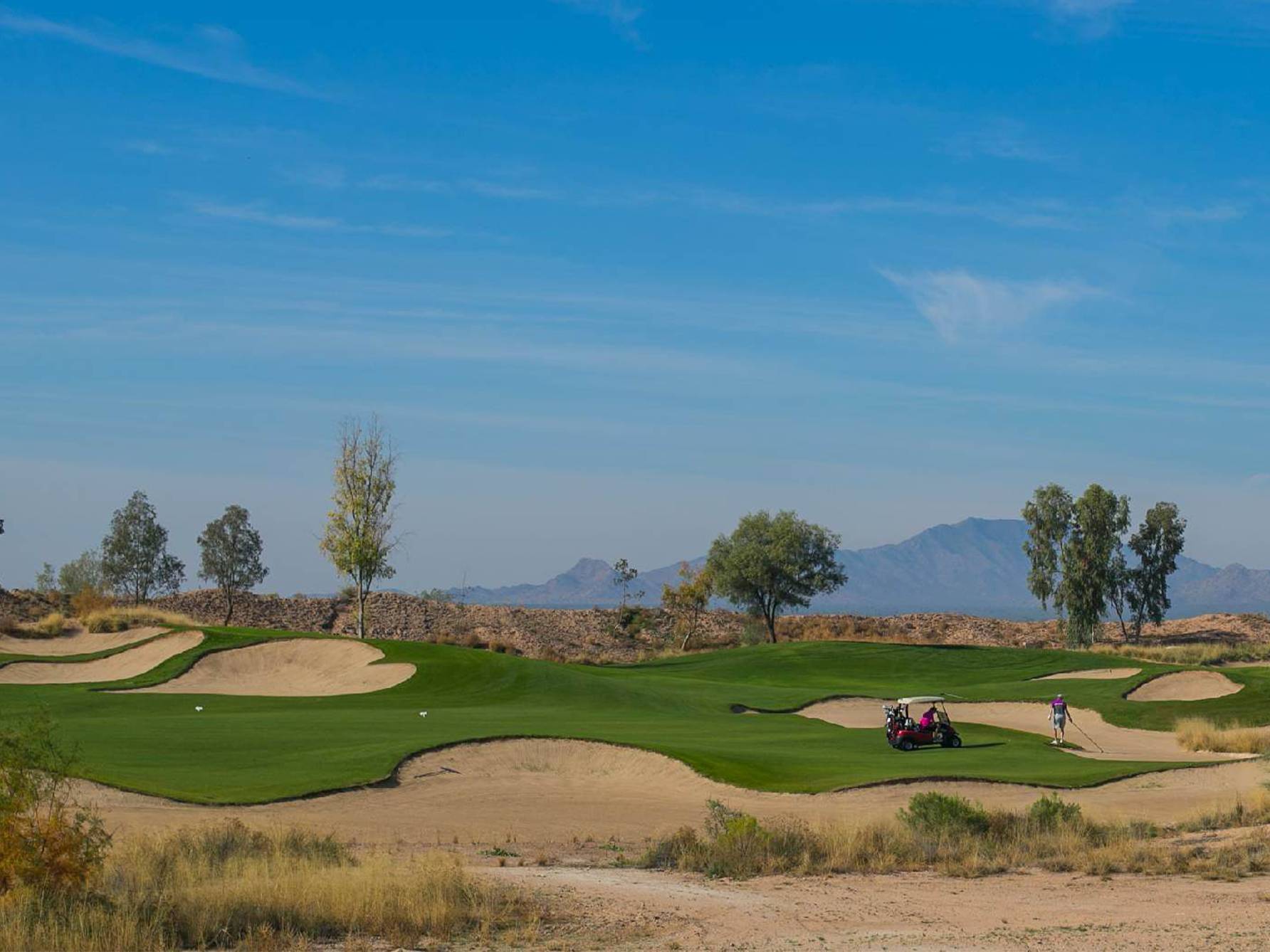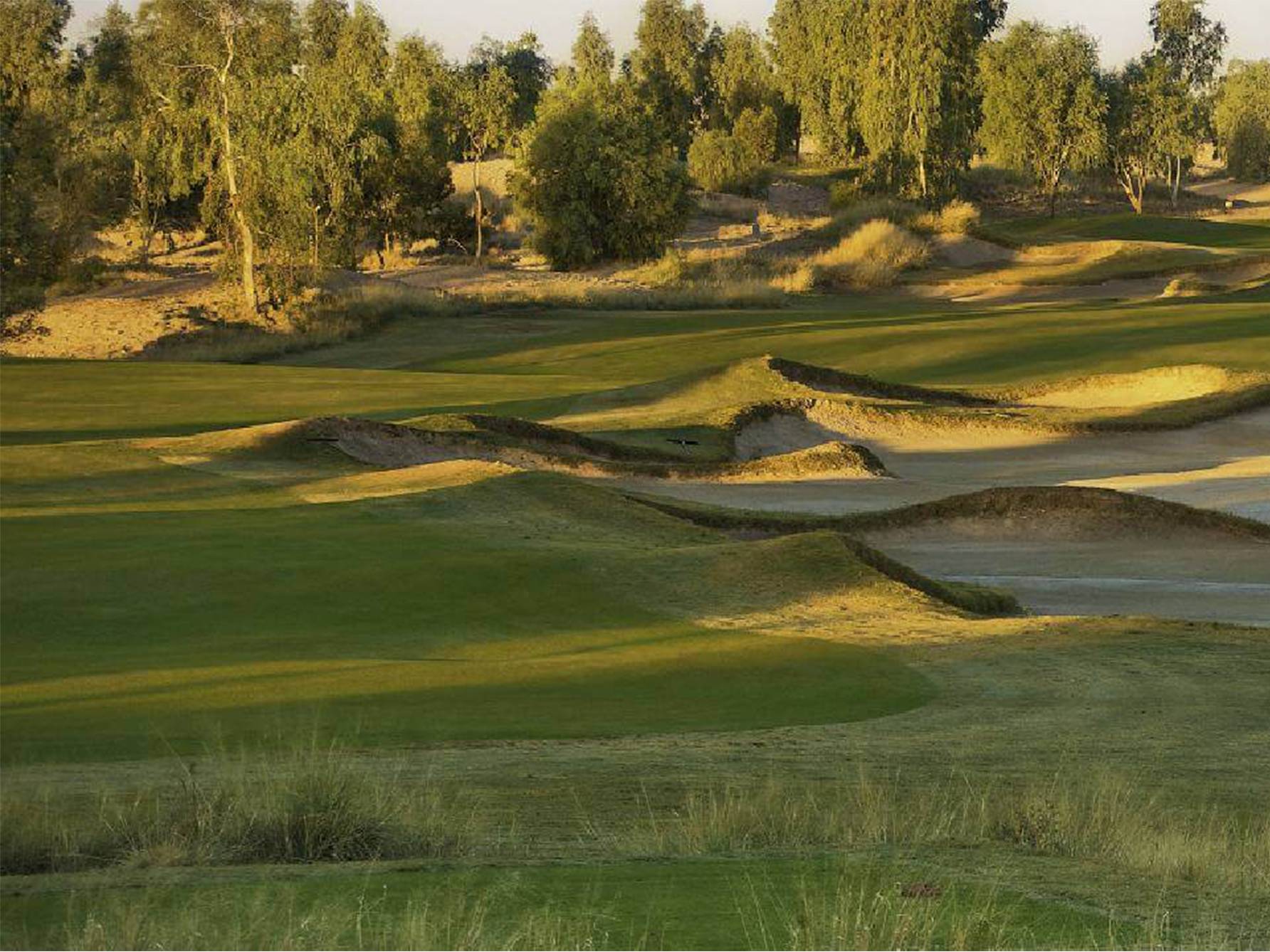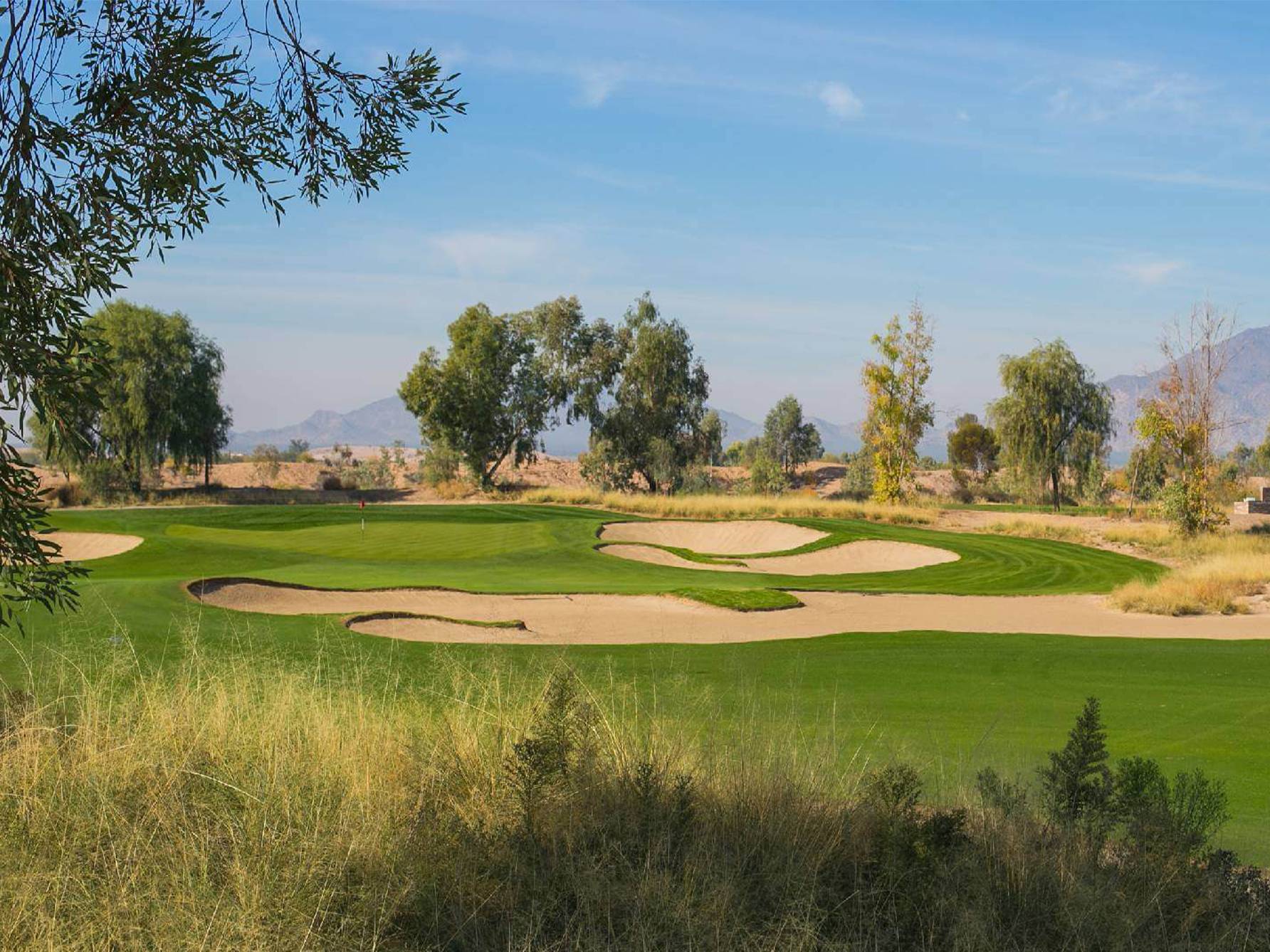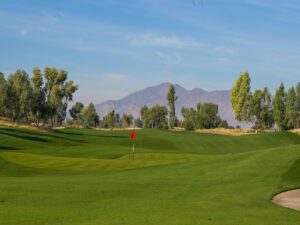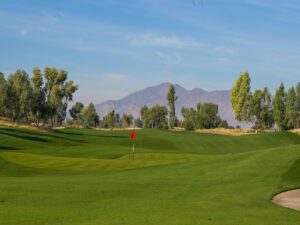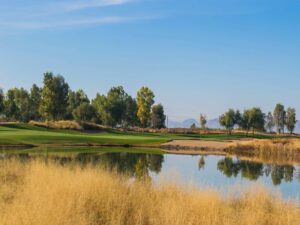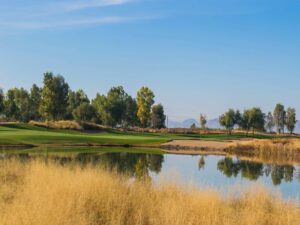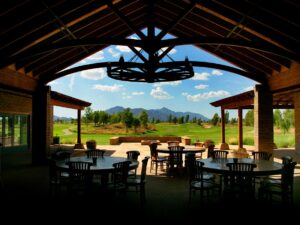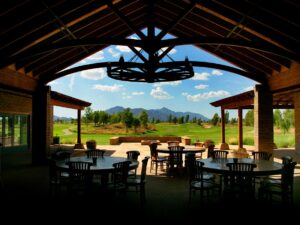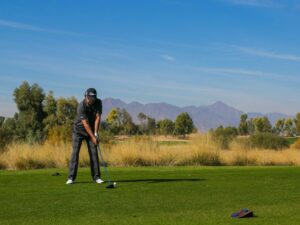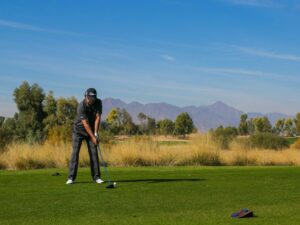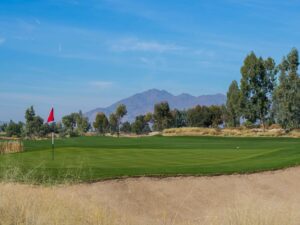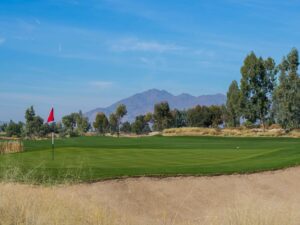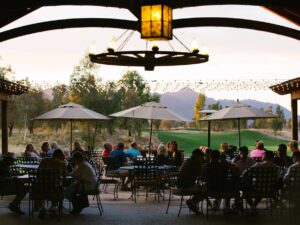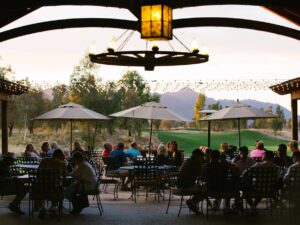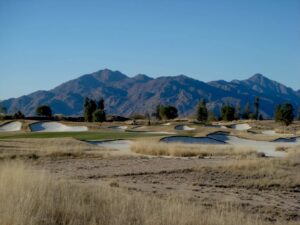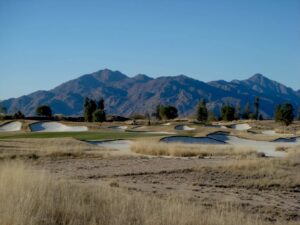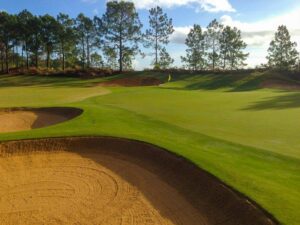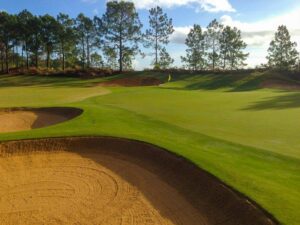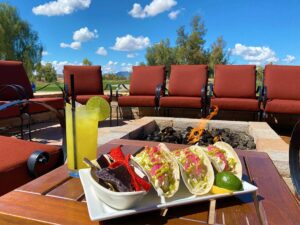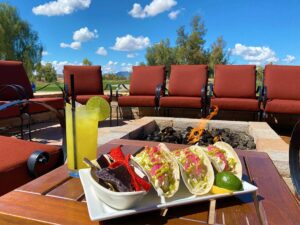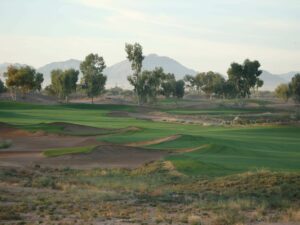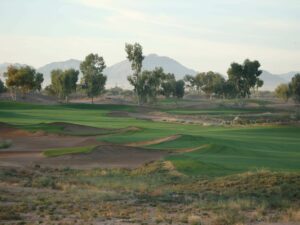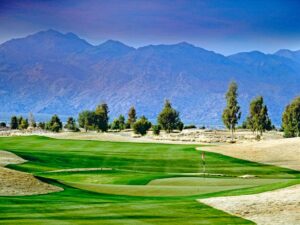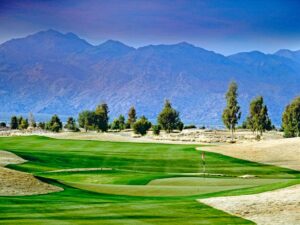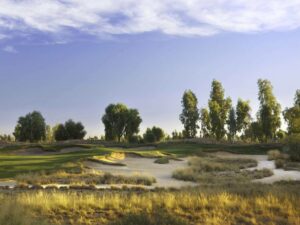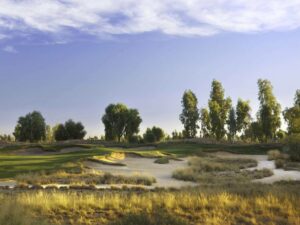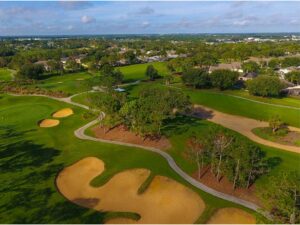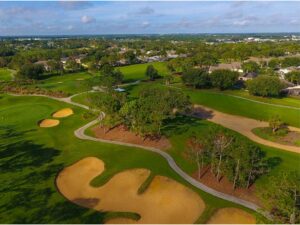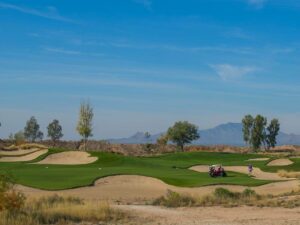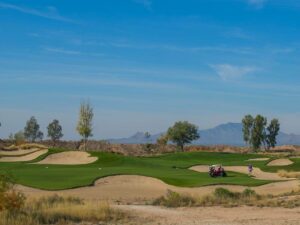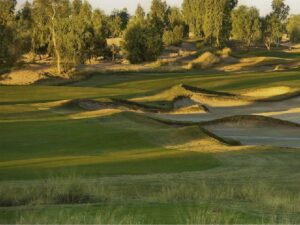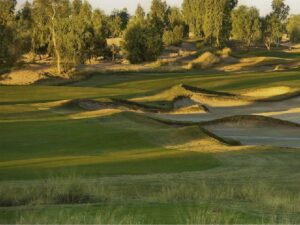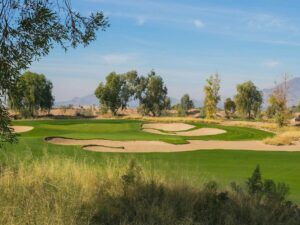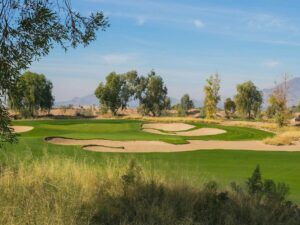 Ak-Chin Southern Dunes Golf Club Review – Additional Info:
Dress Code: Appropriate golf attire.
Practice Facilities: Driving range, putting green, and practice bunker
19th Hole: Arroyo Grill – 6am to 9pm
Drive: Ak-Chin Southern Dunes Golf Club is about a 50-minute drive south of the valley.