Superstition Springs Golf Course Review Mesa AZ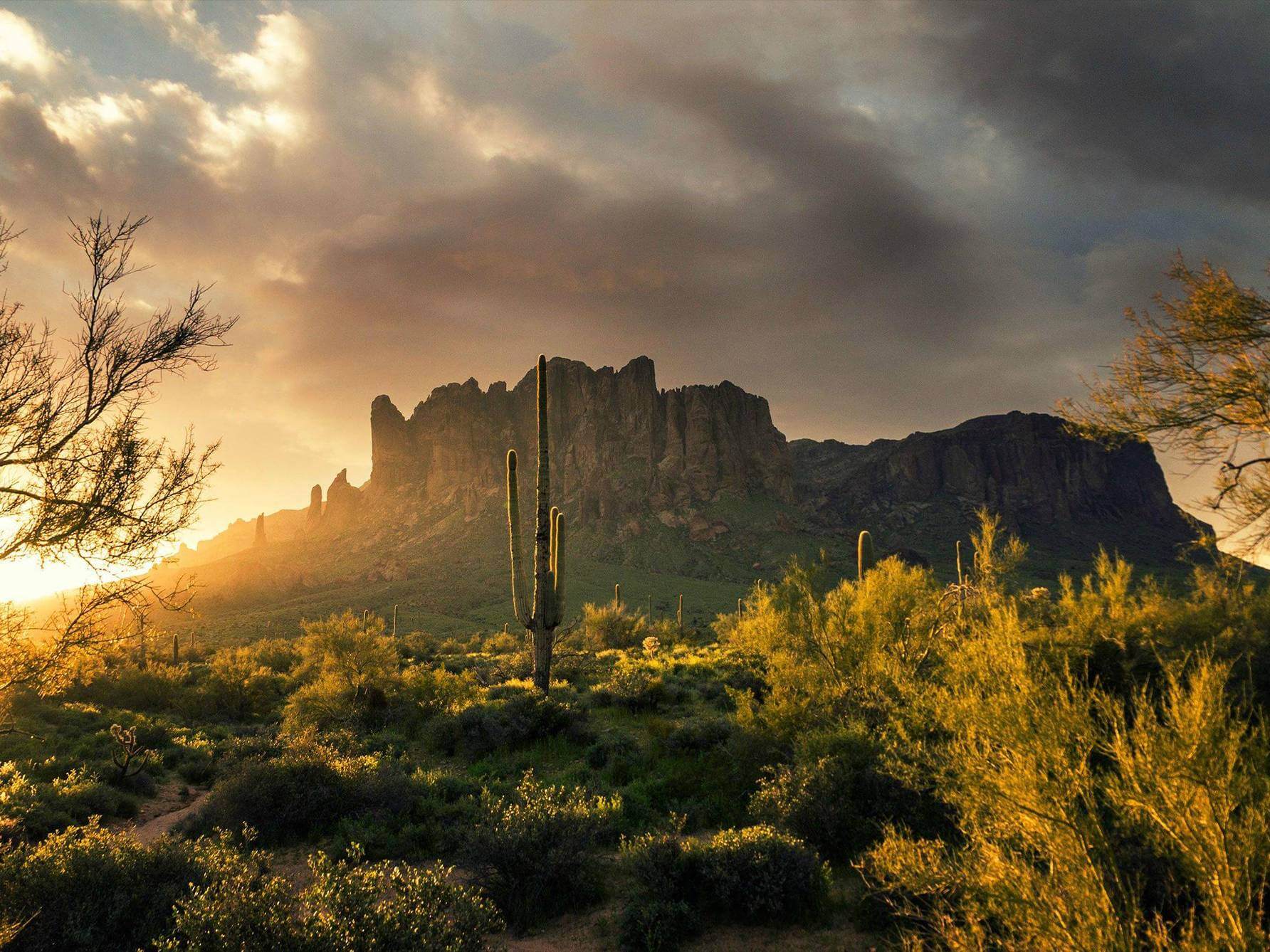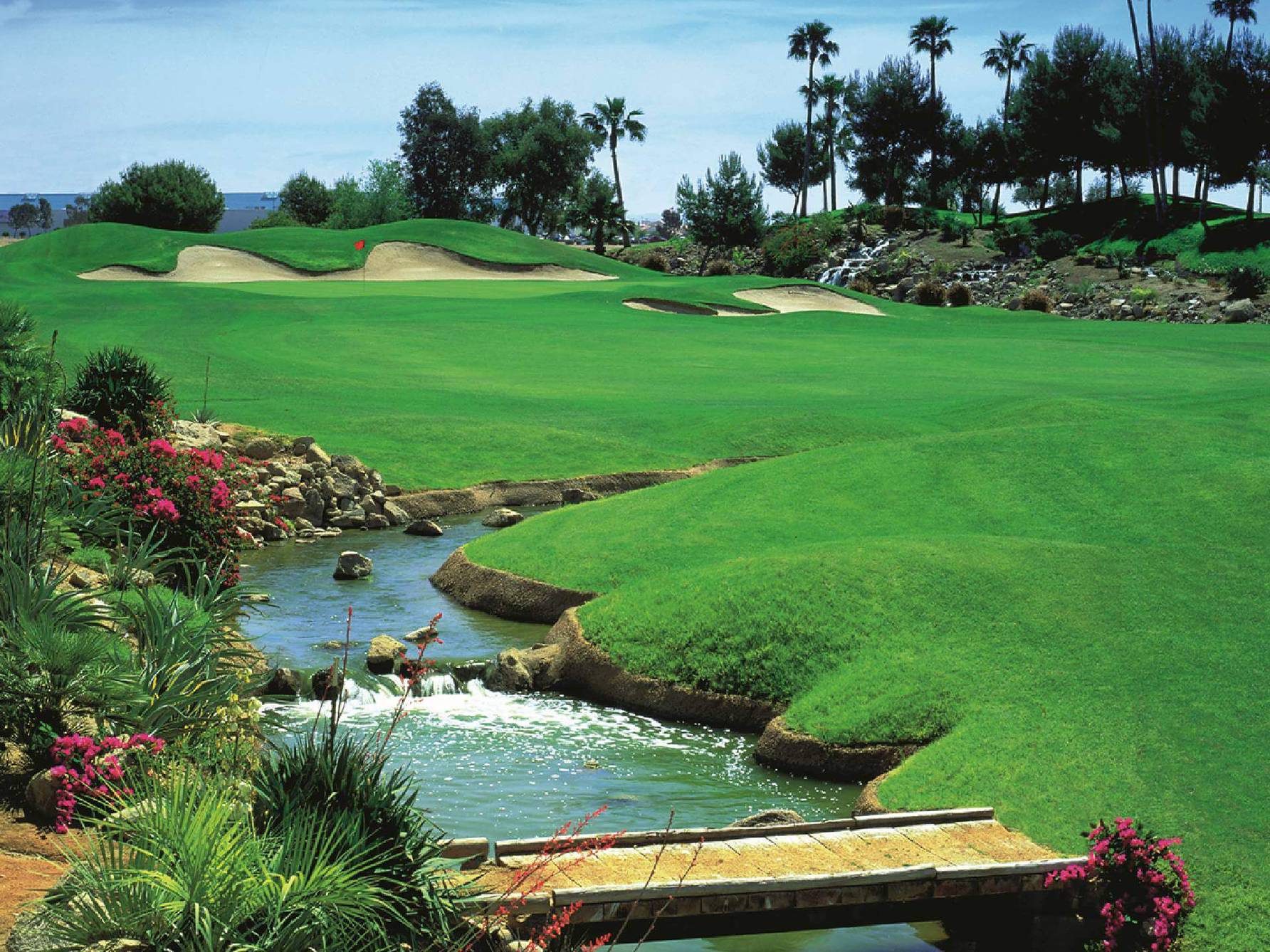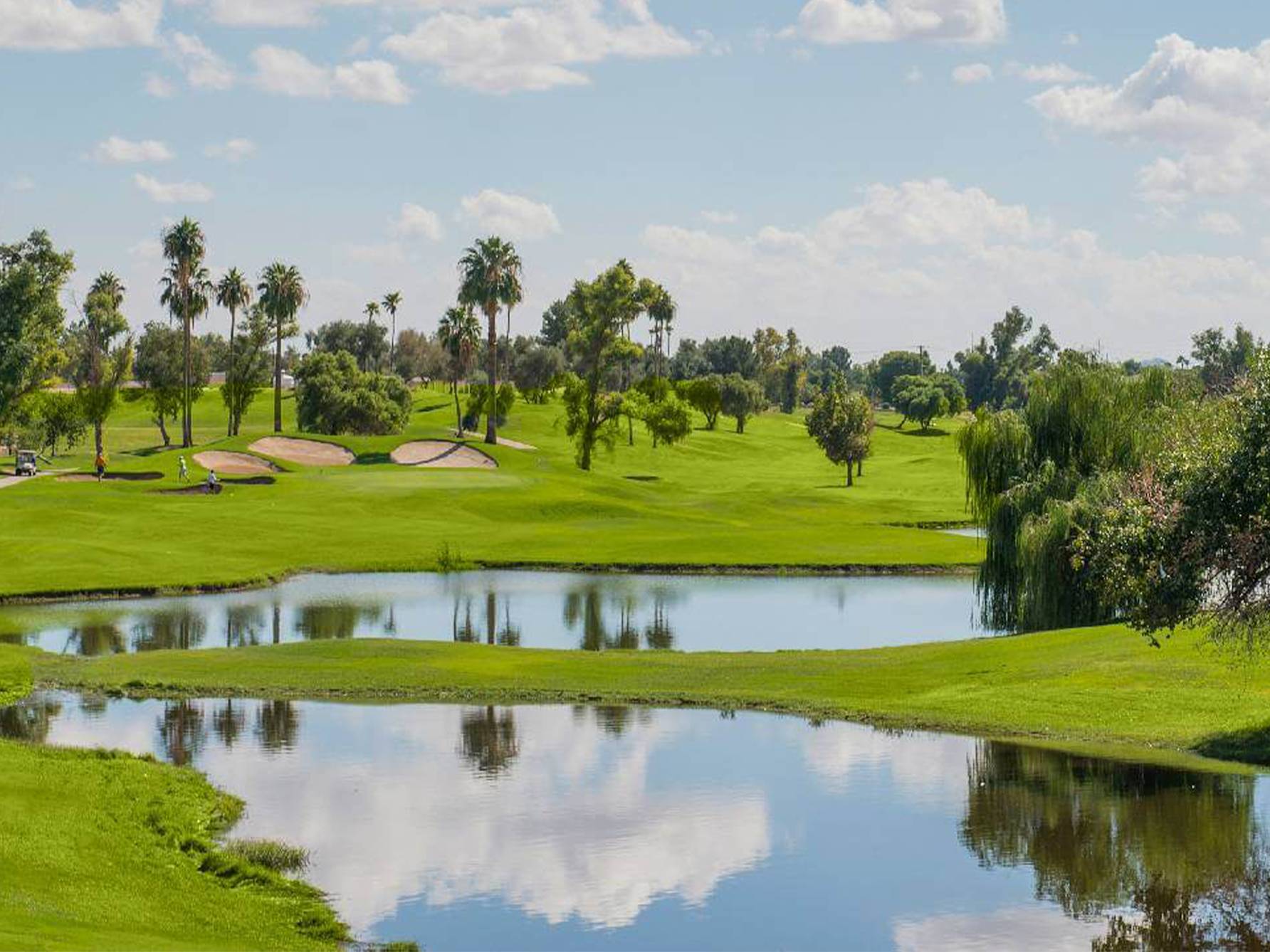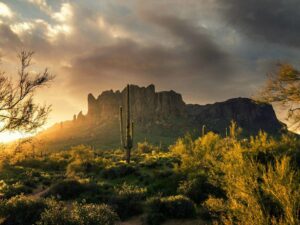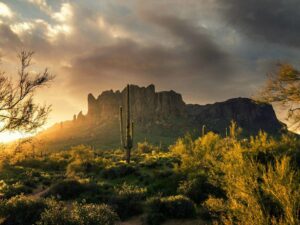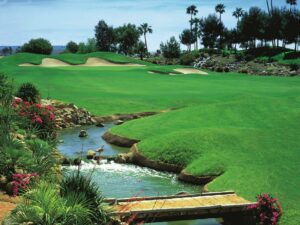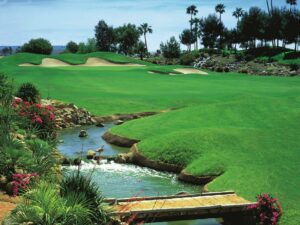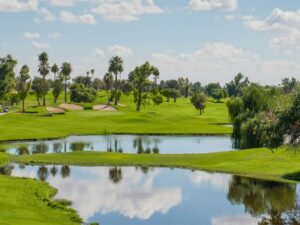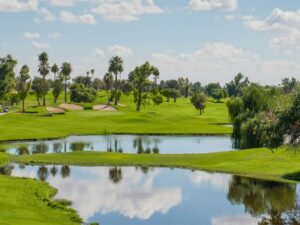 Course Review – Superstition Springs
Named in honor of the legendary mountain range a few miles east, Superstition Springs offers an escape from the harsh environment of both city and desert in a setting reminiscent of golf in the tropics. Favored by locals as a player's course, this Greg Nash design, built in 1986 offers a challenging and traditionally styled change of pace. The feel is decidedly non-desert. Palm and willow trees, lakes, creeks and a maze of sand bunkers are eager to penalize errant shots. Low scores are usually the result of finesse more than force. Superstition Springs favors a strategic approach to each hole that calls on inventive shot-making rather than brute force. Along with water coming into play on 12 of the holes, there are rolling fairways which do not yield too many flat lies. Superstition Springs is the regional qualifying site for the PGA tour.
Other Information – Superstition Springs
Designer: Greg Nash
Year Opened: 1986
Practice Facilities: Driving range, chipping and putting green.
Range Balls Included: No
19th Hole: Superstition Springs has a fine restaurant and lounge.
Awards: Rated among the best courses in the Southwest.
Superstition Springs Golf Club "meets the definition of greatness" according to Golf Digest Magazine.
Recommended handicap: The course can be a little frustrating for golfers with over a 36 handicap. Anyone with a handicap under 30 will enjoy Superstition Springs.
1 -10 Course Rating by Meridian's Golf Specialists: 7 ½
Comments by Meridian Guests: "While playing at Superstition Springs, I forget I was in the desert." "I was often fooled by the deception in the course. Many times I hit drives that I thought were down the middle and it turned out I had some real difficult 2 nd shots."
"Bring some extra balls or bring a bathing suit with scuba equipment." "We all used every club in our bag and had a great time."
The Drive: It is about a 35 to 40 minute drive to Superstition Springs in Mesa.